Which Irish diva are you? Only one way to find out…
You're out and about. What is the headline in the gossip sites going to be?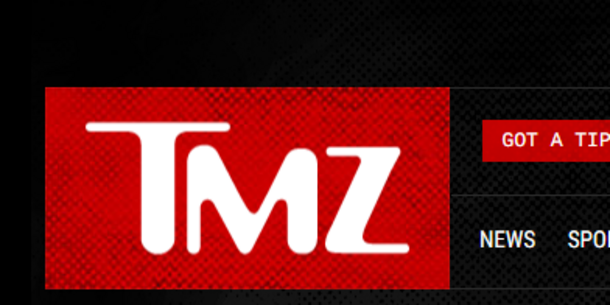 "Singer spotted enjoying quiet drink in celeb hotspot"
"BLINK AND YOU'LL MISS HER! Singer spotted out and about for first time in months"
"What's cooking? Singer spotted with bag of baking supplies"
"So cute! Singer shows off make-up free face as she steps out with baby"


What is your favourite instrument?
What word would people use to describe you?


How active are you on social media?
Meh, I can take it or leave it.


Pick a song to sing at karaoke.
Finally... which emoji is your favourite?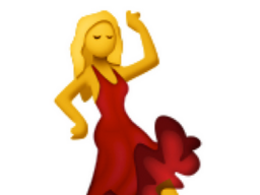 Answer all the questions to see your result!
You scored out of !
You're Enya!
Sail away, sail away...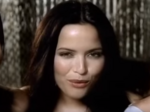 You scored out of !
You're Andrea Corr!
*plays mystical flute*
You scored out of !
You're Twink!
The diva-est diva of them all.
You scored out of !
You're Samantha Mumba!
The coolest pop star our country has ever produced, tbh.
DailyEdge is on Snapchat! Tap the button below to add!