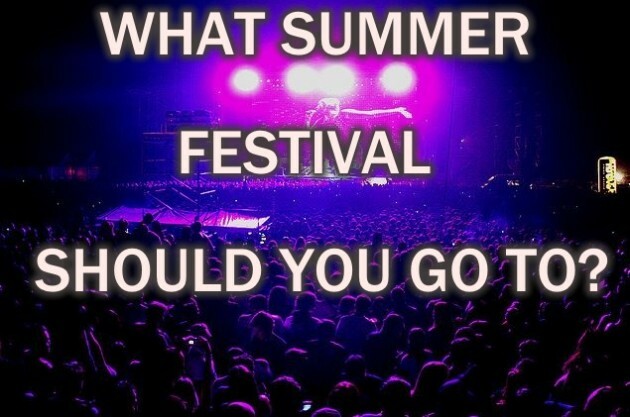 The worst part of any festival is...
Marinating in your own dirt and not having access to showers.
Sleeping in the great outdoors.
Being surrounded by people who are madouveh and won't stop hugging you.


The thought of dancing in a forest until the wee hours...
Fills you with excitement - it's what summer is all about!
You could take it or leave it, but you'll go if other people are going!
Ugh, can't we just go to bed?


Your drink of choice at a festival is...
Warm cans that have been in bag for two days, YOLO.


Which of the following are you most likely to have on your person at a festival?
Crown made from flowers/twigs/feathers


Which of these festival characters do you most abhor?
The guy singing Wonderwall on his guitar
The girl who hops up on her boyfriend's shoulders in the middle of the crowd
The teenager who takes selfies and makes you feel like a decrepit dinosaur


Pick one of the following tunes.


What does the word "boutique" mean to you?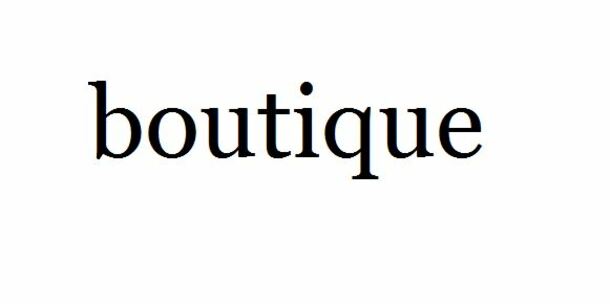 It's a small, fancy shop.
It's an acceptable adjective to describe a small music festival.


On a scale of 1 to 10, how much do you like drinking cans?


Your friends would describe you as...


Finally, pick the photo that best represents you. Answer all the questions to see your result!
You scored out of !
You should go to Electric Picnic!
Cans, divilment, camping - Electric Picnic is where you belong!
You scored out of !
You should go to Body & Soul!
See you in the forest!
You scored out of !
Longitude is where you belong!
You like the idea of festivals, but miss your creature comforts far too much. Get thee to Longitude.