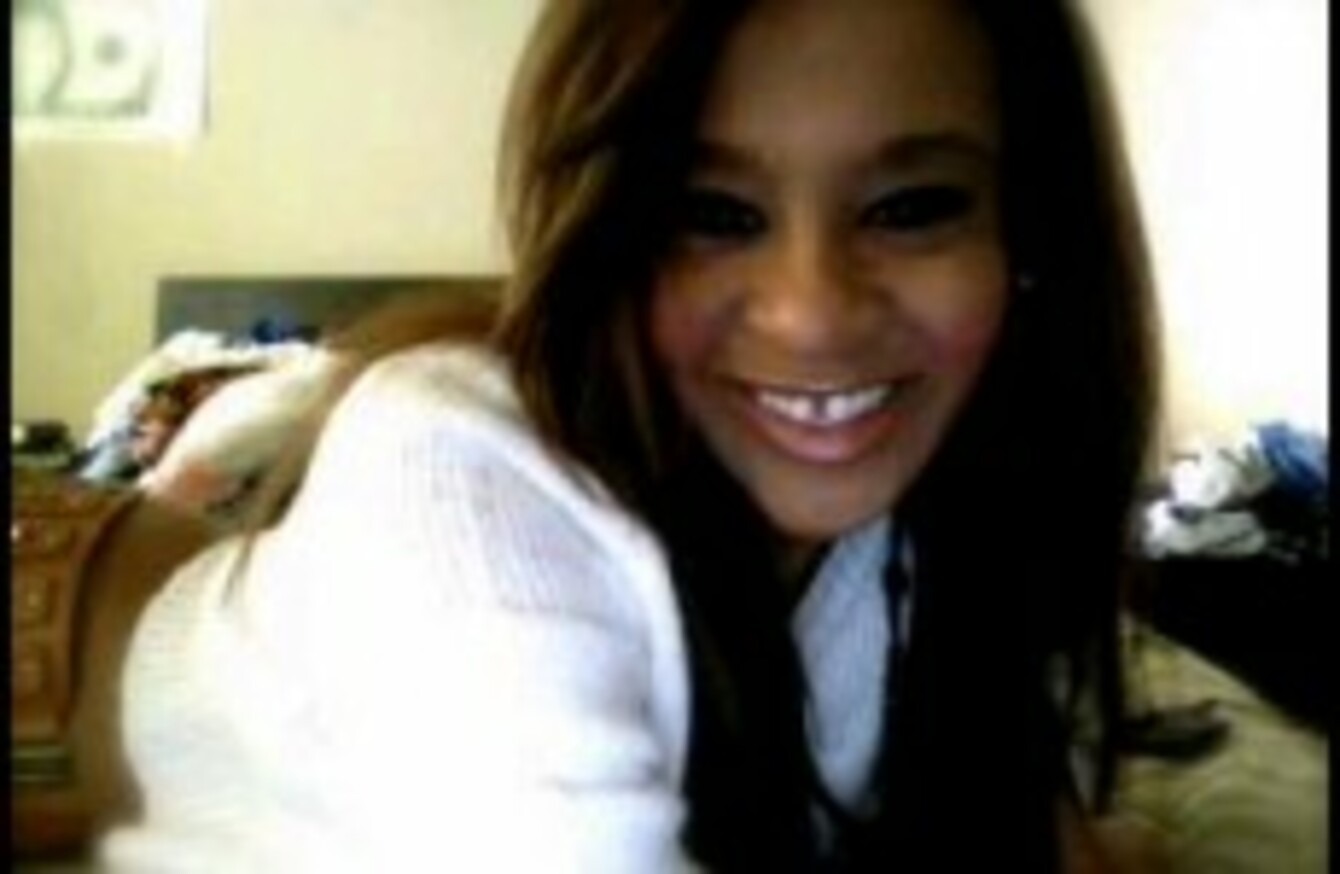 Bobbi Kristina Brown
Image: Twitter
Bobbi Kristina Brown
Image: Twitter
WHITNEY HOUSTON'S DAUGHTER has denied she snorted cocaine despite the publication of pictures that allegedly show her in the act.
Bobbi Kristina Brown, 18, told her followers on Twitter that "it's really not what it looks like" after she was pictured  in the US gossip magazine National Enquirer snorting what appears to be cocaine, according to The Sun.
The National Enquirer alleges she was snapped using the drug at two different parties and publishes claims from a former boyfriend that she is addicted to the drug.
He said that Brown was given $1,000 a week by her mother and said it was difficult to stop Brown from buying alcohol and drugs.
However, Brown took to her Twitter account to deny the allegations and said God will smite the person who "set me up":
Brown's mother Whitney Houston admitted to doing cocaine in 2009 and did a stint in rehab in 2005. Her ex-husband Bobby Brown has also been in rehab for his own addictions.