MICHAEL BUBLÉ BEGAN his week-long residency in the O2 last night, posting a video to his Instagram to let us know just how excited he was.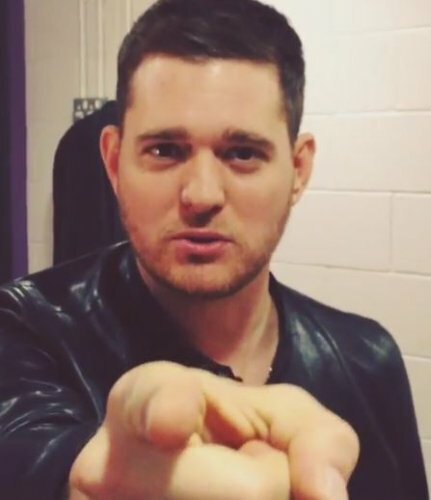 Via Instagram/Michaelbuble
Up to 50,000 fans will flock to the area to catch the singer live. But really, past all the hysteria, he's just like us.
Here are a few reasons why we think Michael will feel right at home for the duration of the week, he's got a lot more in common with your average Irish fella than we would originally have thought.
He's up for the craic
He's not afraid to get up to a bit of divilment, whether it's dressing up as Bieber or covering Rebecca Black's 'Friday'.
Via Tumblr/bublegifs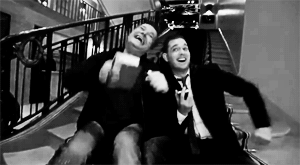 He's a Mammy's boy…
…and mothers and grannies love him.
"Isn't he a dote?"
However, he's sure to keep a fence between them at all times, things can get out of hand.
Andrew Milligan/PA Archive/Press Association Images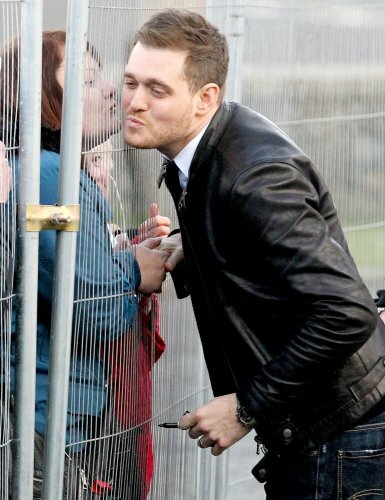 Andrew Milligan/PA Archive/Press Association Images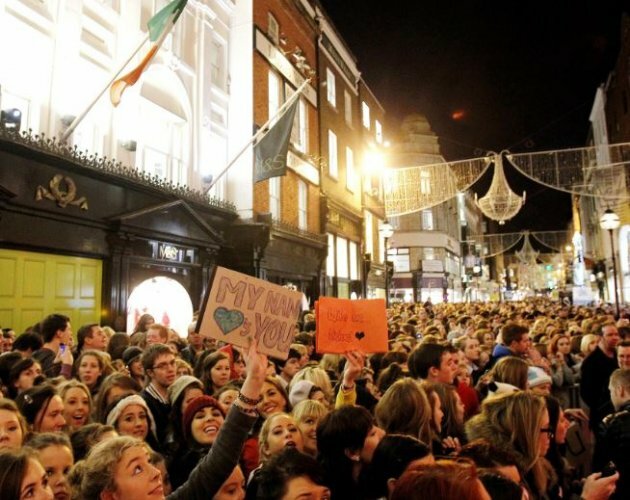 Julien Behal/PA Archive/Press Association Images
He's self-deprecating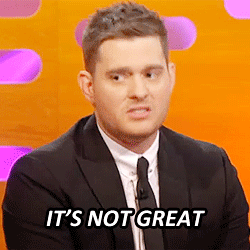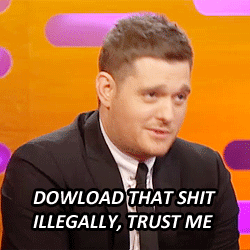 Via Tumblr/fckyeahbuble
He's in with the Irish pop mafia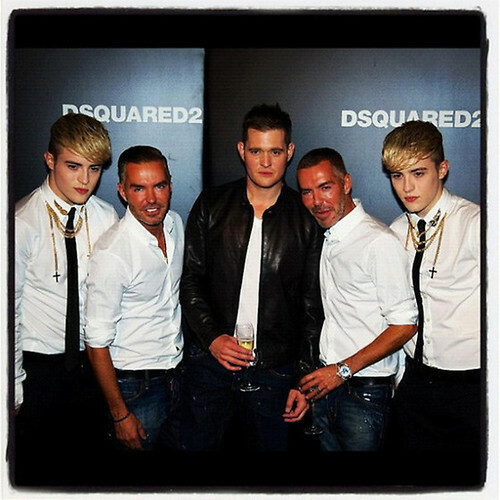 Via Twitter/@planetjedward
Via Twitter/@NiallOfficial
He likes a tipple or two
Via Tumblr/michaelbublegifs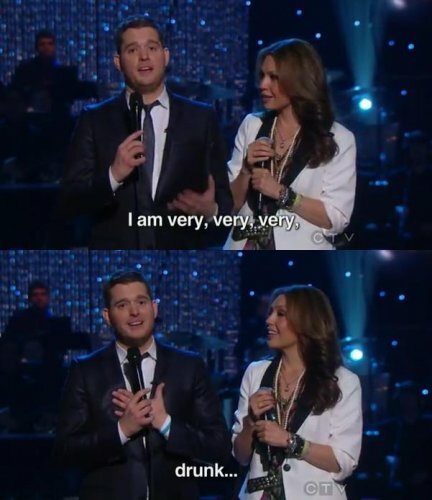 Via Tumblr/bubleland
He wouldn't say no to a few sambos either
Via Tumblr/fuckyeahmichaelbuble
Nor a biccie
He's not a great cook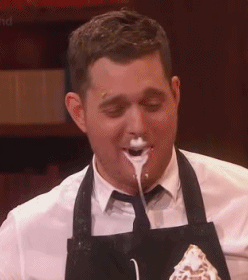 Via Tumblr/spendingtimewatching
His Mammy probably picks out his socks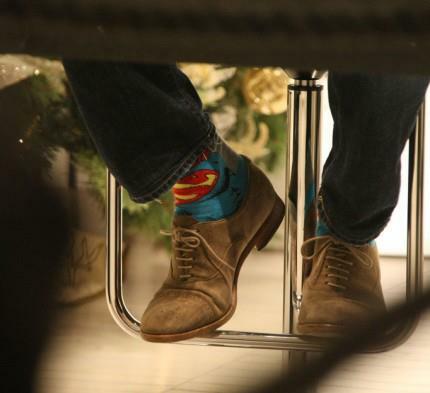 and jumpers…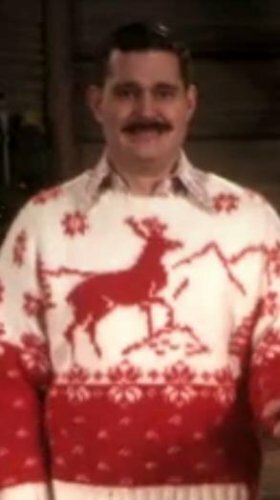 Via Tumblr/fckyeahbuble
He can't dance, but does anyway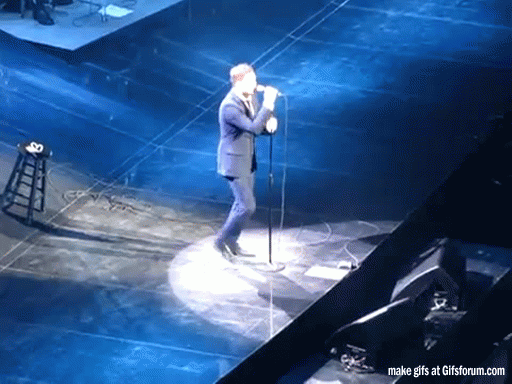 Via Youtube/25Montrealer
He loves hitting balls with a wooden stick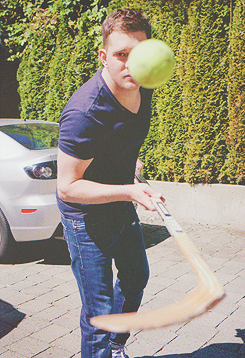 Via Tumblr/sedintwins
He's got a hint of a ginger beard
DARRYL DYCK/The Canadian Press/Press Association Images
He's been left waiting outside Brown Thomas on more than one occasion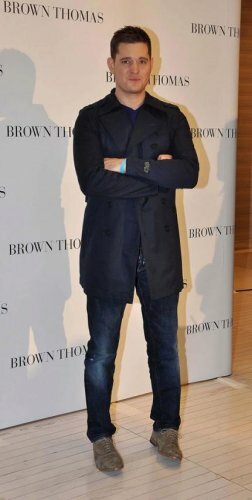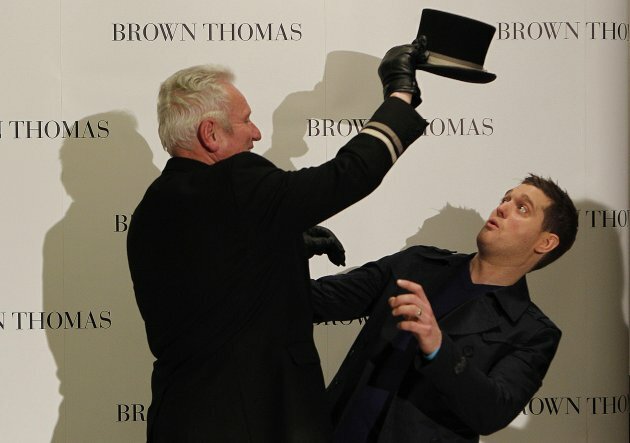 Julien Behal/PA Archive/Press Association Images
He's constantly taking the piss out of his mates
Or anyone, for that matter
And of course, he's got that charm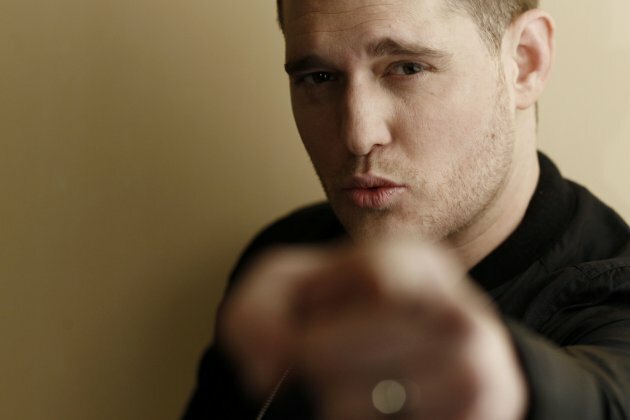 Matt Sayles/AP/Press Association Images
Via PerezHilton