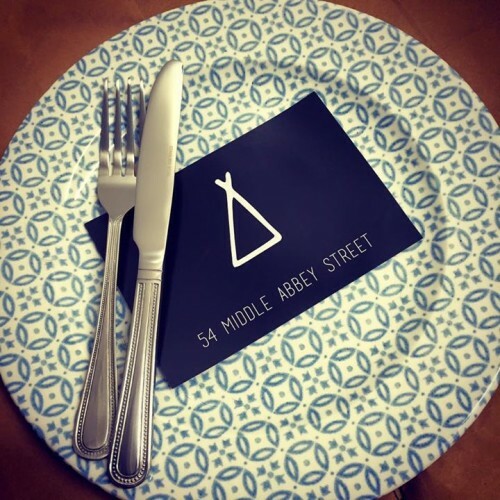 Wigwam Wigwam
DUBLIN'S BELOVED Twisted Pepper club closed its doors on Abbey Street in August, we knew only two things:
That it was going to reopen as something called Wigwam, and
That Wigwam was going to be something completely different.
Wigwam opens this Thursday at 6pm, and today DailyEdge can reveal the promoter's plans for the new enterprise.
"We're taking a good few risks here," Bodytonic's Trev O'Shea tells DailyEdge, adding that it's a place for "jaded party animals who've grown up".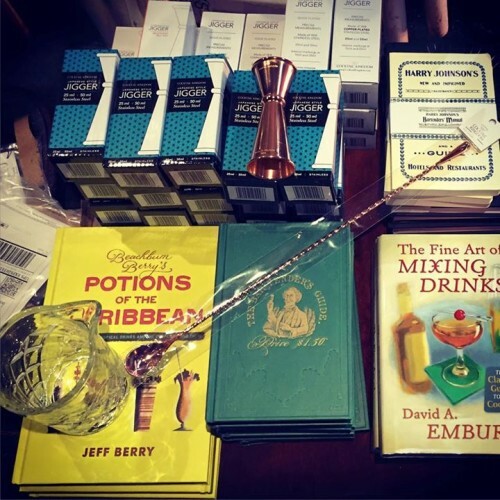 Wigwam Wigwam
So! What's going to be in there?
The building is going to be "a drinks cafe bar". But unlike anywhere else in Dublin, it will also contain an equipment shop for home-brewers and coffee fans, and a 'costume kiosk' dispensing outfits for club nights.
Yes, a costume kiosk. (It's called Wig Your Wam.)
Mainly, though, it's a place to eat and drink. They're doing coffee, brunch, lunch and 'informal dining' at dinner. In terms of booze, Wigwam will offer more than 100 rums and "close to 100″ craft ales, ciders, porters and stouts. There will also be a significant wine offering thanks to Larousse Wines.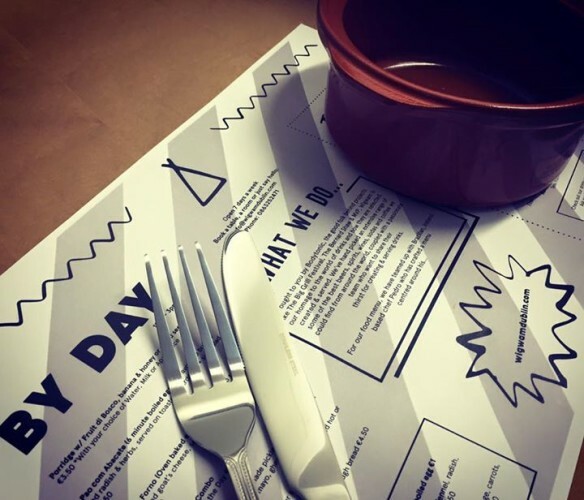 Wigwam Wigwam
OK. What ISN'T it going to be?
A place for big music events, mainly. "We're not a venue any more, put it that way," Trev says. "We'll have some club nights but it will be pretty much all local residents. And really fun music genres – reggae, soul, funk, disco, yacht rock."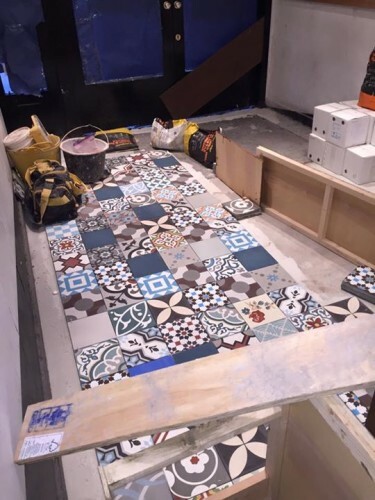 Wigwam Wigwam
What have they done with the Twisted Pepper building?
They've opened up the whole ground floor – previously divided between a bar and a venue area – into one large space. "It's all open, there's windows in there. It feels massive."
Downstairs the basement – once notorious for sweat-dripping club nights - has been refurbished and will host Boxcutter Barbers, plus a "quieter" seating area and space for talks and other events.
Upstairs, the rooftop has also been opened out. "It's south facing and I think summer's going to look amazing."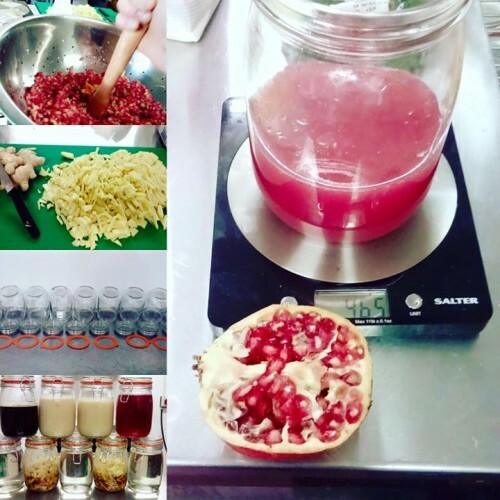 Wigwam Wigwam
What's the food going to be like?
Interesting, by the sounds of thing. Brazilian head chef Pedro – does he have a second name? We don't know - trained in a three-star Michelin restaurant in Italy.
He will produce food that is "Italian in the style of cooking but Brazilian in its influences. There are a few new ideas in there. We'll be doing some chicken heart skewers which are a Brazilian delicacy. They're amazing."
There will also be toasted sandwiches, and a partnership with the Dublin Doughnut Company. (We told you about their amazing doughnuts back in July.)
DailyEdge.ie DailyEdge.ie
Anything else?
They really want it to be something original. "We don't do the whole fly to Brooklyn and rob some cool shit they're doing in Brooklyn thing," he says. "We're not doing the gastropub thing, we're not a hipster pub. We're having craft beer, but we're not a craft beer bar. It's an evolution [of the Twisted Pepper]. It's a growing up."
Finally, tell me more about the costume kiosk?
Details are still a bit scant. But it will give out gear appropriate for the club nights. "A yacht rock night with fake moustaches," says Trev, happily.