THE CAST OF Daddy's Home 2 have been in every Irish home these past couple of weeks, popping up on the Late Late and even sitting down to watch Fair City on Gogglebox Ireland.
Now the press tour has moved to the UK, they were always going to be prime candidates to appear on The Graham Norton Show.
And the highlight of last night's show was probably the moment Will Ferrell recounted the time he had to give a speech to a graduating class of college students earlier this year
The Graham Norton Show / YouTube
He was awarded an honorary Doctorate by the University of Southern California:
"It's my University in Los Angeles and I received an honorary Doctorate. They say it's honorary, I think it's for real. I've performed 13 successful surgeries and 100 that didn't go so well."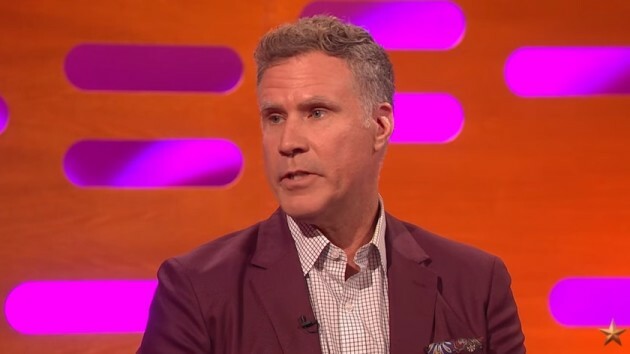 BBC BBC
And the inspirational speech you have to make at such things?
"I haven't been put in that position before, because usually I just make fun of things. But you have to be earnest and that was a difficult task. So I just told them to keep your feet firmly planted on the ground… and reach for the stars. Which I read on the back of a cereal box"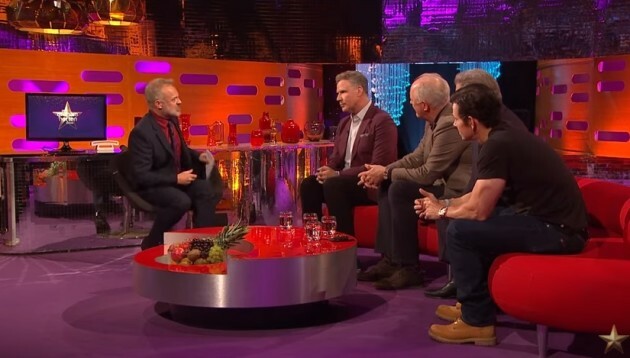 BBC BBC
"I thought I would inspire the graduating class by singing a Whitney Houston song to them. So I chose the theme from The Bodyguard"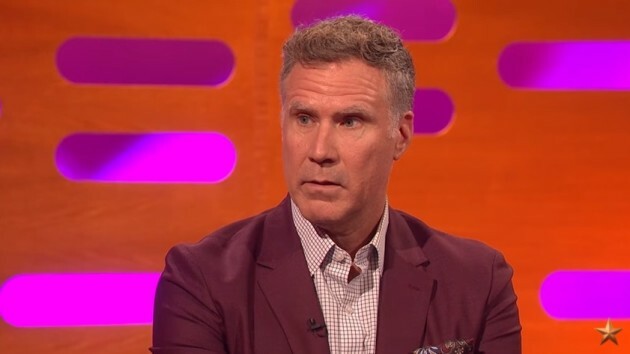 BBC BBC
"I started thinking: 'do I just sing a couple of lines or do I torture the students and their parents by singing the entire song?' And I chose the latter"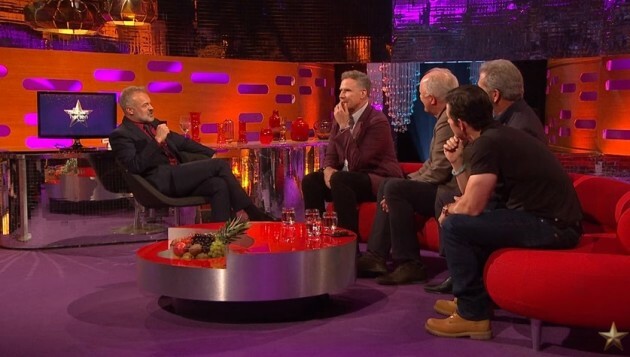 BBC BBC
They then played the performance and it was really something
Associated Press / YouTube
What a voice.
"Did you see me look down to try and remember the words?"
BBC BBC
It had people wishing Will Ferrell performed at their graduation
It's actually straight out of a Will Ferrell movie
It was a mixed night on Graham Norton in general, but Will Ferrell saved the day
The Graham Norton Show / YouTube
DailyEdge is on Instagram!