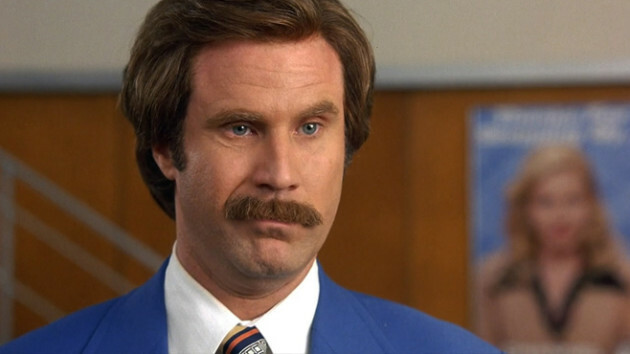 Paramount Pictures Paramount Pictures
WILL FERRELL HAS created countless iconic characters over the year.
Buddy the Elf, Ron Burgundy,  Jacobim Mugatu, Brennan Huff — the list goes on.
And now there's a place you can go to celebrate Ferrell's characters.
Stay Classy New York is the world's first ever bar devoted to the characters of Will Ferrell and it's kind of amazing.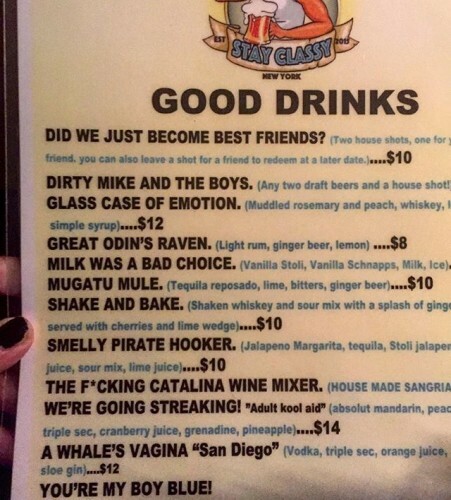 tracyrhine tracyrhine
It sells Ferrell-themed cocktails  – for example, A Whale's Vagina and Smelly Pirate Hooker – and has all sorts of Will Ferrell memorabilia hung up on the walls.
makeupbyblair makeupbyblair
Zach Neil, one of the bar's founders, told WPIX that the bar is aimed at an older crowd who just want to be surrounded by silliness.
This bar is kind of like the place where a 35-or 40-year-old person could come and sit and not be intimidated by loud techno music but still be surrounded by things that are funny and ridiculous and kinda get it. That's what Will Ferrell has always meant to us.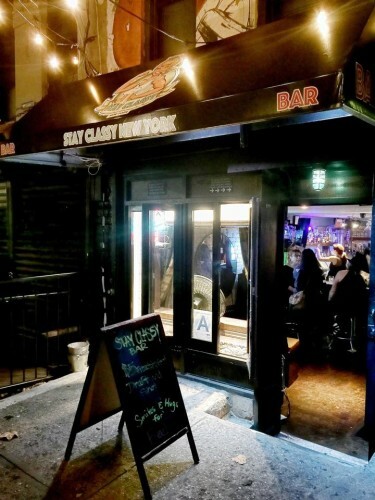 Stay Classy New York / Facebook Stay Classy New York / Facebook / Facebook
As for whether they've reached out to the man himself? Not yet, but they're secretly hoping that he might just wander in some day of his own accord.
I'd rather it be like a Tuesday night and its dead in here and he just walks through the door. That would be better than me reaching out and trying to be like – hey come to the bar we love you man.
Either way, we know where we're going next time we're in New York.
"One Glass Case of Emotion, please."