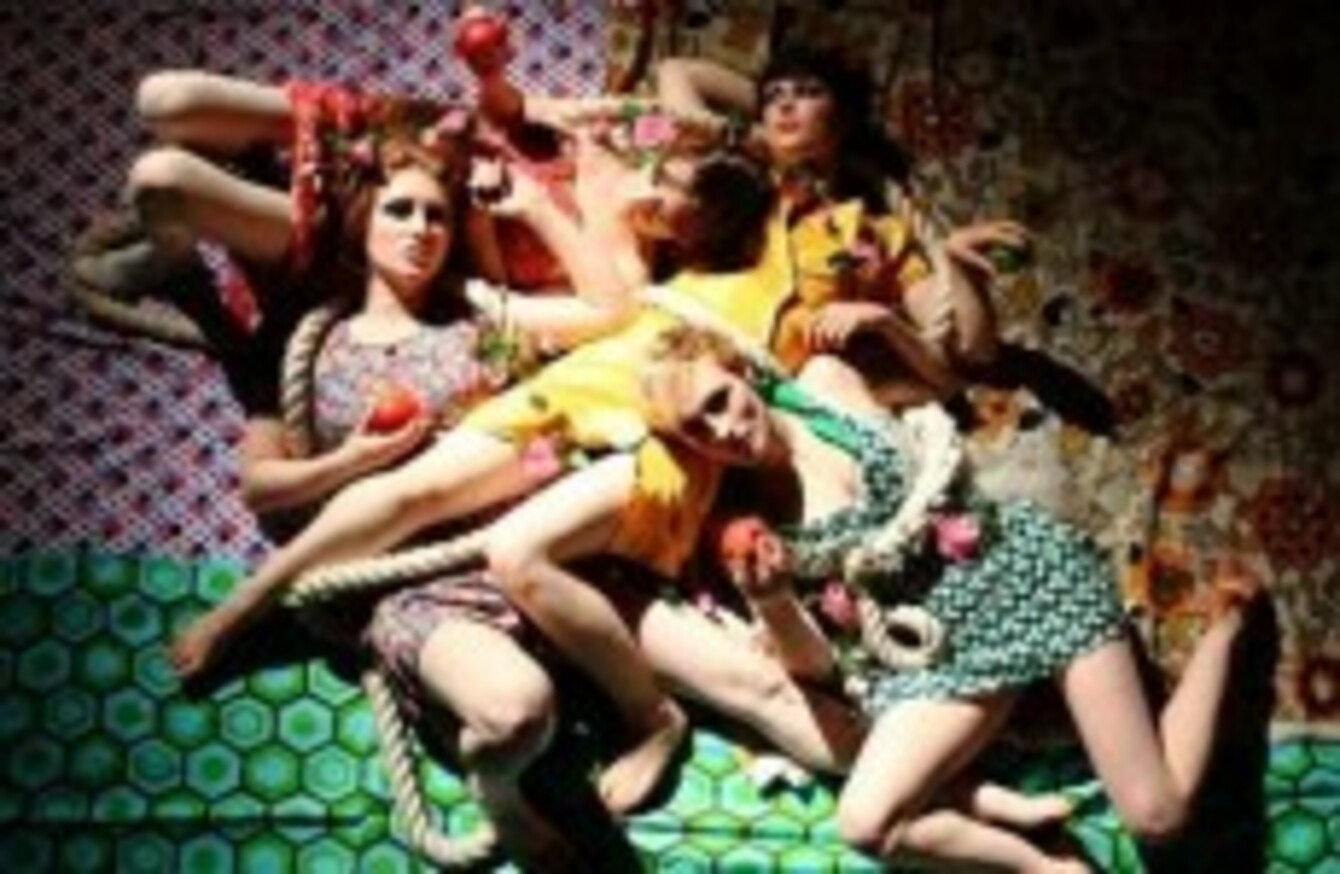 Image: ABSOLUT Fringe 2011
Image: ABSOLUT Fringe 2011
Updated 15:02 – All tickets have been sold for tonight's shows. Thanks to all for the lovely emails and keep an eye out for more ticket comps over the weekend.
YOU MIGHT NOT have been lucky enough to win our surprise ABSOLUT Fringe 2011 package earlier this morning – but there's more!
We have two pairs of tickets going for shows tonight for reader reviewers.
Every day for the duration of the Fringe, TheJournal.ie will have pairs of tickets up for grabs to shows – some of which are already sold out. We'll be asking each winner to tell us what they thought of the show and have their remarks printed in TheJournal.ie's Nutshell Reviews series.
We have a pair of tickets going for each of the following shows TONIGHT:
PaperDolls (The Complex, 8pm)
The Flamboyant Bird (Smock Alley Theatre, 8.15pm)
HOW DO I WIN?
Email competitions@thejournal.ie and mark your subject entry with the name of the show you would like to attend.
You must:
Include your name and contact number
Be available to email us your review on the show (150 words or less) the following morning
And that's it!
Competition winners will be notified by TheJournal.ie today.