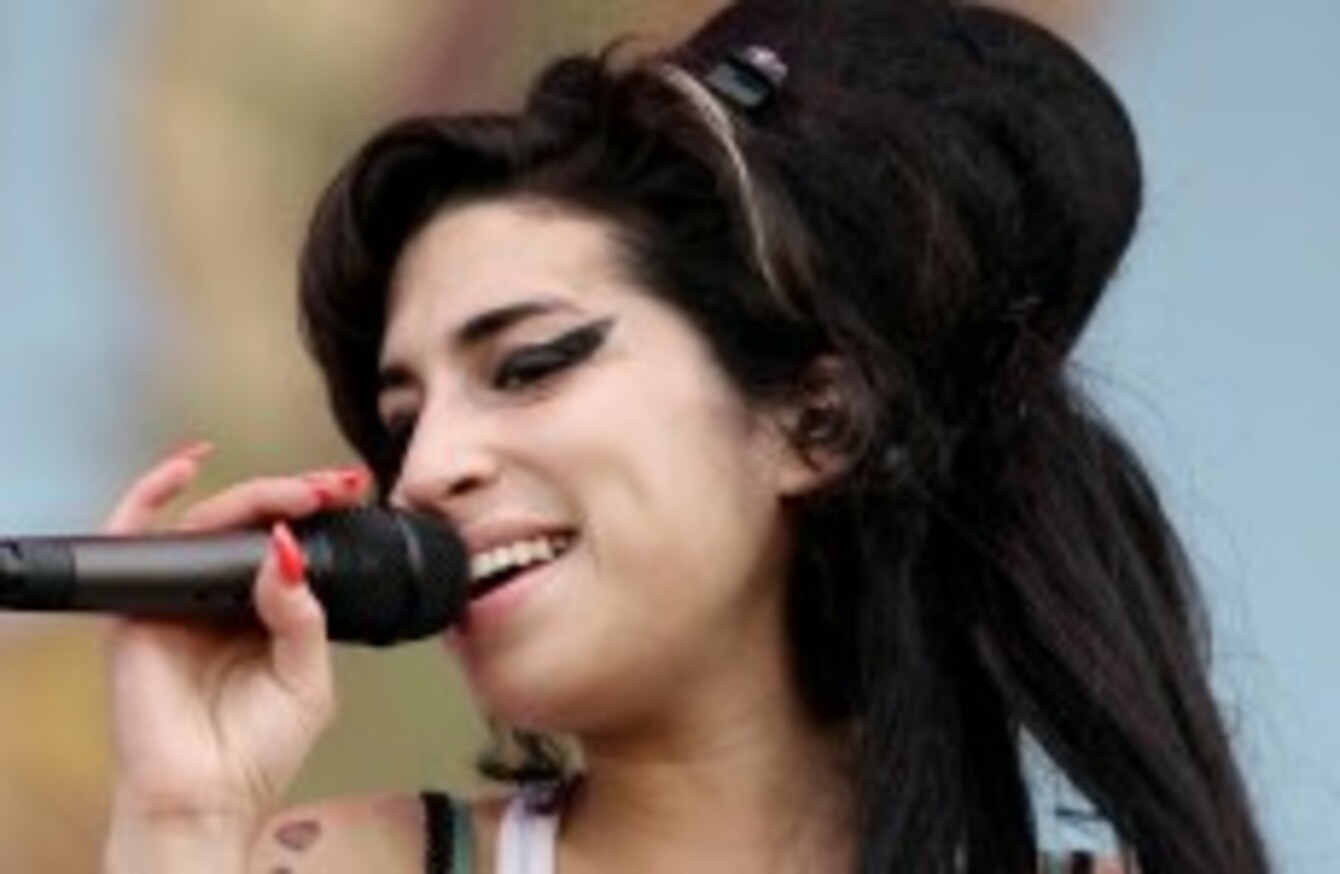 Image: Yui Mok/PA Wire
Image: Yui Mok/PA Wire
THE CAMDEN HOUSE in which singer Amy Winehouse was found dead two weeks ago is to become the headquarters of a new anti-addiction charity being set up in her name, it is reported.
The Sun reports that a new Amy Winehouse Foundation is to be established, using the late singer's home in North London as its main focal point, according to Amy's father Mitch.
The foundation – which will also fund a series of causes "close to her [Amy's] heart" – will include "help for children in trouble, kids suffering health problems, children's hospices and more."
The family said it had considered selling the singer's £2m home but had decided that the property was "too precious" to give up.
The new foundation's mission statement is set to be formally announced on September 14, on what would have been Winehouse's 28th birthday. It will be funded, in part, by the royalties from a new single being released by crooner Tony Bennett which features her vocals.
That single, 'Body and Soul', will be in the coming weeks.