1. Which Winning Streak contestant stereotype closest fits you?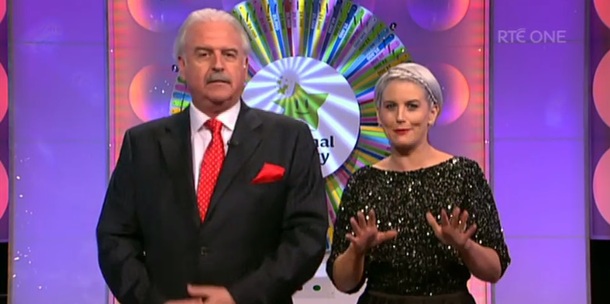 RTE
The young lad with a nice shirt on
The daughter playing for mammy
The non-driver who will inevitably win a car


2. Now choose yourself a colour for your first game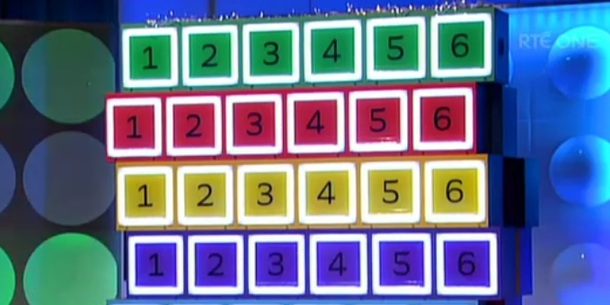 RTE


3. Your relatives are all in the audience cheering you on. Choose a gas sign for them to be holidng up...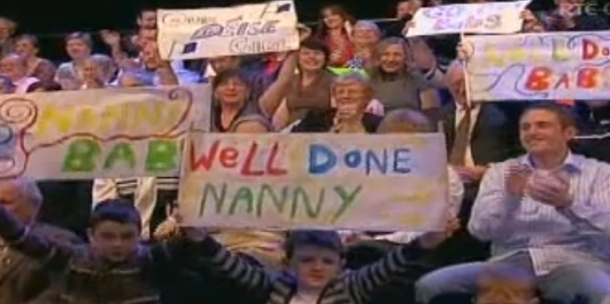 RTE
"Hello from all at *insert local pub name*
"We're all off on holiday!"


4. Choose a lucky charm that you brought with you that you have no problem holding on national TV
5. Would you ask the crowd for help when selecting a crucial number?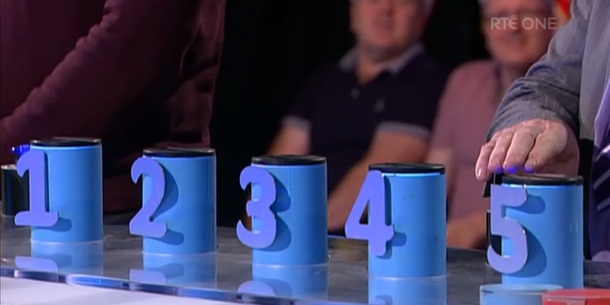 RTÉ


6. Do you know the format of this game or are you completely winging it and hoping to walk away with easy cash?
I'm well aware of what's happening


7. And finally... you've made it all the way to the big wheel. What would be your tactical approach to spinning it?
RTÉ
Absolutely horse it round, ensuring it gets the three lights as quickly as possible
A nervy rattle, suddenly fully aware that you are spinning an oversized wheel on national TV Answer all the questions to see your result!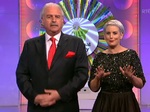 You scored out of !
You walk away with the bare minimum!
Ah, it hasn't been your night tonight. You only won €12,000 and a holiday to Portugal. Better luck next time!
You scored out of !
Your main prize is a car, even though you don't drive!
You had a grand run of it and a good bit of cash. But you're walking away with a car that will force you to get your license.
You scored out of !
You made it to the big spin, but it was a massive letdown!
You battled valiantly through and made it to the big spin. But sure didn't it only go and land on €10,000. Not bad, but it could have been so much better.
You scored out of !
You won loads of cash, but were playing for your mam!
You played it like a pro, your banter with Marty was on point and you ended up winning a shedload of cash. However, you were playing for your mam so you won't be getting to keep it all for yourself.