SO YOU DON'T like spiders, join the club. But what's worse than one spider? One BIG spider.
What's even worse than that? One BIG spider with dozens of tiny spiders crawing around its back. The wolf spider is found in Missouri and carries spiderlings on its back once hatched, until they are fit enough to flee.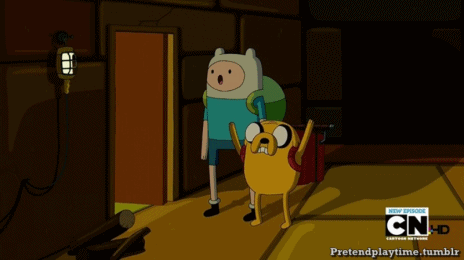 We're glad we have an extra day off this weekend because we're pretty much never sleeping again.
The language is bad inside, but can you really blame them?
jesusraybrown / YouTube