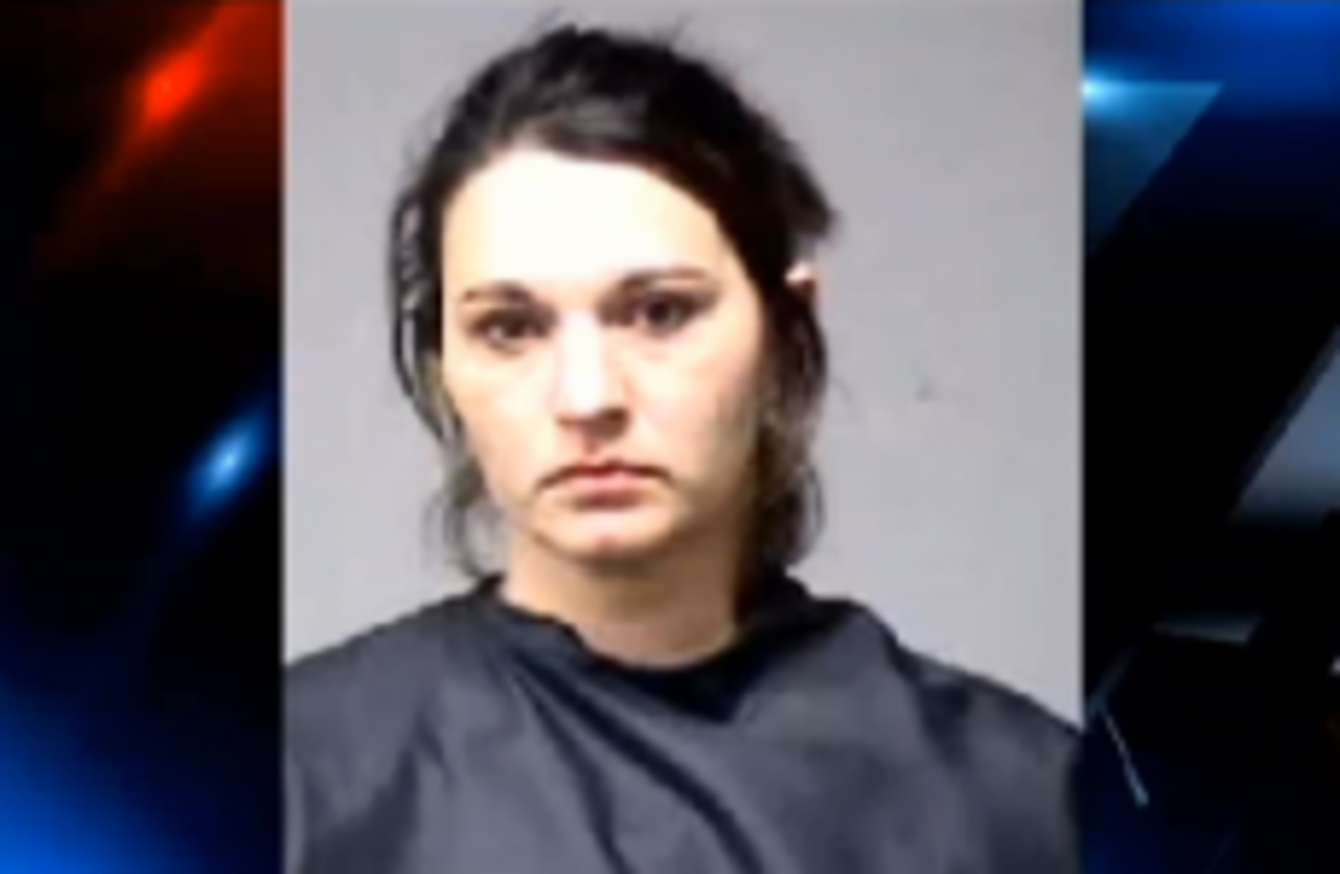 Kayla Michelle Finley
Kayla Michelle Finley
YOU MAY THINK you've gotten away with nicking that Jennifer Lopez VHS from Xtravision all those years ago, but this woman's story might make you slightly nervous.
A South Carolina woman Kayla Michelle Finley was charged with failure to return a rented video cassette, which yes, is a crime according to Pickens County Sheriff's Office.
According to Fox 5, the 27-year-old borrowed a video from local shop, Dalton Video, in 2005 but didn't return it within the agreed 72 hours. She probably didn't rewind it either.
To make matters even worse, the video was Monster-In-Law, a critically-slated comedy starring Jennifer Lopez and Jane Fonda.
We're not sure which is more embarrassing, the arrest or the movie choice.
While the video shop is no longer open, warrants never expire so still had to be served. It claims that Finley ignored several letters and an initial warrant sent on September 12, 2005. Speaking to Fox news, Kayla denies the warnings and will fight the charges.
According to WYFF4, Finley was arrested on Thursday after the offence showed up on a record check and she spent the night in jail.
Instead of rewarding her for removing a copy from circulation, a judge issued a $2,000 personal recognizance bond Friday morning, and Finley was released.