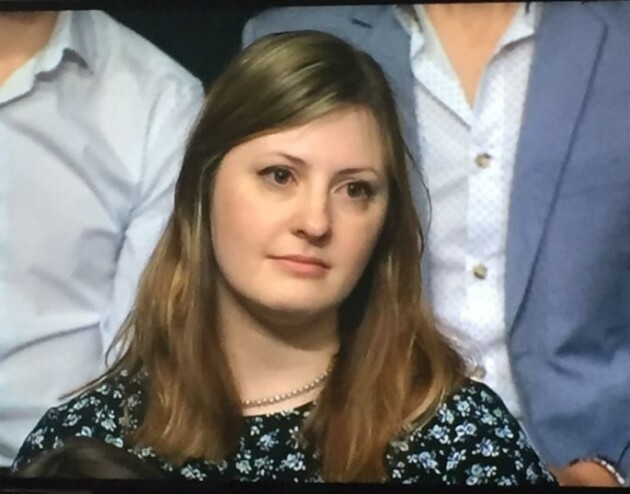 amy amy
LAST NIGHT, VOTERS in York posed questions to Prime Minister Theresa May and Labour's Jeremy Corbyn as part of a special episode of BBC's Question Time.
Over the course of the evening, Jeremy Corbyn were grilled on his willingness to use nuclear weapons. Corbyn ruled out using it nuclear weapons as "first use" and told one audience member, "I don't want to be responsible for millions of deaths and neither do you."
The obsession with nuclear weapons caught people at home off guard.
One bemused young woman in the audience voiced people's concerns when she asked her fellow voters why they were pushing for the use of nuclear weapons.
I don't understand why everyone in this room seems so keen on killing millions of people with a nuclear bomb.
If you can't see the video, click here
She was quickly declared the winner of the debate by many at home.
Take a bow, lady.
DailyEdge is on Snapchat! Tap the button below to add!