IF YOU'VE EVER looked in your Facebook 'Other' mail folder, you'll know that sometimes strangers like to get in touch with you to make friends.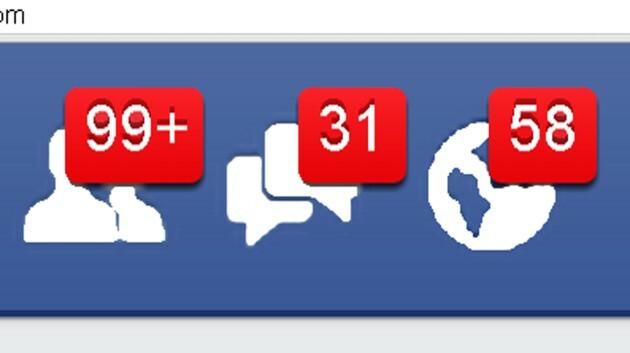 Facebook Facebook
Nah. One woman decided to reply to these messages instead of simply ignoring them, and the results are excellent.
Michelle Silveira, a 25-year-old from Mumbai started responding to approaches from men, and her replies are as gas as they are confusing
michjagger_14 michjagger_14
She makes up some seriously elaborate stories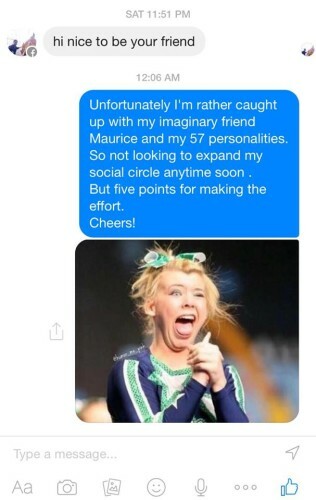 Facebook Facebook
Some of the guys' approaches are just WAY OFF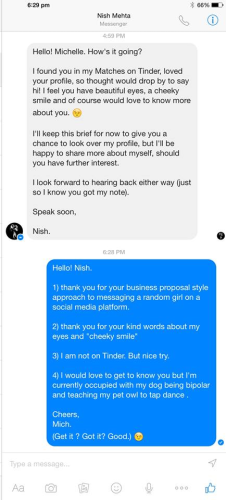 Facebook Facebook
But she immediately shoots them down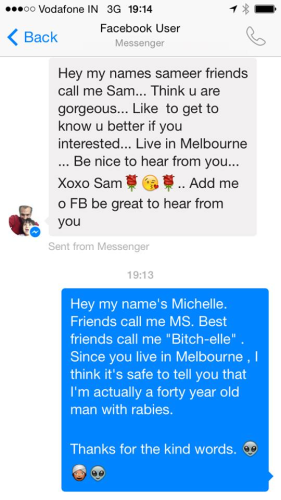 Facebook Facebook
We're inspired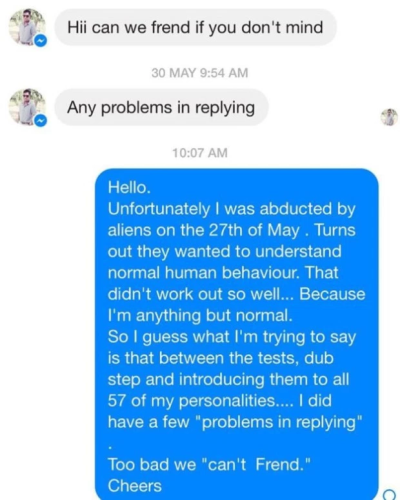 Facebook Facebook
Excellent
Facebook Facebook
Michelle says she has nothing better to do, but originally just started replying to see how they would handle her approach
She told Buzzfeed:
I think mostly I didn't understand what they expected to get out of texting someone random so I guess I wanted to see how they would handle getting replies as random as that. I do it mostly to entertain myself when I'm stuck in traffic.
DailyEdge is on Snapchat! Tap the button below to add!