WOODY HARRELSON IS currently hanging out in Ireland, taking things easy.
Yesterday he popped into Select Stores in Dalkey for a juice.
And last night, he was trundling around Waterford. Where he had a bit of dinner with his mate Keith Barry…
And then played bingo at the Forum.
Yes, bingo.
Looks like he won too.
All in all, it was pretty Hollywood.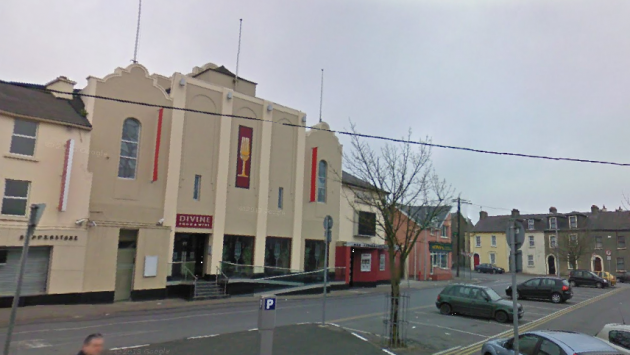 He also helped Keith Barry out with a stunt at the Winterval festival, and hung around for a few sly selfies.
Also, side note. That juice he had in Dalkey seemed awfully familiar.