EACH DAY WHEN I drop my daughter off at creche I make an effort to have a short conversation with the wonderful careworkers who mind her. I know how difficult it is to be with a two-year-old all day, never mind 10 of them, who are at various stages of potty training.
giphy giphy
But recently, one of the careworkers made a comment about my daughter that stimulated my pre-coffee brain: she called her 'bubbly' (cue the millennial snowflake comments).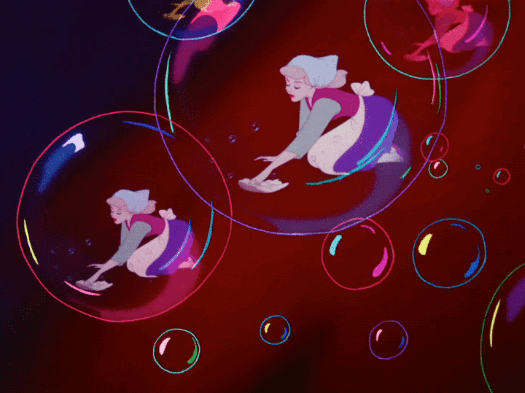 disney disney
My gripe with this word is that it's only applied to females.
I've never heard a boy or man be described as 'bubbly'. So here's a compilation of other words that get my goat.      
1. High-maintenance
A high-maintenance girl is the opposite of the 'cool girl' described in Gone Girl:
Being the Cool Girl means I am a hot, brilliant, funny woman who adores football, poker, dirty jokes, and burping, who plays video games, drinks cheap beer, loves threesomes and anal sex, and jams hot dogs and hamburgers into her mouth like she's hosting the world's biggest culinary gang bang while somehow maintaining a size 2, because Cool Girls are above all hot. Hot and understanding.
Gone Girl Gone Girl
 Cool Girls never get angry; they only smile in a chagrined, loving manner and let their men do whatever they want. Go ahead, shit on me, I don't mind, I'm the Cool Girl.
There's no word for the type of guy who expects his girlfriend to be the 'cool girl' but we should start calling them high-maintenance because managing their egos is essentially a full time job. 
2. Frumpy
This word bring up connotations of a middle-aged woman who is 'letting herself go'. What this means is that she's not making an effort to appear youthful and attractive to men.
There's no way a politician who was female could let their clothing or hair drift towards 'frumpiness' and not get slammed in the media, whereas politicians like Boris Johnson are lauded for their messy, unkempt clothing and flyaway hair.
Aaron Chown Aaron Chown
3. Emasculating 
Ooh, now this word is interesting. Have you ever been told you 'emasculate' someone? What they really mean is that you, a woman, came out with a snappier and spunkier response to something they said and they're not happy about it. 
Men will say you're belittling them, but if they're bringing up that there's no biological point to the female orgasm or if they talk about the 2-10% of rape cases that are false, then you should snap right back.  
Twitter / thelovebel0w Twitter / thelovebel0w / thelovebel0w
4. Hysterical 
Hysteria is a Greek word which translates to 'wandering womb' as the Greeks thought that a uterus roamed around a woman's body, causing them to be mad.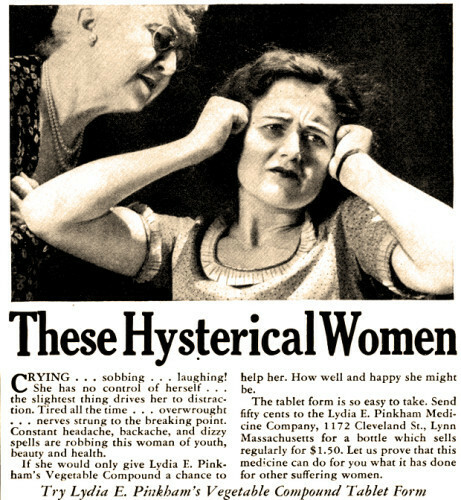 Emzey Emzey
Even though science developed in the next few centuries, the word 'hysterical' became a medical term used to diagnose women who were acting emotionally.
Because having no legal rights and being the property of either your father or husband was sure to make someone incredibly emotionally stable.  
It's used today to shut down a woman who is causing a fuss, like Olivia Munn.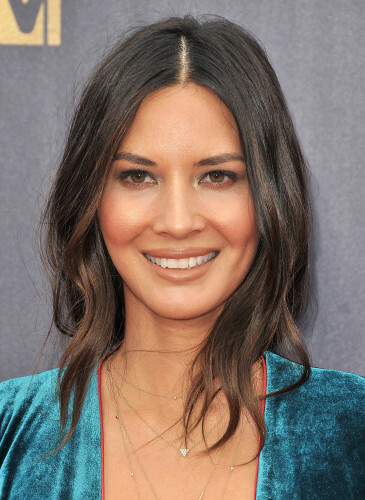 SIPA USA / PA Images SIPA USA / PA Images / PA Images
5. Sassy
Again, this word is used to describe a woman who chooses to articulate her actual thoughts as opposed to filter them based on how comfortable they make the men around her feel. 
The word implies that the person speaking is audacious and cheeky – i.e. they should be holding their tongue. 
It's often used to describe black women in the states. Interestingly back in November, when Meghan and Prince Harry announced their engagement, a commentator on BBC described Meghan as 'sassy'.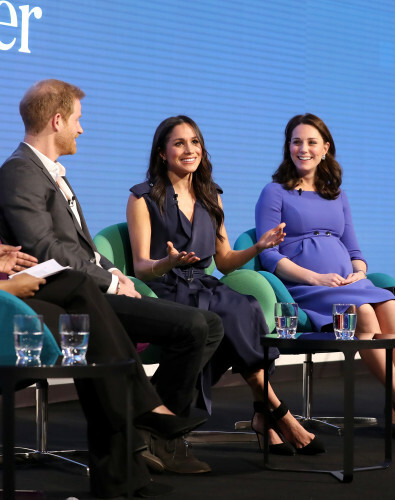 Chris Jackson Chris Jackson
However, a tactic to fight back is to start describing yourself as one of the above words and use it in a positive sense. 
An example would be the word 'queer'.
John Douglas, who took a court case against our own Oscar Wilde for having a gay relationship with Douglas' son, used 'Snob Queers' as a descriptor of gay men.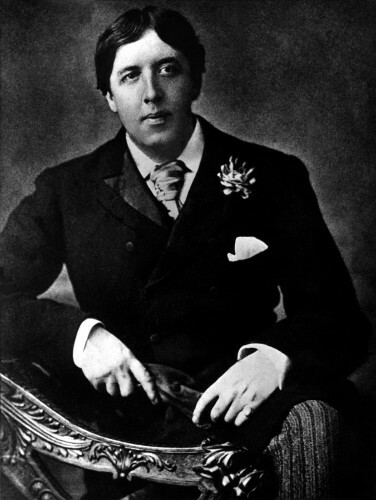 DPA / PA Images DPA / PA Images / PA Images
The word stuck, and for most of the 20th century the word was used as a slur against someone who was not straight due to appearance, voice, behaviour or sexuality. 
However the word increasingly has become associated with anarchy and protest.  So much so that 'queers' embrace the word as a positive description because they see no shame in being different. 
So in honour of that, we gals should reclaim some of the above descriptions and use it to positively describe each other. 
Which of the words are you most likely to embrace?
DailyEdge is on Instagram!