WE ALL KNOW that working on a bank holiday is simply not on. But unfortunately, some of us have to do it.
1. It's grand I don't mind at all
YOU MIND.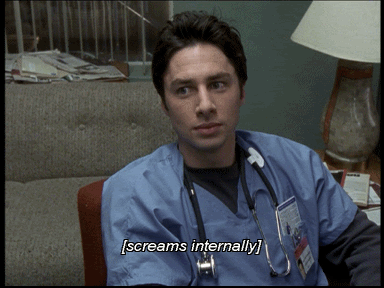 Tumblr Tumblr
2. I could probably go to work hungover
Don't do it. Nothing makes working a bank holiday worse than a hungover bank holiday at work.
3. They're not having that much fun
You're sick of Instagram and Twitter photos of papers and coffee in bed by 9am and then photos begin to emerge of the night you missed out on and the full on RAGE hits.
G'way yisshitebags.
themrt themrt
4. I'm glad it'll probably be an easy day
If you're working in retail or food service, your shop will be at least one thousand times fuller than an average day, so good luck with that.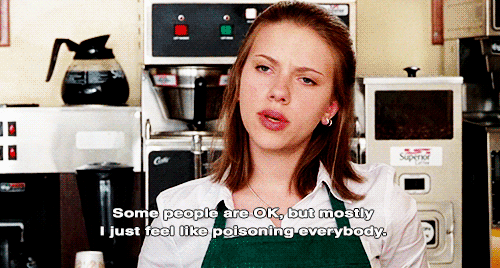 5. At least I won't have to suffer the bank holiday fear
No, what you'll suffer is much, much worse than that.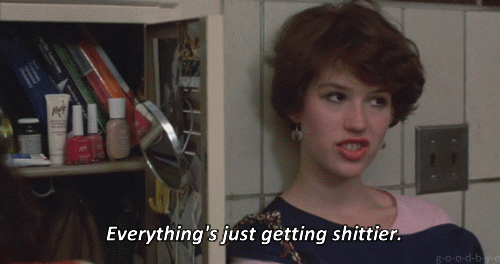 6. Sure look, others are working too
Yet you have a sneaky suspicion that you, in fact, are the only person working today.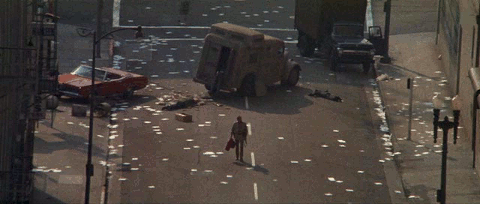 7. Tonight is a better night to go out, so now
Tumbleweed.
8. I can enjoy the day plenty when I get off work
If by enjoy, you mean go straight to bed because you're literally too tired to do anything else, well yes.