1. Pick your ideal holiday location.
Flickr
Bali
Flickr
Montevideo
Wikimedia
Athens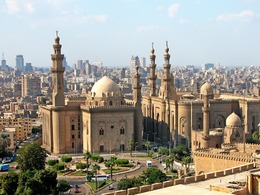 Pixabay
Cairo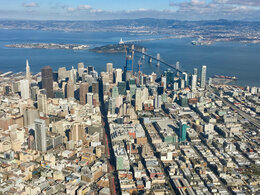 Flickr
San Franciso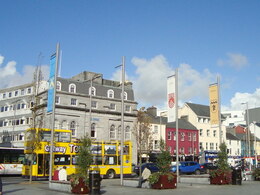 Geograph.ie
Galway


2. What trait is most important to you in a partner?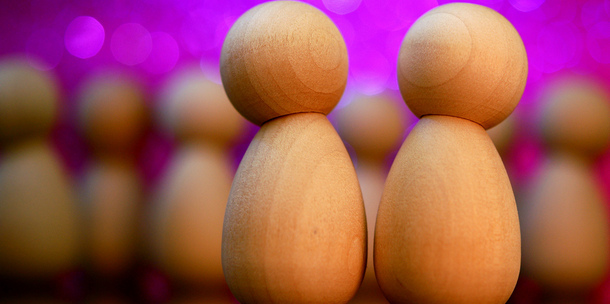 Flickr


3. How do you feel about dating someone more intelligent than you?
PxHere
It's fine. They can teach me things and I can teach them things.
I'd rather date someone of the same intelligence as me.
I'd prefer to be the smart one.


4. How do you feel about sports?
Flickr
I love it. I will watch anything and everything.
I like certain sports but not everything.
I'd watch it if it was on.
I don't really like it but I understand why people enjoy it.
I hate sports. I hate it so much.
I don't really have an opinion on it.


5. Do you like to broadcast your relationship on social media?
Flickr
Not really. I'm quite private.


6. Pick a meal for your first date.
Flickr
Chicken Wings
Pixabay
Spaghetti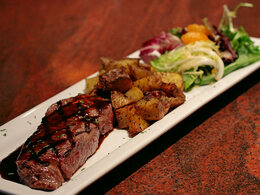 Flickr
Steak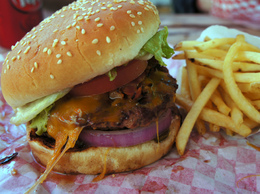 Flickr
Burgers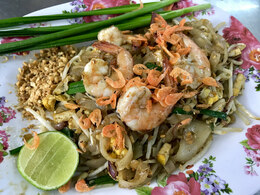 Flickr
Pad Thai
Pixabay
Ramen


7. Pick your favourite underdog from this Word Cup.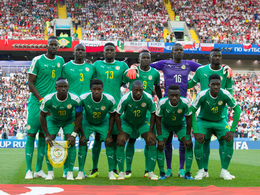 PA Images
Senegal
PA Images
Iceland
Pa Images
Japan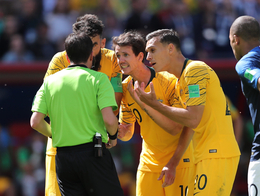 PA Images
Australia
PA Images
Costa Rica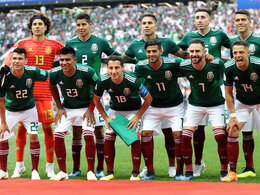 PA Images
Mexico


8. And finally pick the cocktail you relate to most.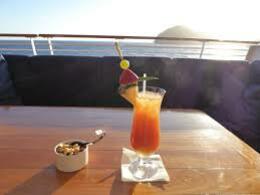 Wikimedia
Sex on the Beach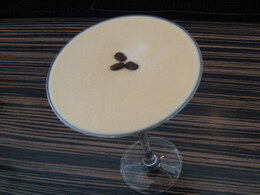 Flickr
Espresso Martini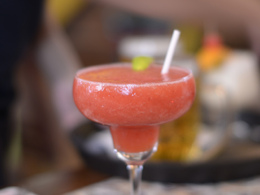 Flickr
Daiquiri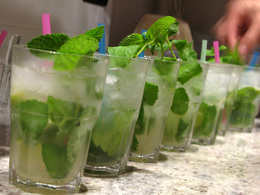 Wikimedia
Mojito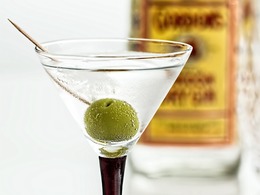 Pixabay
Martini
Flickr
Caipirinha Answer all the questions to see your result!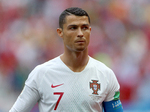 PA Images
You scored out of !
Cristiano Ronaldo
The old reliable. While yes he is incredibly good looking, he is also probably more into himself than anyone else. Good luck getting his attention for more than 4 seconds.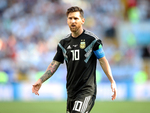 PA Images
You scored out of !
Lionel Messi
Messi puts a lot of pressure on himself given he's carrying the entire country of Argentina on his back. He mightn't say much and his fashion sense can be a bit off at times. He's a bit intense too.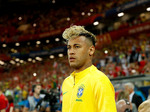 PA Images
You scored out of !
Neymar
Another one one who is probably more into himself. Also his Koka Noodle hair leaves a lot to be desired. That being said he lives in Paris so that's nice. You'll get to travel a lot to considering how much he moves around!
PA Images
You scored out of !
Olivier Giroud
Olivier is probably without question the most beautiful man in football and has immaculate facial hair. His French accent would make him impossible to be mad at. That being said, he did play for Arsenal so you'll have to live with that if you do date him.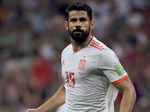 PA Images
You scored out of !
Diego Costa
He's the biggest bastard in the beautiful game but he's someone you could rely on in both a relationship and a fight which is the truly how we should be measuring romance these days.
PA Images
You scored out of !
Hannes Por Halldórsson
The Icelandic goalie is the unlikely hero of both this World Cup and our hearts. He's also got a job as a film director so you'll never be bored. The ideal guy to bring home to your mam.
DailyEdge is on Instagram!