GOING TRICK OR treating as a kid was a joy. Unless you were given this shite.
1. Monkey nuts
Absolutely unforgivable. Please close your door and never open it again.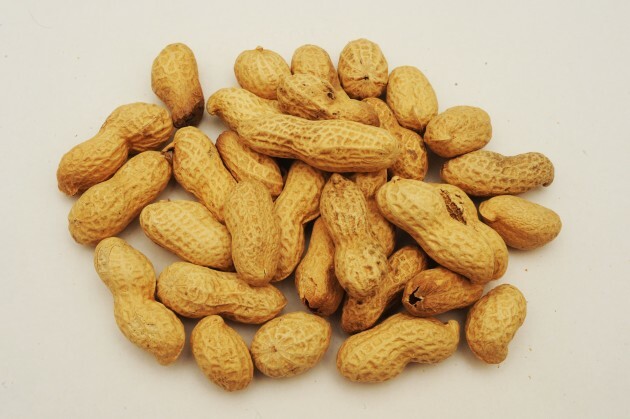 Justingredients Justingredients
2. Jelly beans
Not okay, because most of the time they were loose and our mams would take them off us. Heartbreaking.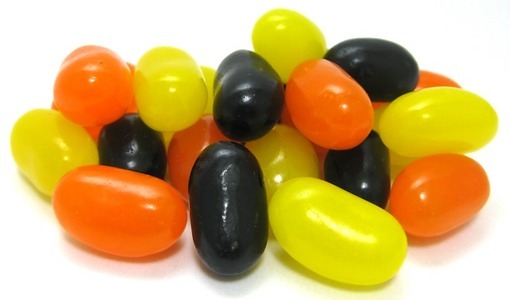 Nuts Nuts
3. Parma Violets
Do you know what I feel like right now? A teeny tiny packet of sweets that taste and feel like chewing washing tablets.
– no kid, ever.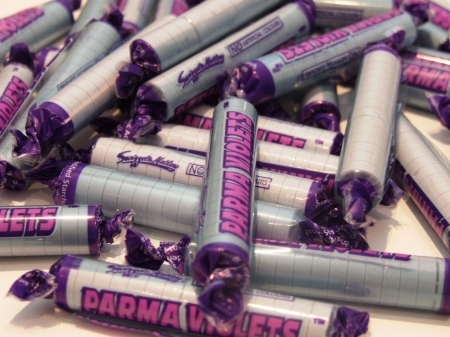 Rockpopcandy Rockpopcandy
4. Miscellaneous loose hard boiled sweets
Sorry, did my NAN drop by and fill up your Halloween basket?
Ebay Ebay
5. Fruit
NO. This is 2015.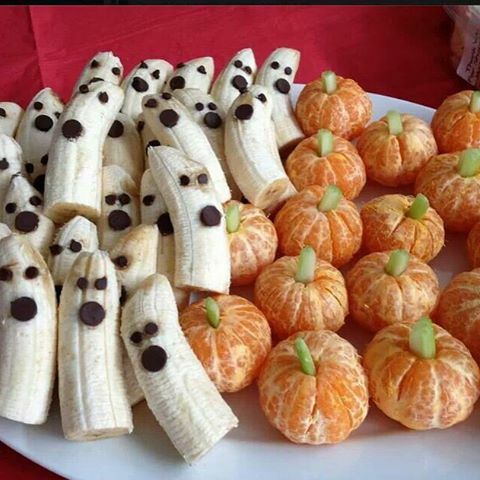 450kdc 450kdc
6. Toffee apples
This is just fruit is disguise.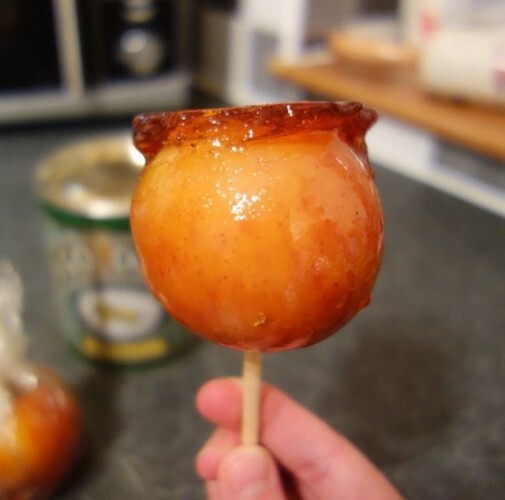 hannah_p_93 hannah_p_93
7. Popcorn
If we wanted popcorn, we'd want a whole bag, not a few wrapped in cling film.
8. Little boxes of raisins
Thank you, helpful neighbor, but now is not the time to be healthy.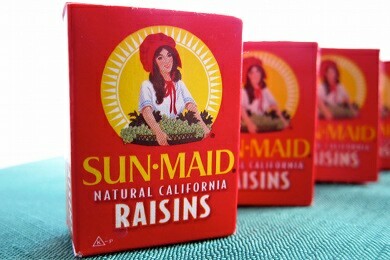 Snack-girl Snack-girl
9. In fact, fun sized anything
Why are they fun if they're SO SMALL?
BlogSpot BlogSpot
C'mon people. Be THAT house
Imgur Imgur