AH, PADDY'S DAY. We know we have a bit of a reputation abroad, but these club-nights from faraway lands are taking the mick.
We're not all Bailey's guzzling Lucky Charms eating hooligans… we think.
1. Green champagne showers, Lucky Charms eating contest, green beer pong? SIGN US UP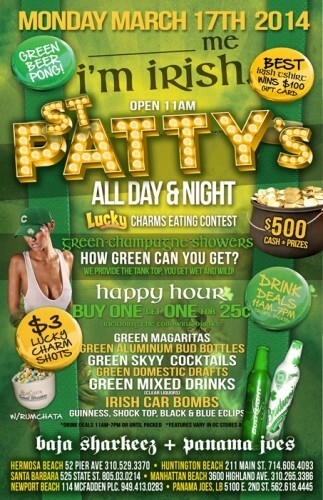 Sharkeez Sharkeez
2. No comment
Tim Bagley Tim Bagley
3. Jeans permitted! We're in
Fiddlerselbowcc Fiddlerselbowcc
4. They've got the menu spot on, spot on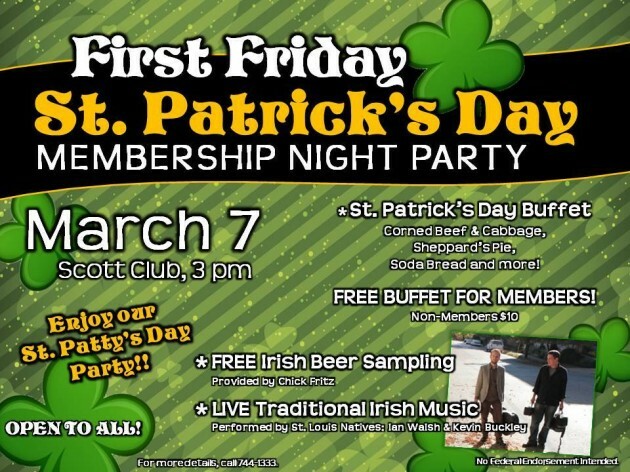 375th Force Support Squadron 375th Force Support Squadron
5. What exactly goes into green beer?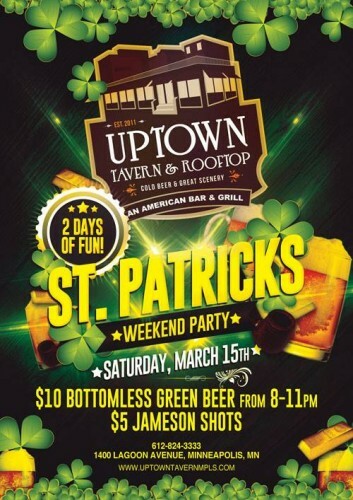 Uptown Tav Uptown Tav
6. The lucky leprechaun needs to get on to a human rights organisation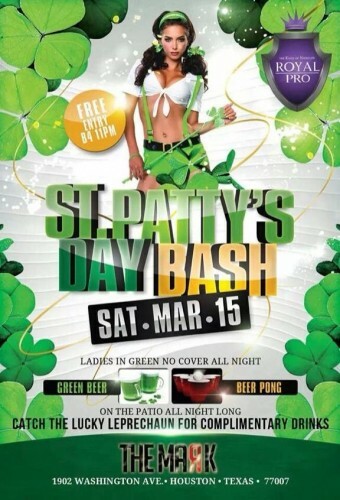 Litto Torres Litto Torres
7. The average Irish brekkie, when you're not shovelling down Lucky Charms of course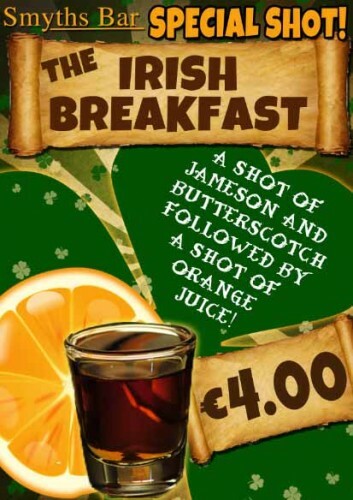 Iconniteclub Iconniteclub
8. BEGORRA BEGOSH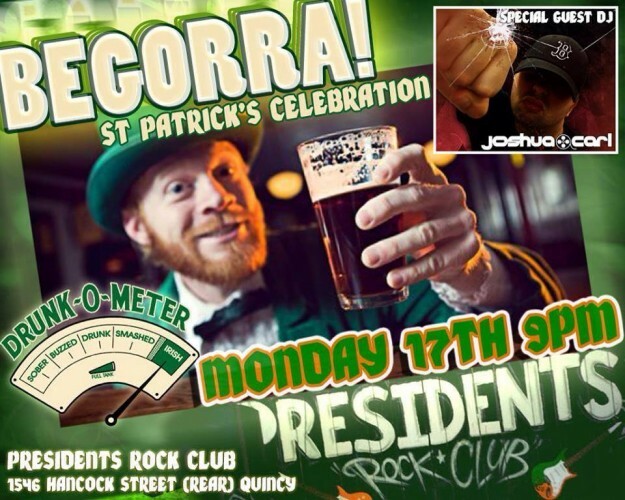 Presidents Rock Club Presidents Rock Club
9. No further comment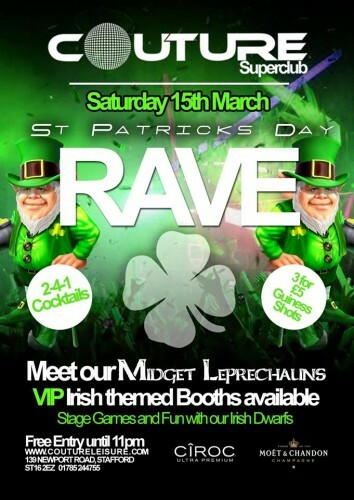 Couture Stafford Couture Stafford