Last night, millions of people watched Eastenders for the first time since… last Christmas. And if there's one thing you're guaranteed in Albert Square at Christmas it's a grim/tragic/unnecessary death while a festive banger blares from the pub – and that's exactly what happened last night. So, the natural question posed is whether you'd survive the Battle Royale that is Eastenders in December if you were a character. Find out here: 
Right, first up. It's Christmas Eve and you've just been made aware that Phil Mitchell has a gun. Do you...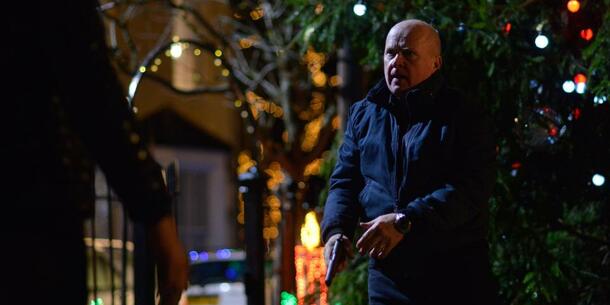 BBC
Say hello to him in the pub because you don't want to be rude
Get into a needless fight with Phil Mitchell after a few too many sherrys


Choose a Christmas song you'd like to hear being played really loudly in The Vic...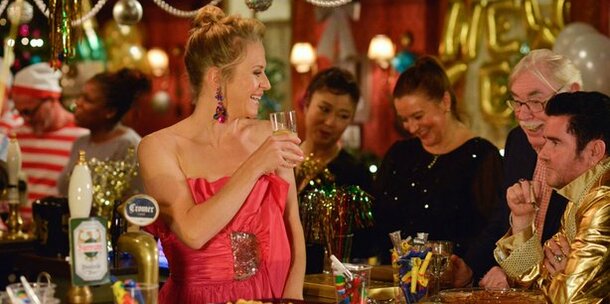 BBC
All I Want For Christmas Is You


Are you the kind of character that wears a full festive outfit down the pub or do you keep it more casual?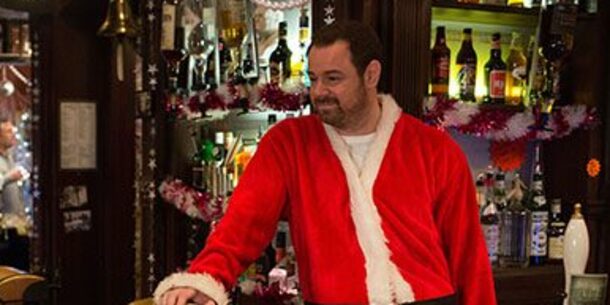 BBC
I'd wear a full santa hat and matching jumper
Nah, nice clothes will do


How would you describe your love life right now?
BBC
Steady - no surprises here


You've just had a massive fight in public with your best friend in The Vic. The landlord asks if "everything is OK?" What do you do?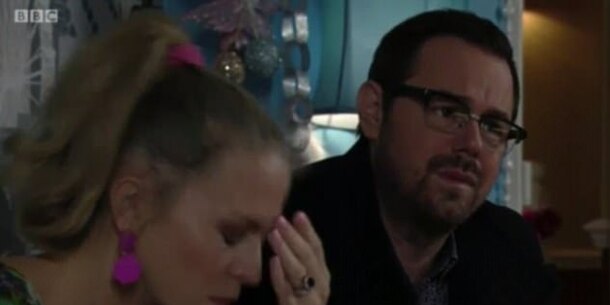 BBC
Tell him it's grand and you'll be quiet
Throw her under the bus and try and get her barred
Laugh it off but be secretly fuming


And finally... do you ever take a holiday to get away from the grim realities of Christmas at home?
BBC
Never, love Christmas at home Answer all the questions to see your result!
You scored out of !
You would die after getting into a feud with the Mitchell family
We told you about fighting with Phil Mitchell. Following a few drinks in the pub, you're walking home through a deserted Albert Square when he corners you about owing him £5. Instead of paying him, you fight him for no reason and die suddenly. *drums play*
You scored out of !
You died following an unfortunate incident with a chipper van
It was in Albert Square to serve people after the pub, but the driver didn't see you stumbling out the door as he reversed the van so he'd be able to dispose of the grease in a nearby bin. What a way to go.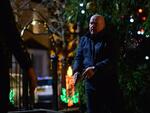 You scored out of !
You miraculously survived
Despite numerous cockney gangs wanting you dead, you've made it into the new year safe and sound. Well done! Probably best to move away from Albert Square for about a month next December though.
DailyEdge is on Instagram!