AN RTÉ FILM crew have gone behind the scenes of The Wright Venue in Swords to make a fly-on-the-wall documentary.
The filming takes place as the venue in Airside Retail Park – dubbed "Ireland's first superclub" - prepares for its fifth birthday party.
We learned a lot. Such as:
1. It's a super classy party place, with confused-looking girls carrying snakes
2. As management plan their fifth birthday party, they don't stint on the stars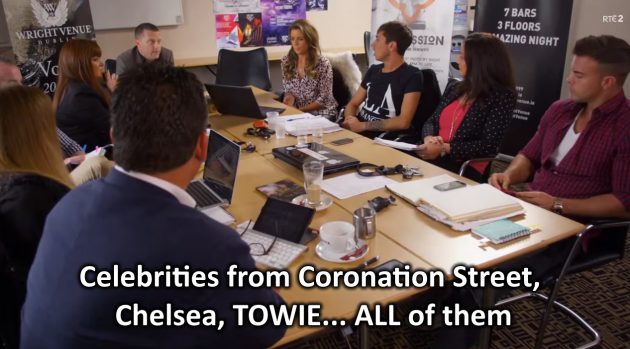 3. And when it comes to filling giant champagne glasses with liquid, no expense is spared
"Is that still water or sparkling… It should be sparkling."
4. However, the dancers have to spray-tan their own arses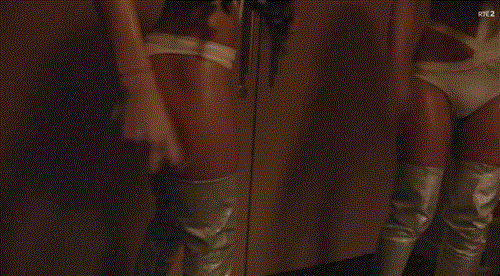 5. Before they get carried around in miniature cars. We don't know why.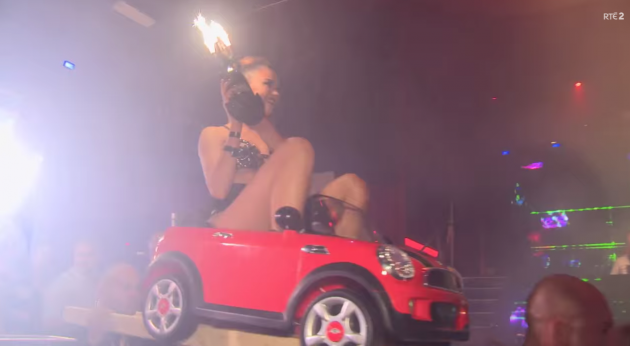 6. Duckface game strong.
So strong.
7. This guy trying to manage the dancers has a meltdown, and will definitely be the star of the show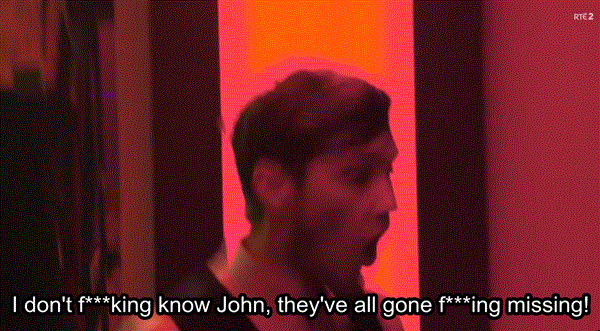 8. Plus, he gives very specific instructions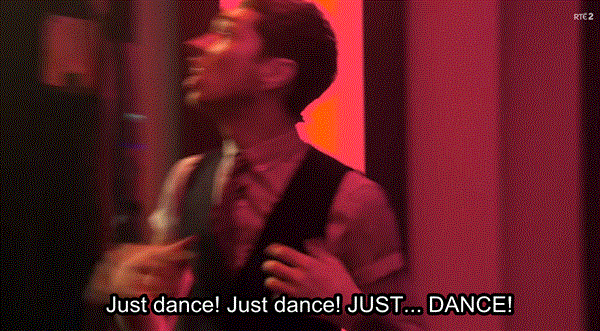 Here's the full (amazing) trailer.
RTÉ2 / YouTube
Clubland is on RTÉ 2, tomorrow Wednesday January 21 at 9pm.