THAT MORTIFYING FEELING of sending a message to the wrong person has happened everyone.
You want to throw yourself in the nearest bin, but others have had it worse:
1. When you text your college this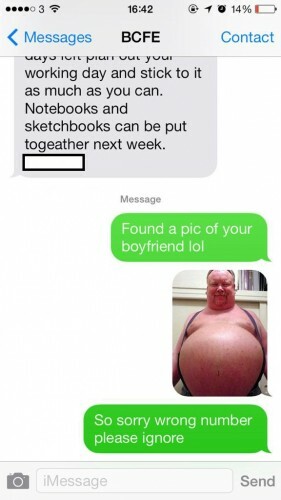 Twitter / @LaurenMahon Twitter / @LaurenMahon / @LaurenMahon
2. When the conversation takes a turn for the worse
3. When you desperately want it to be that one person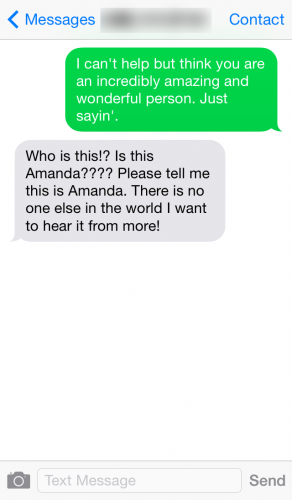 It wasn't Amanda.
¯\_(ツ)_/¯
4. Confirming you have the right person first is a good idea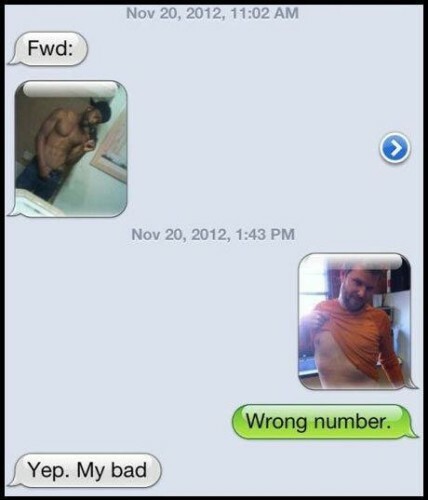 Imgur Imgur
5. When the recipient gets overly confused on simple points
mycolumbuspower mycolumbuspower
6. When there is just too much nakedness between strangers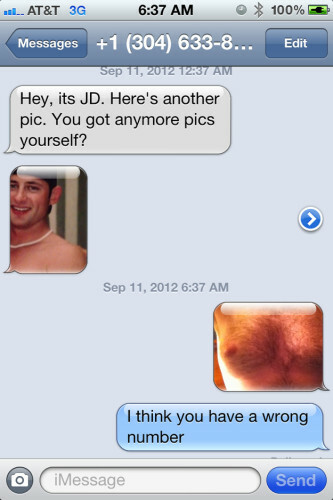 imgur imgur
7. When there's nothing left to say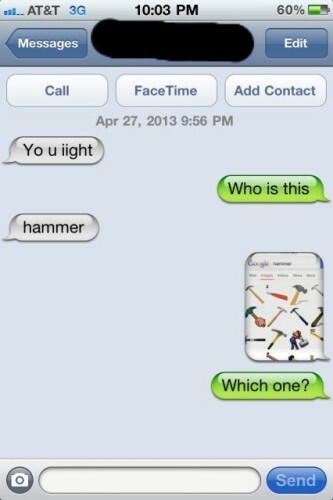 Tumblr Tumblr
8. It truly shows how gullible people can be
Twitter Twitter
9. That time when you send a casual bog roll selfie
10. When someone doesn't get the message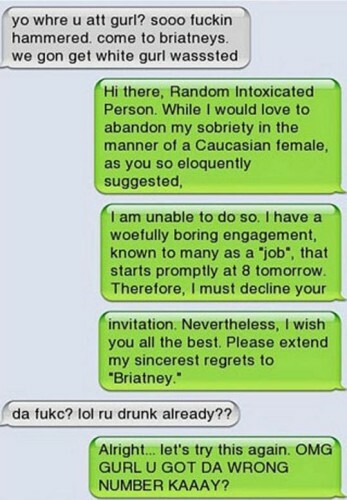 Twitter Twitter
11. That mortifying moment where you text the person you were talking about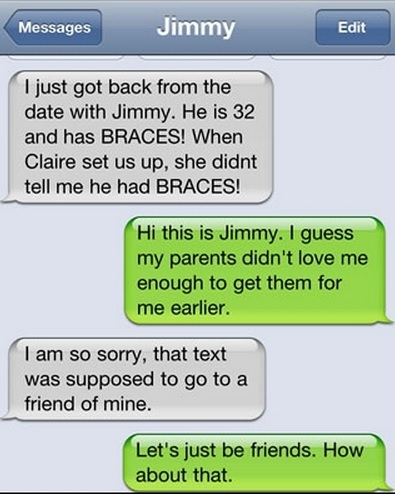 warrenwhitfield warrenwhitfield
Scarlet.