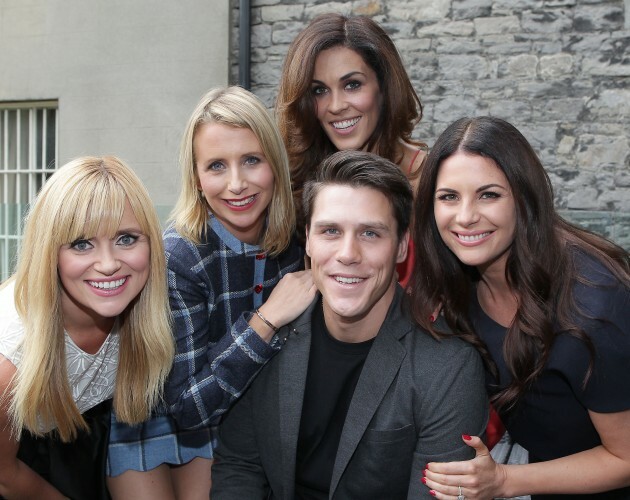 Brian McEvoy Peter O'Riordan and the current Xposé presenters. Brian McEvoy
TV3 HAVE ANNOUNCED a new presenter for celebrity show Xposé. And it's Peter O'Riordan, formerly of TMZ.
Yes, he's THAT GUY from TMZ's 'Beyoncé in Dublin' video. Remember him?
O'Riordan caused a minor riot in March by suggesting that some Irish people had no clue who Beyoncé and Jay-Z were as they strolled in the Phoenix Park.
This kicked off a round of welcome-to-Ballygobackwards-style mockery among the TMZ staff, not least from permatanned founder Harvey Levin: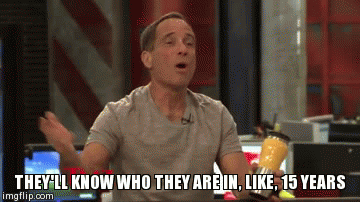 After having abuse heaped upon him on Twitter, O'Riordan – whose bio describes him as "fueled only by whiskey, potatoes and a desire to succeed" – hit back, saying he didn't have "control or editing power" over the video and could be "made out that I'm saying something I'm not".
He said it was "the proudest Irish person on the map" and agreed that he was merely trying to suggest that Ireland was not as celebrity-obsessed as the US.
O'Riordan will now help front celebrity news show Xposé alongside Karen Koster, Glenda Gilson, Lisa Cannon and Aisling O'Loughlin.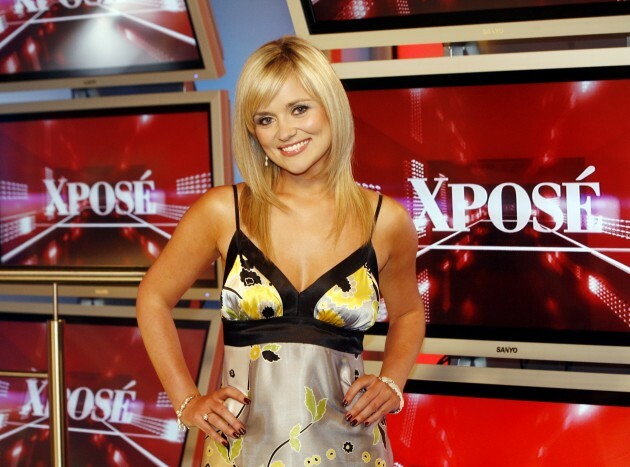 Photocall Ireland Karen Koster on the Xposé set soon after the show first launched Photocall Ireland
Originally from Ballincollig in Cork, Peter moved in 2010 to LA where he rose to 'assignment manager' at TMZ. He told TV3:
After almost four years of working with the number one celebrity news outlet TMZ, I'm absolutely ecstatic to be given the opportunity to work with such an amazing brand and network being Xposé and TV3. I will give nothing less than my blood sweat and tears in ensuring Xposé staves its meteoric rise and beyond. I'm incredibly grateful and absolutely dying to get stuck in.
O'Riordan has been tweeting about his return to Dublin, posting: