YOU ONLY LIVE once, or #YOLO. It's the best problem free philosophy since Hakuna Matata, C'est la Vie, and Carpe Diem combined.
Well, at least for teenagers who have Instagram.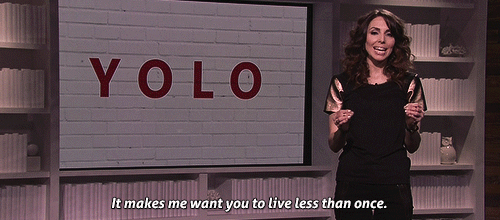 The word has broken through to American quiz show Jeopardy which poses clues in answer form, the question being the answer.
Yeah.
This clue, spotted by redditor Farisr9k on the gameshow, sums up the phrase perfectly.
Farisr9k Farisr9k
Other definitions they could have used include:
The dumbass's excuse for something stupid that they did.
A stupid motto that countless teenagers live by because it gives them the excuse to be promiscuous, commit crimes, drink underage, do drugs and deny responsibility for their actions.
You Obviously Lack Originality.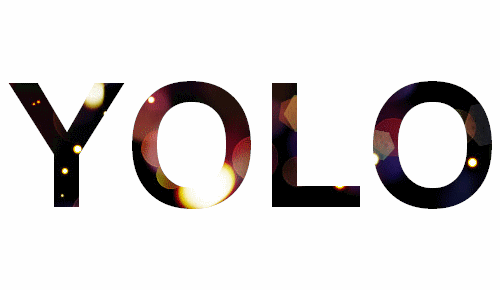 YOLO, it's leaking offline and there's nothing we can do to stop it.