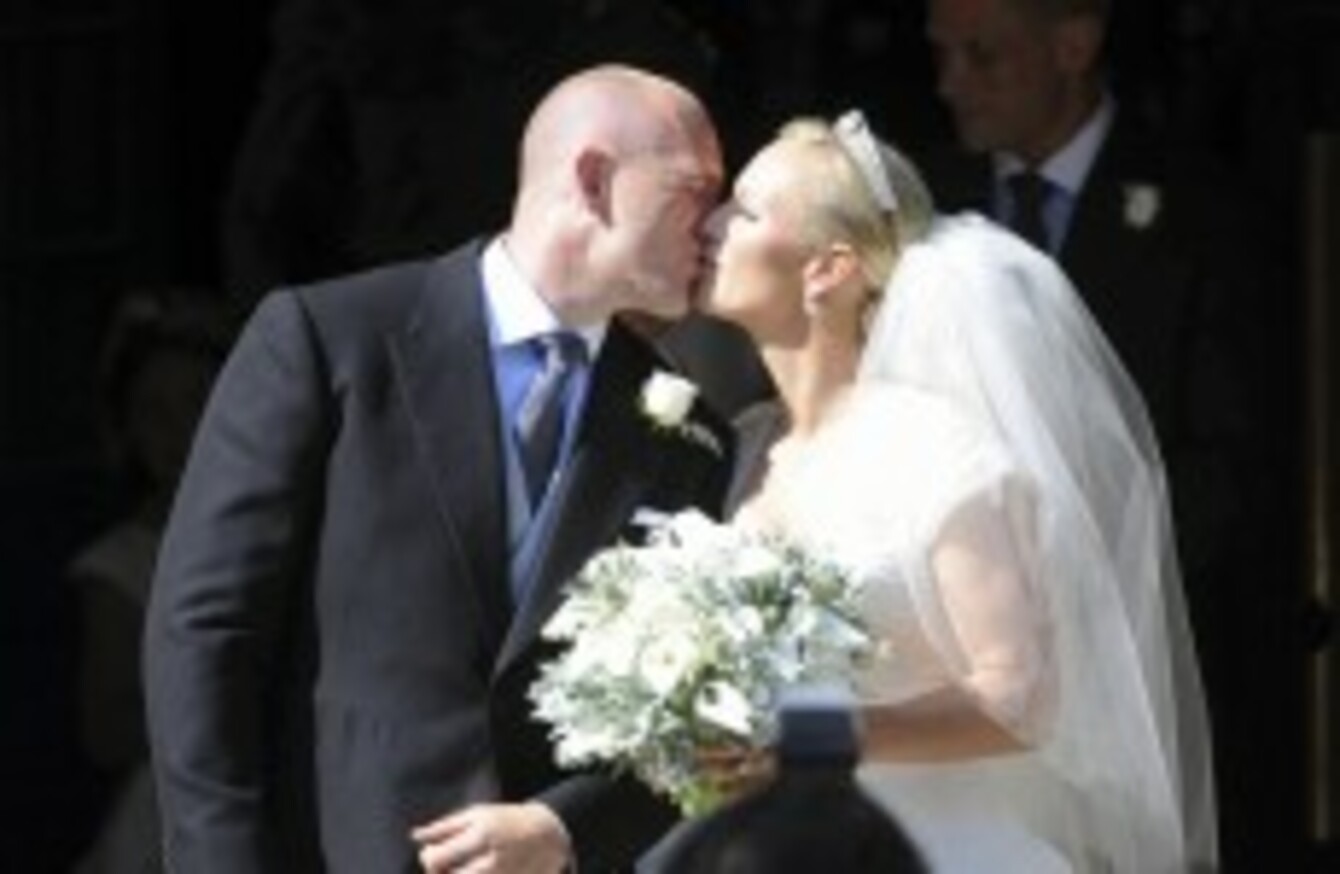 Zara Phillips and Mike Tindall on their wedding day in 2011
Image: Ian Rutherford
Zara Phillips and Mike Tindall on their wedding day in 2011
Image: Ian Rutherford
QUEEN ELIZABETH'S granddaughter Zara Phillips has given birth to a baby girl.
Zara and husband Mike Tindall welcomed the 7lbs 12oz newcomer – their first child – at Gloucester Royal Hospital earlier today.
The child is 16th in line to the throne, according to the official announcement. Which means that we have ANOTHER ROYAL BABY.
However, people on Twitter are already disappointed.
This person said it best
This person pretty much summed up the reaction
Some were just sarcastic
While others spoke their minds
Some explained exactly why this Royal Baby isn't as good as the last Royal Baby
Some were disappointed at others' lack of enthusiasm
And some were just… very confused
(Yes, this was tweeted today.)
But perhaps it was this man who was most honest about his feelings