THE LATEST INSTALLMENT of the Zayn Malik drama is possibly the best one yet.
He's only gone and dyed his hair bright green.
His girlfriend Perrie from Little Mix posted this photo to Instagram with the caption #GreenHairDontCare and fans just can't cope.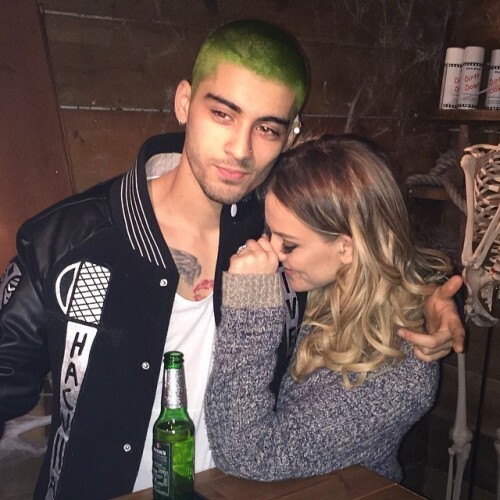 perrieeele perrieeele
Fans say he's done it for World Environment Day, but it didn't stop a few from getting digs in.
Release the hounds, the very creative hounds.
1. This odd but apt cartoon comparison
2. His ex-bandmates playing football on his head
3. A little Shrek family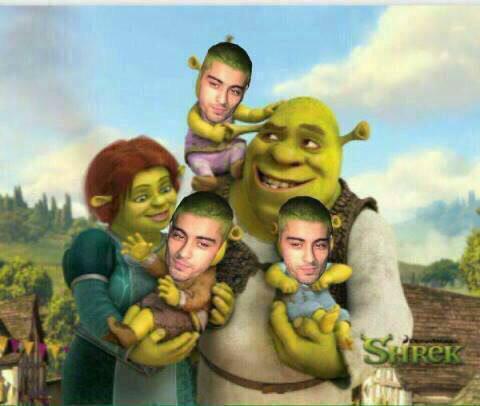 LouistoumIinson LouistoumIinson
4. OK, we're getting weird now
5. So weird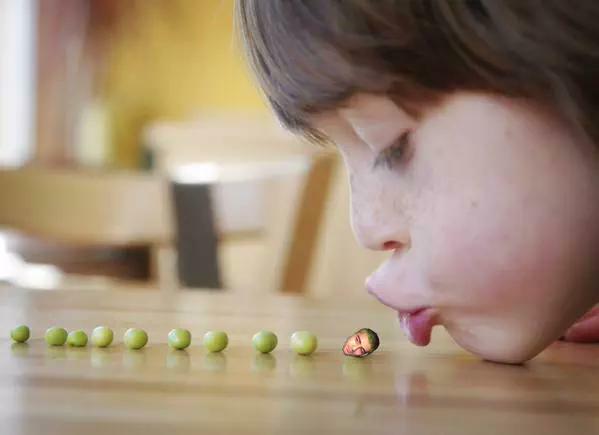 dollyspears dollyspears
6. Can't unsee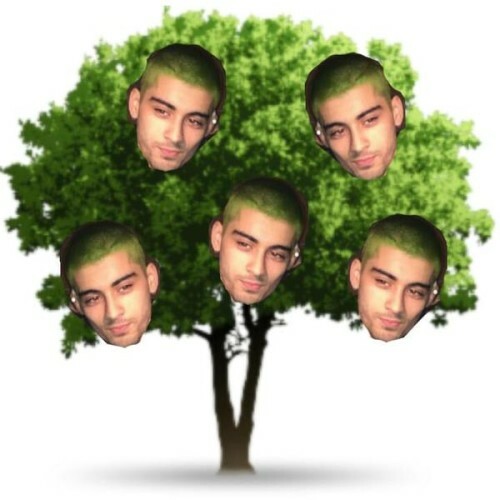 SoloDmSpree SoloDmSpree
7. Completely normal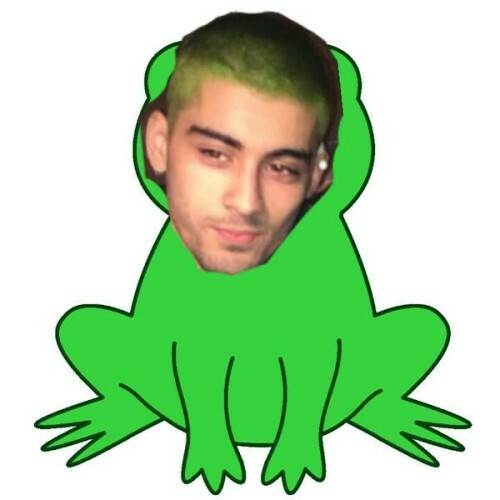 SoloDmSpree SoloDmSpree
8. Guys, he just dyed his hair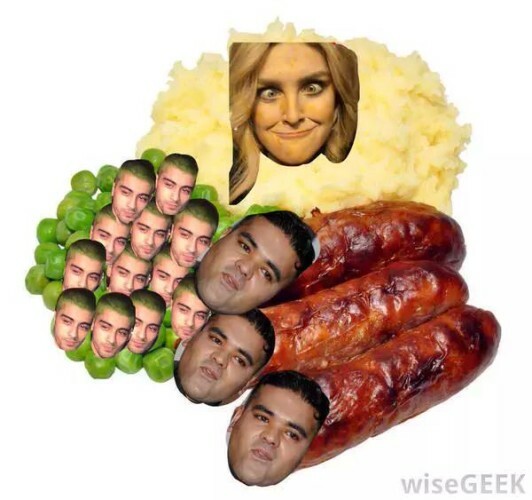 dollyspears dollyspears
9. So much to question here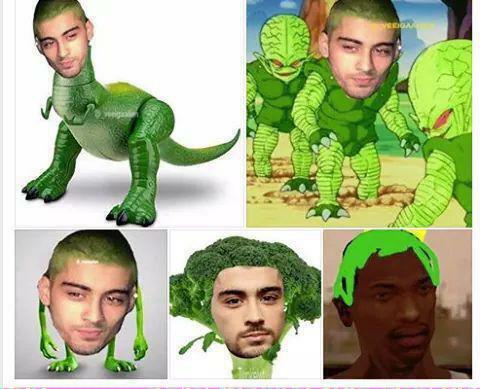 zaynbaabe zaynbaabe
10. The most appropriate one yet
It all begs the question…
The radical hair change comes days after Zayn was booed by One Direction fans during their UK leg of tour when they played an old VT on the big screen.
https://vine.co/v/eM1qHD6Tz2M