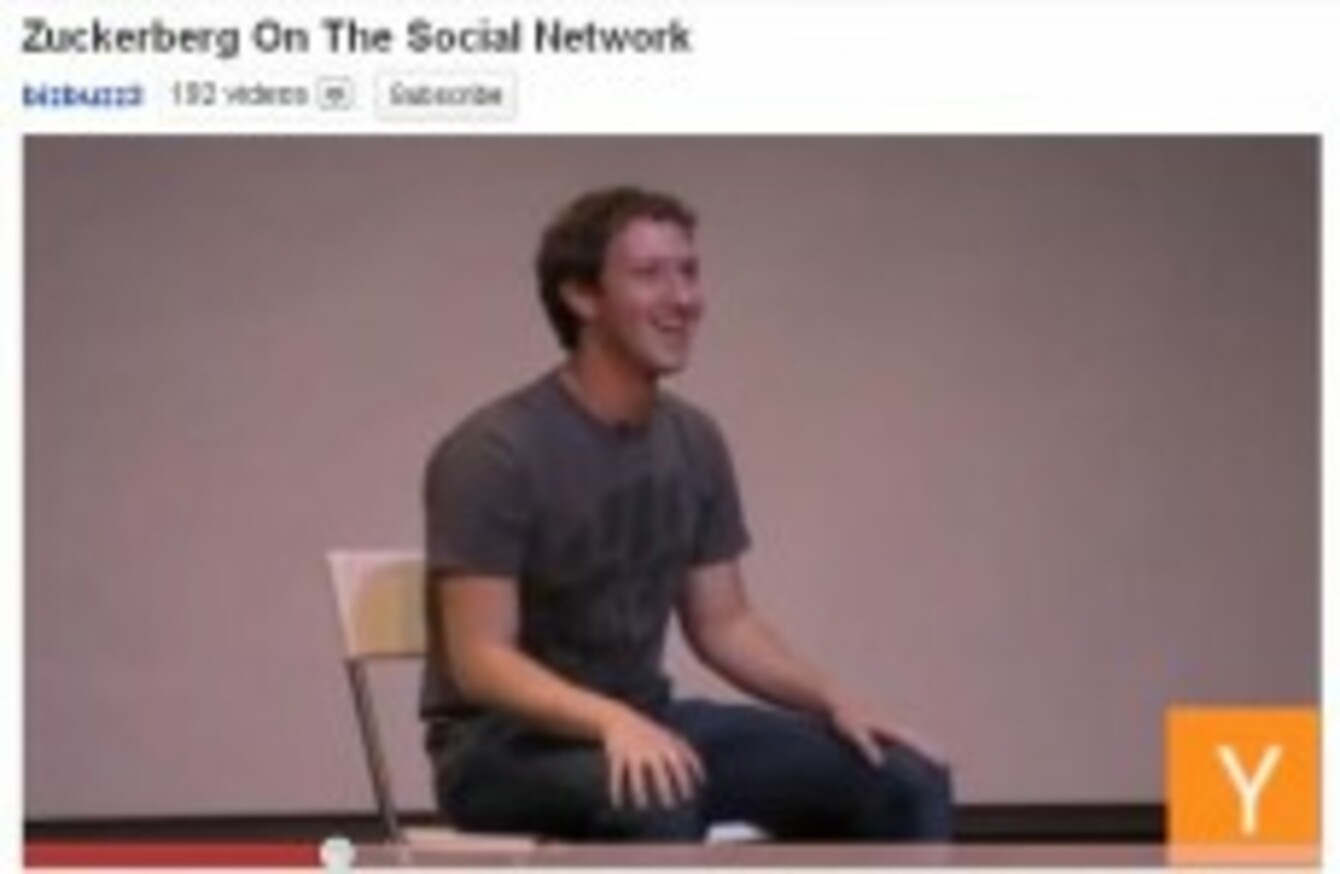 FACEBOOKER FOUNDER AND CEO has spoken about how realistic, or not, the film The Social Network.
First off, Zuckerberg said that the movie managed to successfully recreate his wardrobe:
Every single shirt and fleece that I had in the movie is actually a shirt or fleece that I own.
Speaking to YCombinator, Zuckerberg said that the film's premise that he built the site to impress girls was incorrect, adding that he has been dating the same girl since before he founded Facebook.
He accused the film's creators of failing to recognise that a person might "built something because they like building things":

Facebook co-founder Eduardo Saverin told CNBC recently that what most struck him after watching The Social Network was the importance of entrepreneurship and creativity, rather than the accuracy of the plot.