1. Bono's knighthood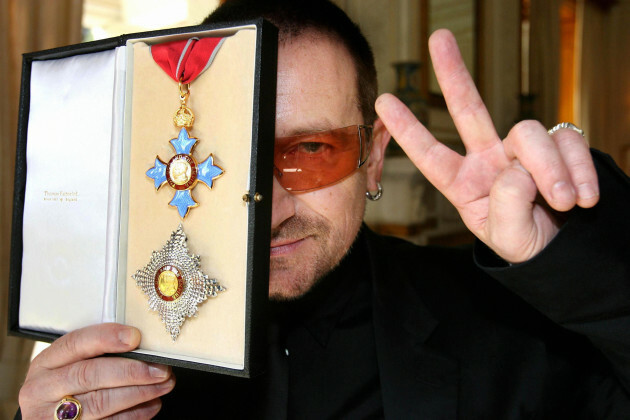 Julien Behal Julien Behal
In 2007, Bono was added to the UK's New Years Honours List as an 'honorary Knight Commander of the Order of the British Empire'.
Rather than getting a tap on the shoulder with a sword from the Queen of England, he got his knighthood off of the British Ambassador in Ireland. Because he's not a citizen of the Commonwealth, he doesn't get to use the 'Sir' in front of his name, which probably pains him.
2. Dublin's Port Tunnel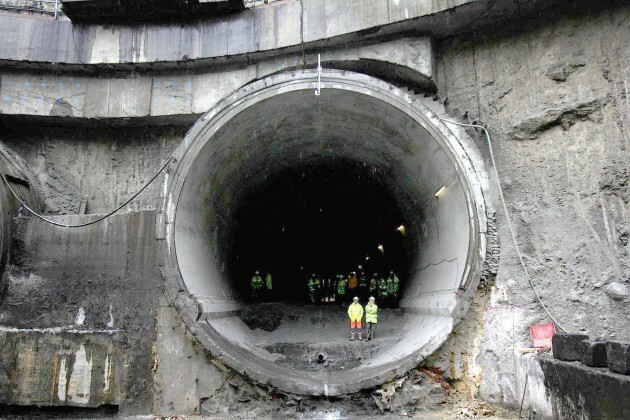 PA Archive / PA Images PA Archive / PA Images / PA Images
It truly is a wonder they managed to ever get this built, considering how much trouble a few tramlines have been. It has now been opened to the public since January 2007 and you can't help but wonder what we ever did before it.
3. IKEA, Belfast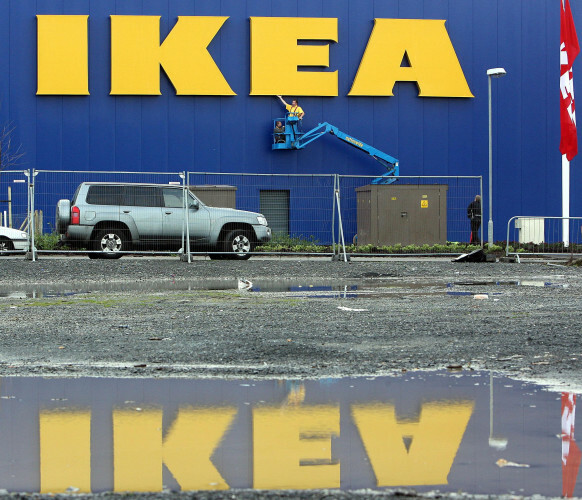 PA Archive / PA Images PA Archive / PA Images / PA Images
Built just in time for the rush of people crossing the border for their weekly shopping (how strange was that period of Irish history?), IKEA Belfast was a turning point in Irish attitudes towards furniture and quirky home accessories. Ten years later, you can't walk 5km in any direction without passing a Tiger store.
4. The Toll Trolls
tolltrollsfan / YouTube
Can you believe that the influence of radio was so strong in Ireland in 2007, that a 25-track-long CD of the Toll Trolls made it to number 2 on the Irish music charts? A year before, Pat Shortt's Jumbo Breakfast Roll song charted pretty similarly. Dark times. Let's not forget Little Becky's prank calls. Where's Little Becky today?
5. Xposé on TV3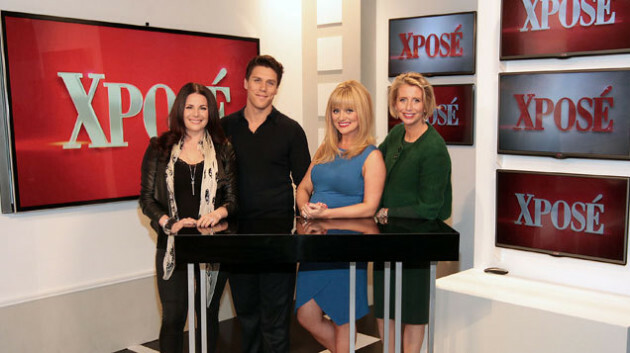 You know this show about fashion is Irish because it has a fada on the e. This show has been on every weekday (and replayed in an omnibus on weekends) for ten entire years. They've gone through their fair share of hosts over the years however, Last year Irish Independent reported that they still manage to reel in 100,000 viewers per night.
6. Once starring Glen Hansard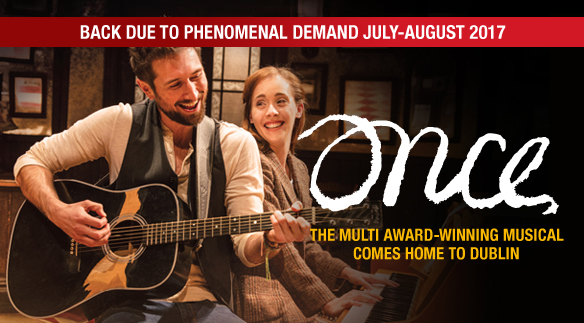 Thanks a lot Glen Hansard. Now, ten years later the promotional photo for the musical has been subliminally burned into every Dubliner's brain.
7. The era of The Point Depot came to an end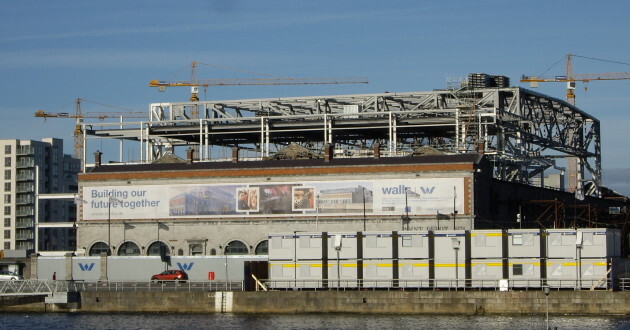 Wikipedia Wikipedia
It has since had a crisis of identity, changing from the O2 Arena, to the 3Arena and it's only a matter of time until it has its fourth re-branding. The same year, Lansdowne Road was demolished, leaving us more venue-less than ever.
DailyEdge is on Instagram!