GOING TO SCHOOL was quite a bit scary wasn't it?
Sure, you got to see your friends and there was plenty of fun to be had at break time but your school days were fraught with frightening moments.
We've had a (terrifying) look back and found the scariest things that could happen to you at school.
1. The cigire / inspector coming
It was a common experience to have the threat of the cigire (the school inspector) visiting used as a way to keep yourself and fellow classmates in line.
Basically they were going to arrive and probably whip you all into shape.
And then on the scary day when they did arrive it was all very nervewracking even if they just said hello to your class and then disappeared for a meeting with the principal.
This was the only inspector we wanted to see at school: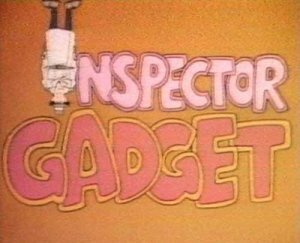 Mere Pescao / Tumblr
2. Calling your teacher mammy
Was there anything more cringe-y to say to your teacher?
Even if you never did it, somebody did and then the fear of the same fate befalling you would leave your nerves in shreds.
Shreds.
3.  Forgetting to do your homework.
It's that horrible moment when after you've strolled into your classroom all nonchalant that you have forgotten one thing.
Your homework.
You turn into this:

What Should Writers Call Me / Tumblr
And frantically have to think of an excuse to give that will get you off the hook.
So scary.
4. A surprise test
The cousin to not having your homework done except this is all the on teacher.
When they happily declare it's time for a surprise test you can feel your fear rising and you have to answer questions on a topic you likely know nothing about.
Awful.
5. Speaking in front of the class
The tension would wash over you when you were told to speak in front of the class or read in front of everyone.
You'd try and hold it together but inside you were like this: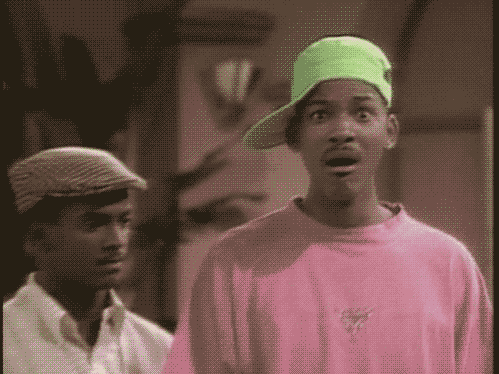 Guy Code Blog / MTV
6. The caretaker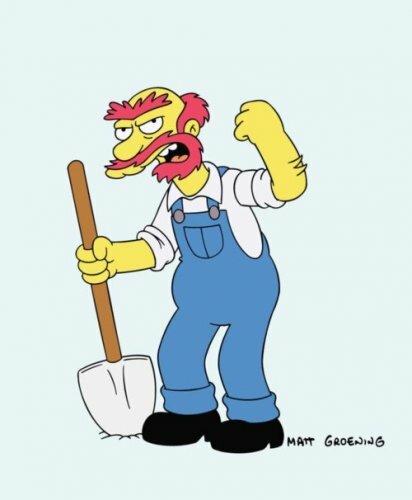 I Lurv The Telly / Tumblr
Maybe we were just too young to know better but there was something faintly unsettling about your school caretaker.
You didn't really interact with him unless he was shouting at you to not ruin the flower bed or you saw him disappear in to his (what seemed to be very creepy) shed to get tools.
Awfully unsettling.
7.  At least one teacher
There was always one teacher knocking about your school who struck terror into the hearts of all who crossed their path.
Basically, every school had it's own Professor Snape: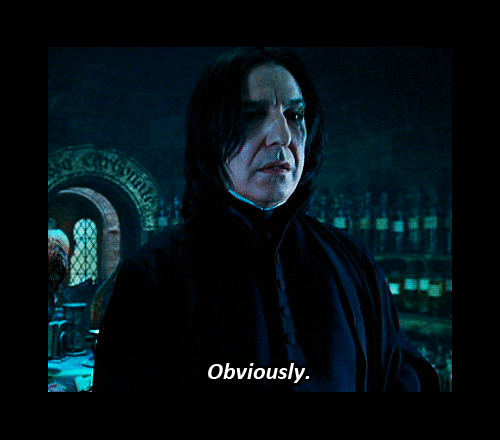 Sanzano's Gifs storage / Tumblr
8. The school principal
It didn't matter whether you were just delivering something to their office at the teacher's request or you were actually in trouble, every interaction with your principal was fraught with sheer terror.
And if you read the books or followed the TV series of The Demon Headmaster as a kid, chances were it was even more fright inducing.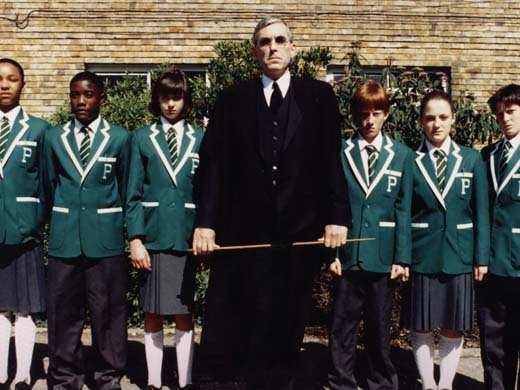 Diary of a Misfit / Tumblr
9. The haunted part of your school
Every school had a haunted bit.
It could have been a whole chunk of classrooms or just a lonely cloakroom that nobody used because they heard the ghost of a former student lurks there.
But either way you avoided hanging around there too long in case you were attacked a ghost of some sort.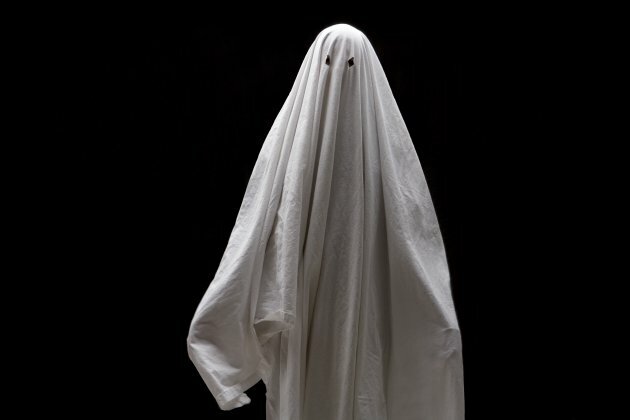 Image via Shutterstock
10. Getting any kind of vaccination
Image via Shutterstock
It didn't matter what kind of vaccination moment you were going to have in school it was sure to set everyone off into a spiral of fear.
There was always one over-the-top-person who had it done first who swears blind that it's really painful, leaving you all quaking in anticipation before you went in.
11. Having to ask to go the bathroom
There was something faintly embarrassing about asking to go the bathroom in front of your teacher and the whole class so sometimes you'd try and tough it out until break time.
But then you'd be worried you might wee on yourself and so the scary thought of asking your teacher vs the scary thought of wetting yourself clashed in your mind.
School was so stressful.
12. Your peers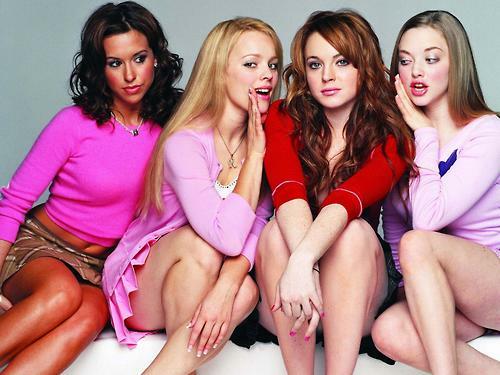 Popnerd / Tumblr
Let's be honest, sometimes the scariest thing was the carry on of your fellow classmates, especially if there was a gang of them who subjecting everyone to their reign of terror.
13.  Faking a sick note and being found out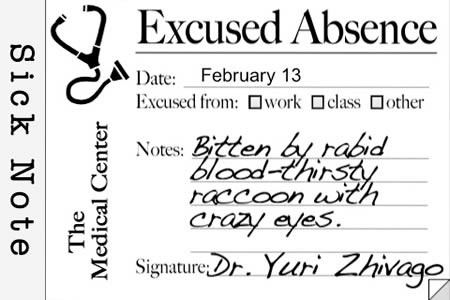 Aphroditekilledcupid / Tumblr
After you spent all that time faking your parent's handwriting to perfection, the uneasy fear that you may be caught out for faking a sick note and not coming into school the day before would fill you with so much nervous energy you'd almost regret spending the day before in bed.
Almost.