YESTERDAY WE TEASED out some of the delights of growing up in a housing estate, from the ice-cream vans to the water fights to The Green.
Now it's the country kids' turn.
Here are the 15 bests things about living in the sticks…
1. Knowing your way around a cow or a horse
Everyone knows you don't stand behind them or you'll get a kick in the head, right?
And if you had to cross their fields,  you had to respect their territory. It was also vital to be able to identify a bull.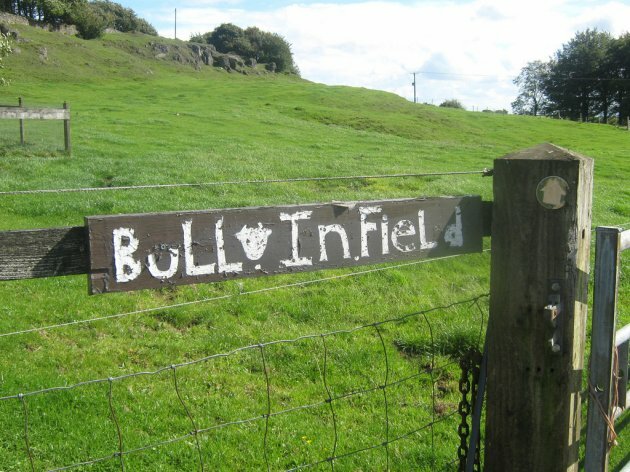 Flickr/Creative Commons/EamonCurry123
2. The school bus
The 4 mile journey to school could take more than an hour as two children from each laneway had to be picked up for a 15 mile radius.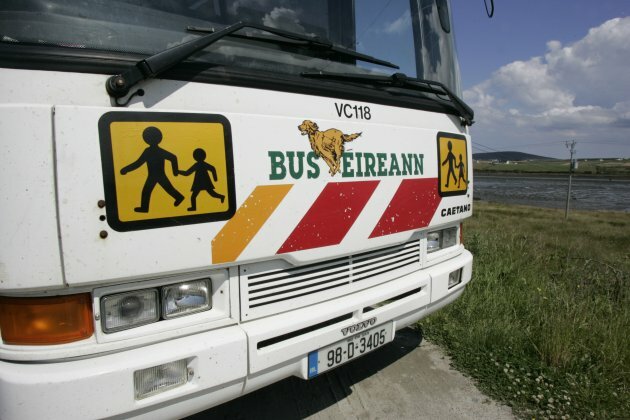 Photocall Ireland
3. Looking after newborn lambs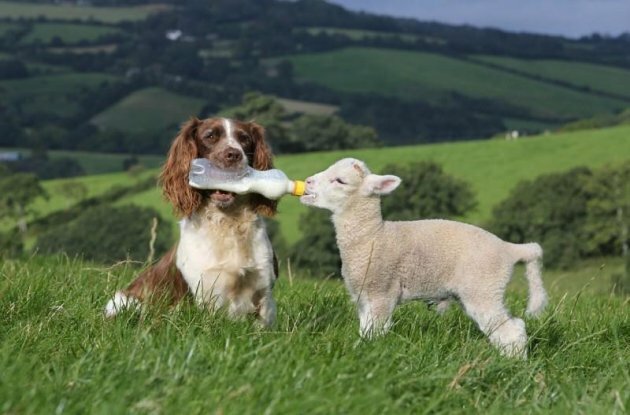 4. Only having one best friend, and spending every day together
Shutterstock.com
5. Putting sticks in your wellies/socks so the badgers would think they'd broken your ankle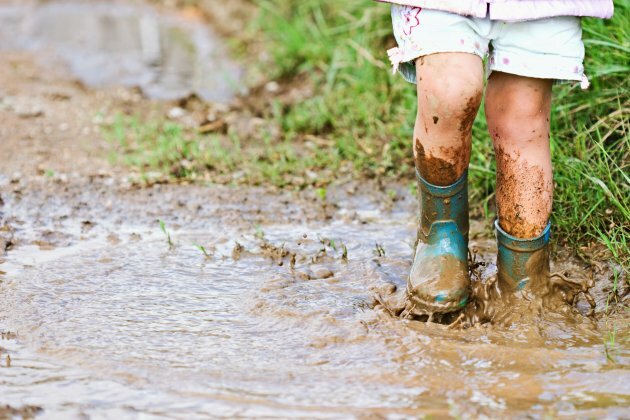 Shutterstock.com
6. Being terrified of badgers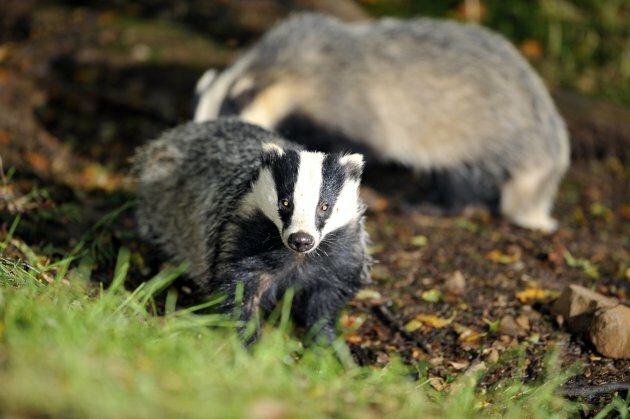 Ben Birchall/PA Archive/Press Association Images
Except these ones, these ones are cute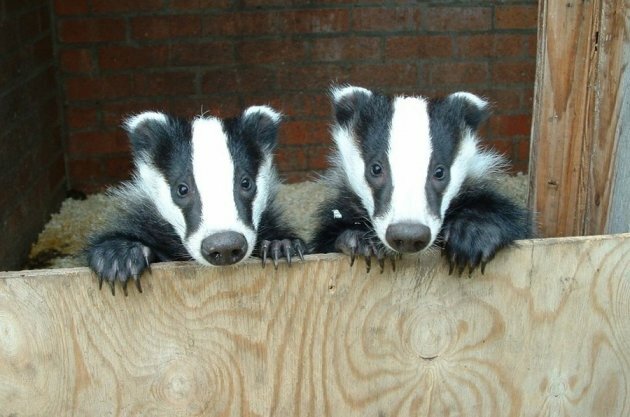 7. Intimate knowledge of rocks, ledges and mounds…
…and knowing which ones could support your weight while climbing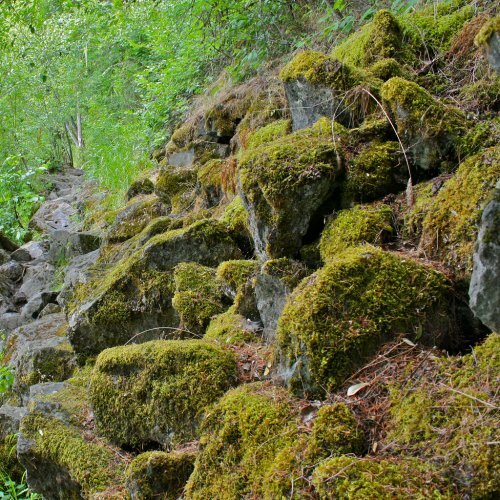 Flickr/Creative Commons/Anneh632
8. Playing in the woods
Perfect for rope swings, climbing, hiding, scaring yourself silly…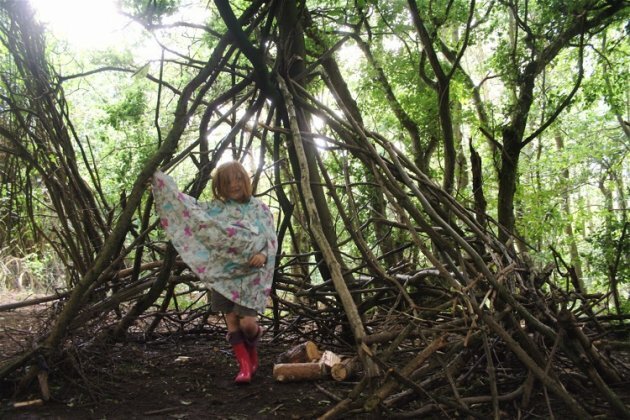 Flickr/Creative Commons
9. Drinking the froth from a bucket of fresh milk
Pasteurisation is for pussies!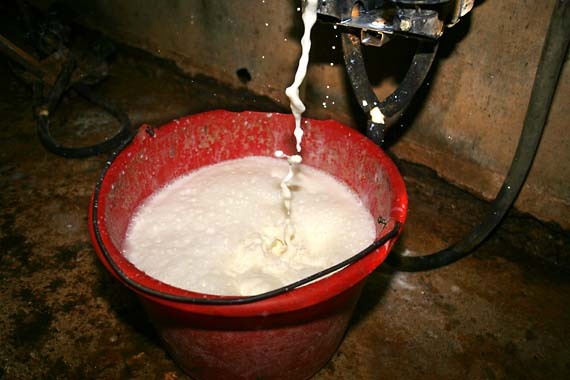 10. Picnics
Just like the Famous Five.
Flickr/Creative Commons/RustyCage11
11. Leaving in the morning and coming back in time for dinner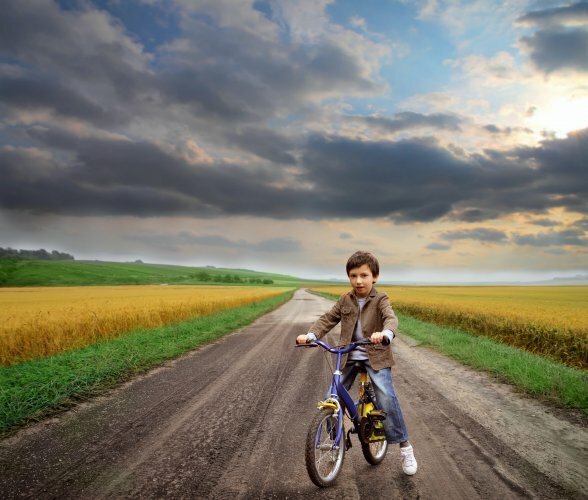 Shutterstock.com
12. Tiny classes in school
If there were 13 people in your class, 7 of them were probably related to each other. There also may have been 3rd, 4th and 5th class  in the same room.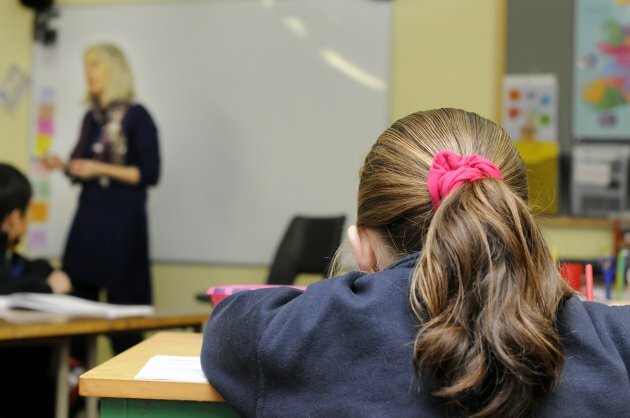 Photocall Ireland
13. Collecting frogspawn and tadpoles and hoping that they'd turn into frogs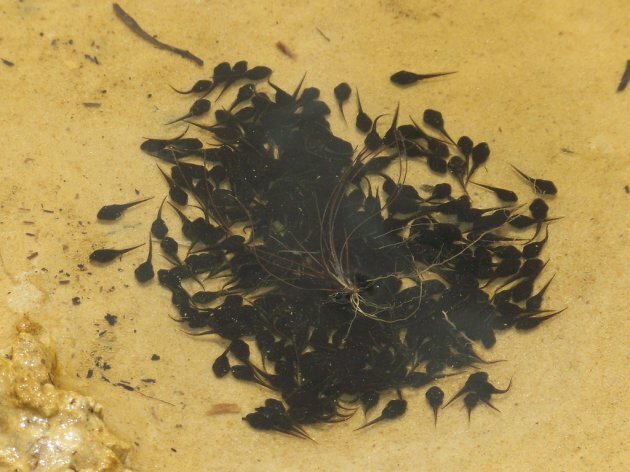 Flickr/Creative Commons/Ineta McParland
14. Playing on hay bales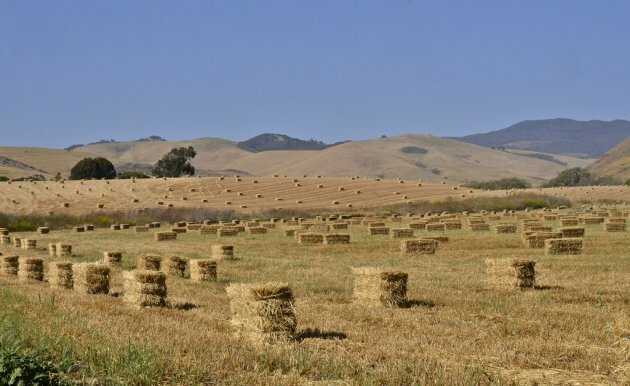 Flickr/Creative Commons/Going Solo
We know we missed loads, so let us know in the comments section…