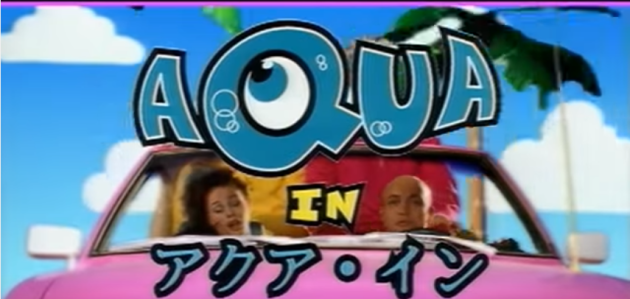 Youtube Youtube
1997 was the year that the majority of terrible children's party music was written. Any children that you witnessed enjoying this song when it came out are well into their twenties now. Just think about that for a minute.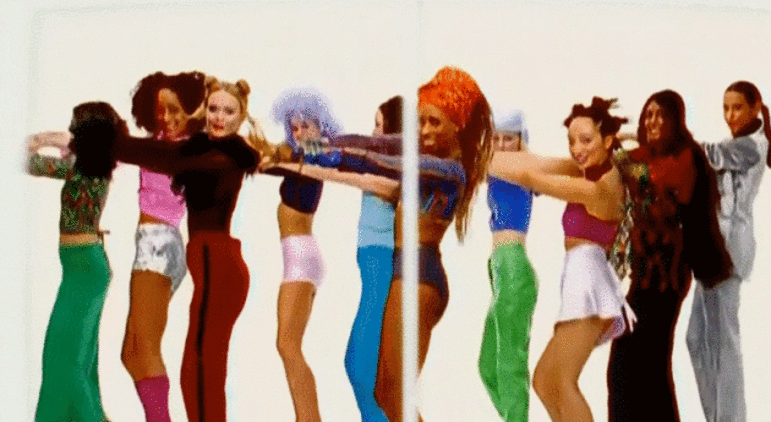 It's hard to believe that there was once a time when the Macarena didn't exist. That time was over twenty years ago now.
EMPICS Entertainment EMPICS Entertainment
God be with the days when Coolio was something more than a performer at college fresher balls. Who could have ever guessed that twelve years later Coolio would stage diver into a crowd of college kids in Stoke-On-Trent and have his shoes and jewelry stolen?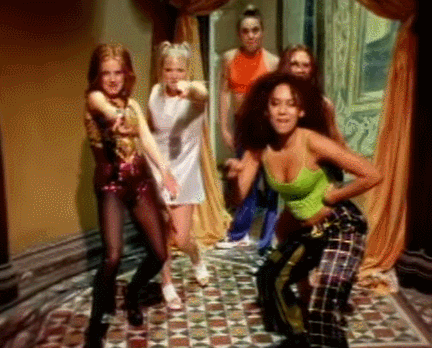 The word "zig-a-zig-ah" has now been  in the world for two whole decades and we still are no closer to finding out what it means.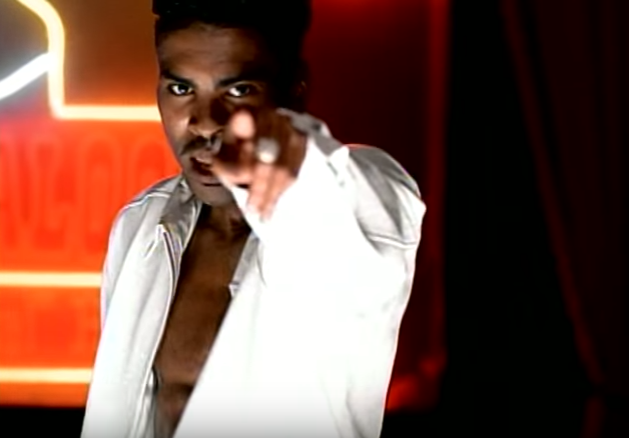 Youtube Youtube
This song got a big revival because of the Magic Mike series and because it was performed at the memorial service for Li'l Sebastian on Parks and Recreation.
Anonymous Review / YouTube
Youtube Youtube
Gina G has kept a pretty low profile since this song, until 2011 when she featured on a terrible rap song with a man called Vigalante.
Youtube Youtube
Yes, it's been twenty years since Posh and Sporty Spice sat on a bench together singing "wanna make love to ya baby" while making direct eye contact with the camera.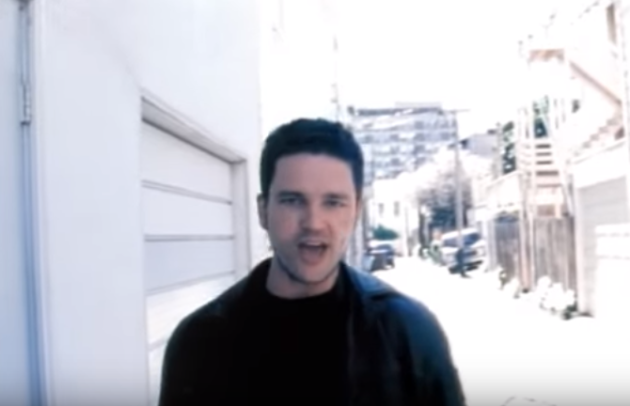 Youtube Youtube
Still as catchy as ever.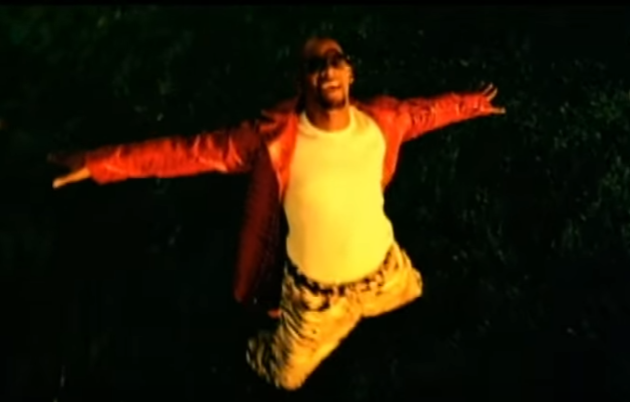 Youtube Youtube
Since R. Kelly led a choir to sing the soundtrack of Space Jam in a basketball court in the video for I Believe I Can Fly, he got up to some really questionable stuff in the following years.
The least terrible of which – which says a lot – was making Trapped In The Closet, a 33 chapter music video about someone who got trapped in a closet. It got very complicated in that closet.
Wikipedia Wikipedia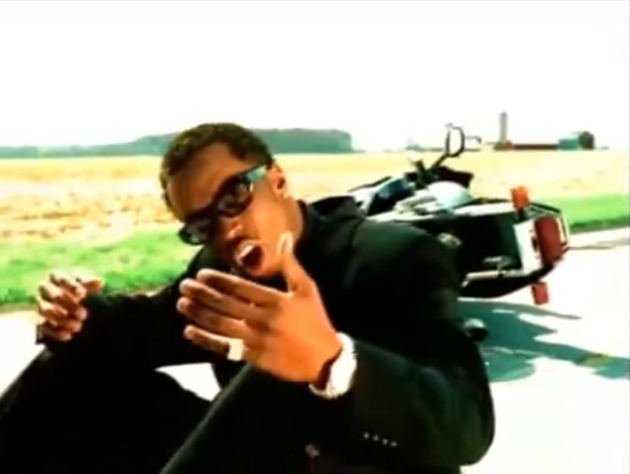 It's twenty years since Notorious B.I.G. passed away and twenty years since P. Diddy wrote this song in memory of him. This song was ultimate flashbox material back on Bebo.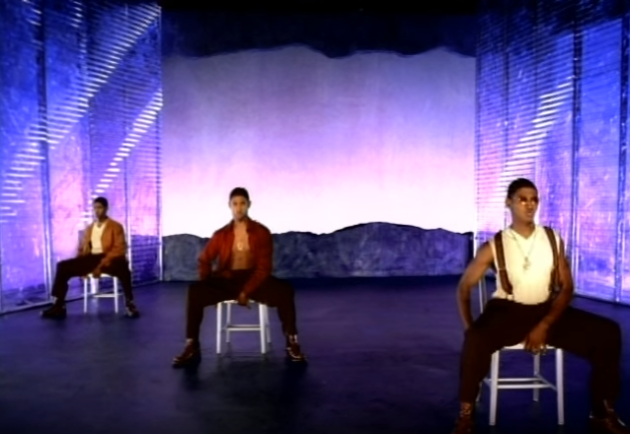 Youtube Youtube
This means that we have officially known who Usher is for twenty years. Usher has been in our lives for twenty years. It's very likely that you know who Usher is longer than you know your own child or your best friend.
Youtube Youtube
Believe it or not, Hanson are still together after all these years. Their latest project is a Christmas album that will be released this year. They tiny baby boy playing drums in the video is now 31 years old, while the oldest member is 36. Frightening.
Youtube Youtube
If someone told me this song came out in 2004 I would not question it.
Youtube Youtube
If you had a baby the day that these ladies released one of the best predrinks songs ever made, it would probably be going into it's final year of college now.
Youtube Youtube
This song does feel really old. Not twenty years old though. No way.