ACTUALLY WHEN YOU count them individually, there are actually 24 1990s celebrity dolls in this collection. See how good we are to you?
1. The Saved By The Bell cast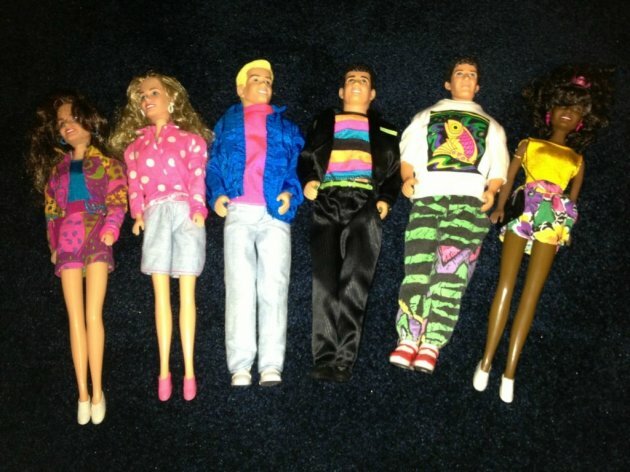 If you look closely, you can see a little of AC Slater's midriff. *mops fevered brow*
2. B*Witched
What's that you say? Keavy, Edele, Lindsay AND Sinead? In faux-cowgirl garb? Just show me where to sign.
3. Peter Andre
This is also the doll with the most defined pecs in the history of dolls.
4. Vanilla Ice
In no fewer than THREE spangly outfits. With microphone and, uh, haircut.
5. Pamela Anderson
RUN! RUN! THE LIFEGUARD IS TERRIFYING.
6. Boyzone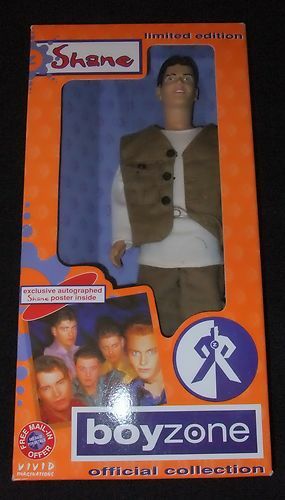 We've picked out Shane for your viewing pleasure here. Oh also, Kim Jong-Un called. He wants his waistcoat back.
7. MC Hammer
The Hammer's Comin' Home.
Please God, don't let the Hammer come home.
8. Brian McFadden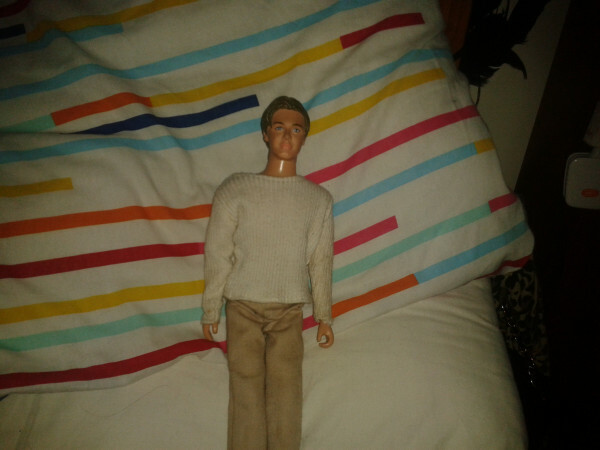 Back when he was BRYAN McFadden. Different times.
9. The Entire Cast of Beverly Hills 90210
Or as this French advert would have it, "Bevearly Ills".
10. Moesha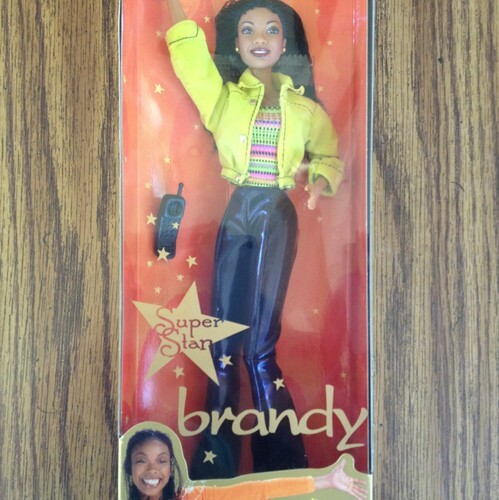 See that cellphone? It means she's SOPHISTICATED.
11. Harvey Kinkle from Sabrina the Teenage Witch
Er, swoon?
12. BONUS: Sisqo customised from a Ken doll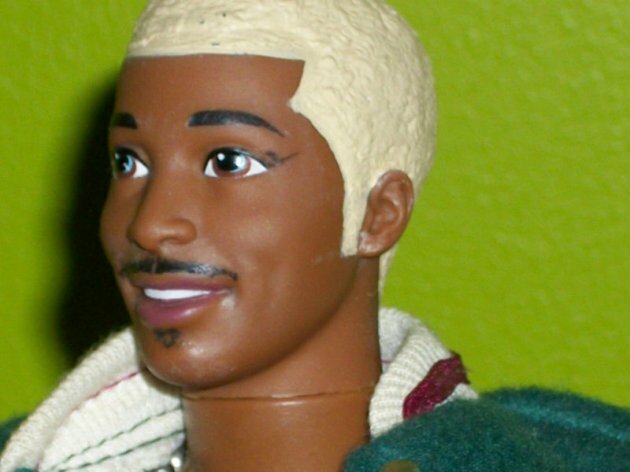 "I took a black Ken doll and bleached his hair a blondish color to resemble that hottie from the day... Sisqo! Full attired with some Timberlands and a necklace ... Clothes may need some freshening up."
Doll-customising dude, whoever you are, we salute your dedication. The only way we know how: