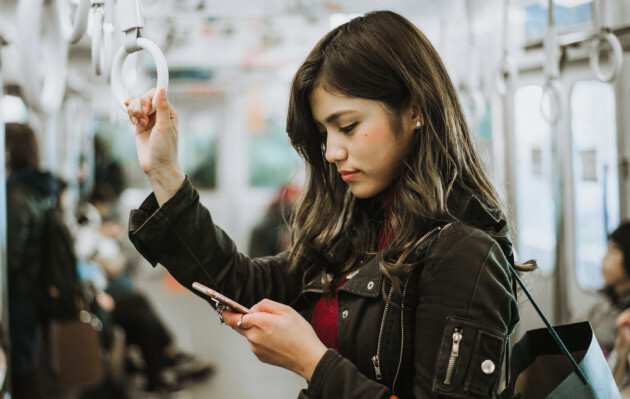 Shutterstock / oneinchpunch Shutterstock / oneinchpunch / oneinchpunch
MANY OF US get onto the bus, train or Luas each morning with perfectly good intentions. Intentions to whip out a book, catch up on the news or maybe get ahead of the day's emails. 
The reality is, it's pretty hard to muster up the energy to do any of those things in the morning, and it's even more difficult to try and find a seat so that you can be comfortable while doing so. It's near impossible to read a book while standing up on public transport, and the judgmental stare of other passengers who are concerned by how long you've been reading the comment section can put you off reading the news. 
Thankfully, we have podcasts. The Guardian's Long Read podcasts are available on their website and directly from Spotify. They cover a wide range of topics, and are all just about the right length to last an entire bus journey. Here are a couple recommendations we have for next week's commute.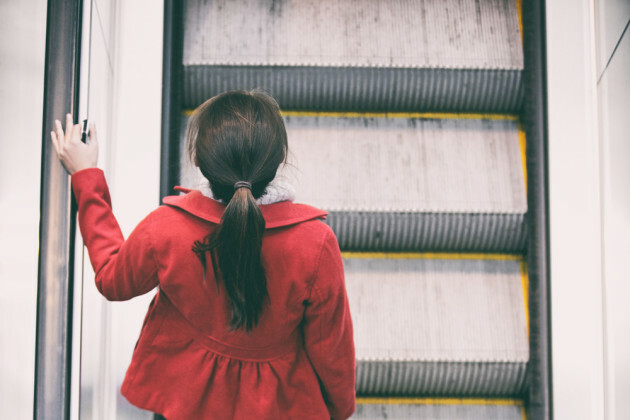 Shutterstock / Maridav Shutterstock / Maridav / Maridav
The title explains it all, really. This podcast takes a look at the ways in which the English language is engulfing the planet and the negative consequences we're seeing as a result. The author manages to go the entire article without mentioning the Irish language, but it'll still have you googling Irish classes by the end of your bus journey.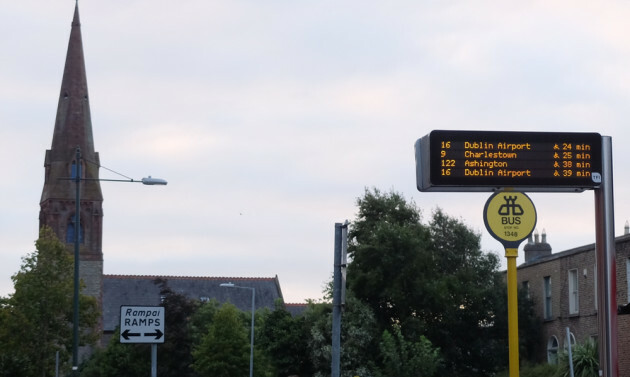 Shutterstock / Casa nayafana Shutterstock / Casa nayafana / Casa nayafana
This summer, William Davies took a look at the contradictory nature of the war on free speech, which is supposedly led by snowflake college students who are incapable of debating any topic they don't agree with. Thanks to the internet and social media, speech is far less regulated or inhibited than ever before. So, how have a cohort of people been convinced that they're being censored? 
It has been eight years since Swedish pop sensation Robyn released her 2010 album Body Talk, and many of the songs from the monumental release have been covered extensively by nondescript English boys with acoustic guitars who mistakenly believe they could add something to her work. After an eight year drought, Robyn's returning to pop music with her new album 'Honey' on the 26th of October, and there's plenty of hype surrounding it. This podcast will provide you with all of the context necessary to understand why Robyn is such a big deal.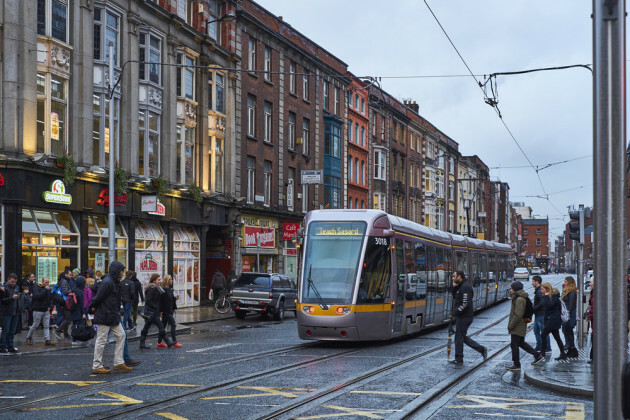 Shutterstock / Nando Machado Shutterstock / Nando Machado / Nando Machado
In August, founder of the UK's Local Schools Network, Melissa Benn, examined the ways in which private reinforces privilege in the wealthy while harming the wider population. In the context of Britain's private education system, Benn highlights the benefits of integration and refers to countries like Finland who have successively abolished private schools. Although private education is much less common in Ireland, it's worth considering how it negatively impact Irish students and the opportunities they are given.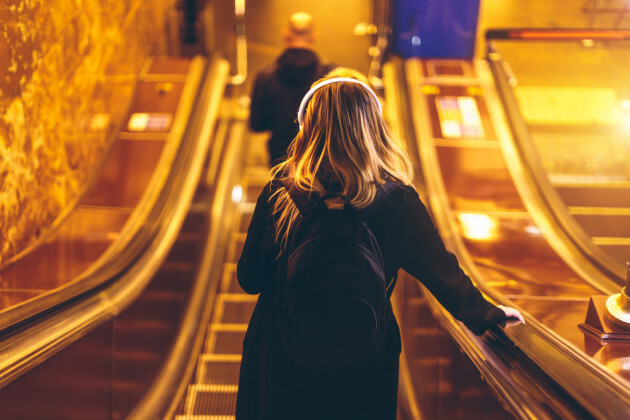 Shutterstock / Fedorovekb Shutterstock / Fedorovekb / Fedorovekb
If you're truly sick of capitalism and commuting to work, this one might push you over the edge. It asks, is there any need for us to even go to work?
In 1930, the economist John Maynard Keynes predicted that, by the early 21st century, advances in technology would lead to an "age of leisure and abundance", in which people might work 15 hours a week. 
Sooo… Where's all of our leisure and abundance? Author Andy Beckett argues that there is an alternative out there and that modern culture surrounding work is becoming increasingly unhealthy.
DailyEdge is on Instagram!