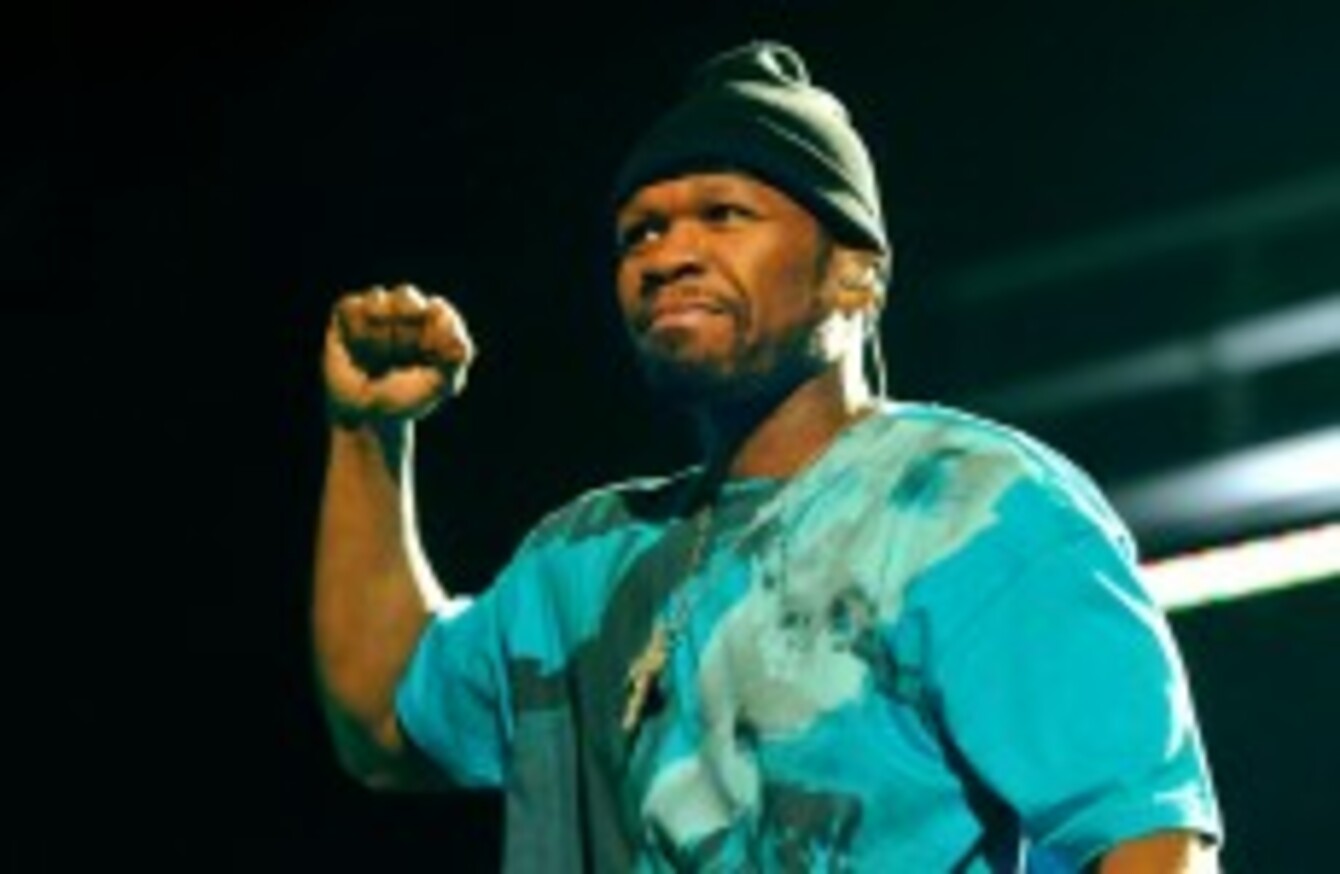 50 Cent: Taking a strong stand
Image: PA Archive
50 Cent: Taking a strong stand
Image: PA Archive
IF WE HAD to pick the biggest issue weighing upon society today, it would undoubtedly be 'masturbation'.
This puts us at one with former crack dealer and shawty-birthday-celebrating rap impresario 50 Cent, who is VERY CONCERNED at the amount of self-pleasuring going on in the world.
Luckily, he doesn't stop at concern. No, he has some serious advice.
Here's 50 Cent's Four Point Plan to stop the endless, endless masturbating. First, the introduction:
And we're off:
But why is it, Fiddy, that you're so concerned?
Right then.