WE ALL KNOW our mammies are very special ladies so Irish TV presenter Baz Ashmawy decided to set his a fittingly special challenge.
He took the 70-year-old woman on a whirlwind journey around the world for a brand new Sky show called '50 Ways To Kill Your Mammy".
The series – which will debut on Sky One this summer – sees Baz's mammy Nancy getting up to all sorts, from high-flying stunts to crocodile capers.
Here are just 11 of the funniest mammy moments from the trailer:
The "c'mere til I have a sly look at you while you're coming in" glance
Casually answering questions from the kitchen while getting the dinner ready aka multitasking like a boss
Screengrab Screengrab
"I'll give it a go sure" look of determination on Nancy's face when shooting a gun
Her "I wouldn't be keen on that now" glare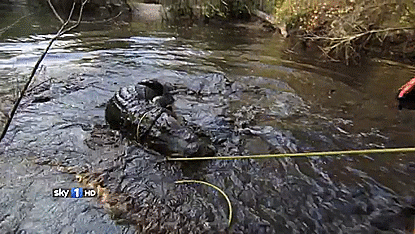 "OH MY GOD" why did I EVER let them convince me to get on this yoke?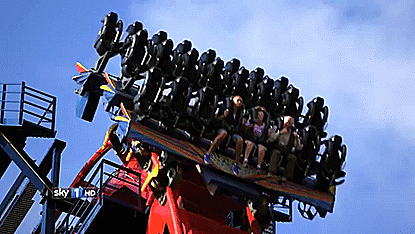 The "sweet mother of Jaysis, I'll close my eyes until they let me down" spins
"What in the name of GOD is that?"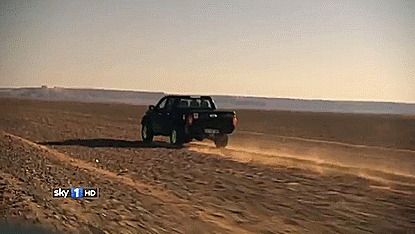 "Would you g'way from me with that yoke!"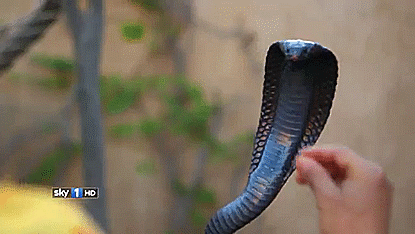 The "I'm confident, but I'm not THAT confident" jet-skiing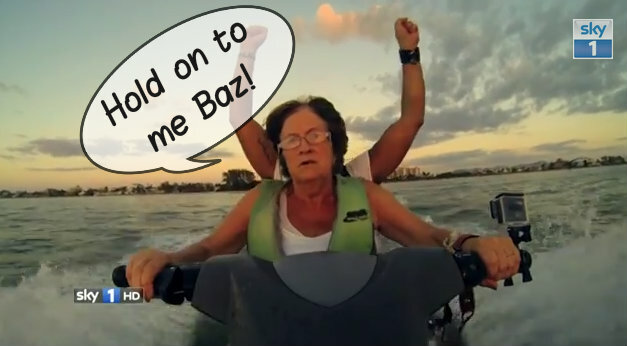 Screengrab Screengrab
A clear and concise "back in your box" warning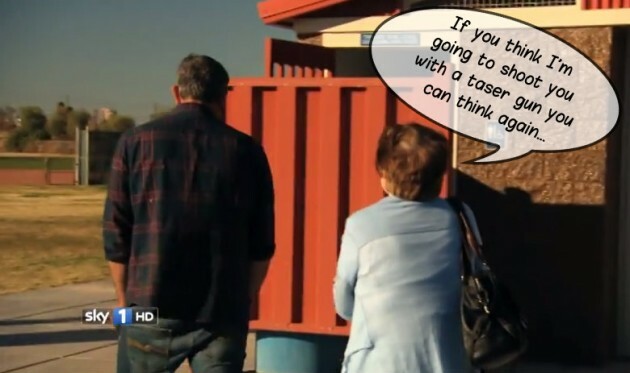 And a superb scolding that any Irish mammy would be proud of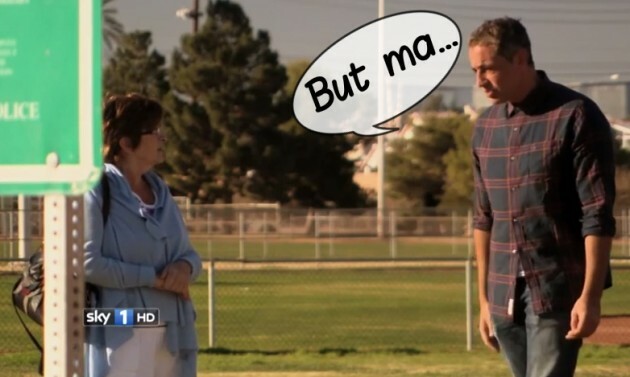 Catch 50 Ways to Kill Your Mammy on Sky One later this summer.
ercn3 / YouTube