1. Going for a high five
I SEEMS LIKE a great idea. So often, it just isn't.
Whether you're digging a dude's music live in concert: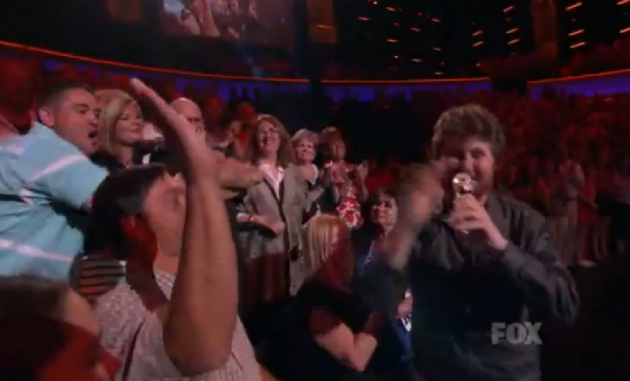 YouTube/bodievip
Or simply being a contestant on American Idol: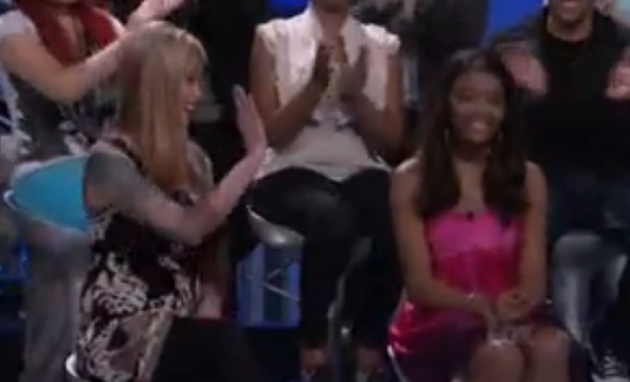 YouTube/Dannygranger89
Probably best keep those hands down for safety's sake.
2. Holding the door open for someone behind you
They're always JUST SLIGHTLY too far away for it not to be weird.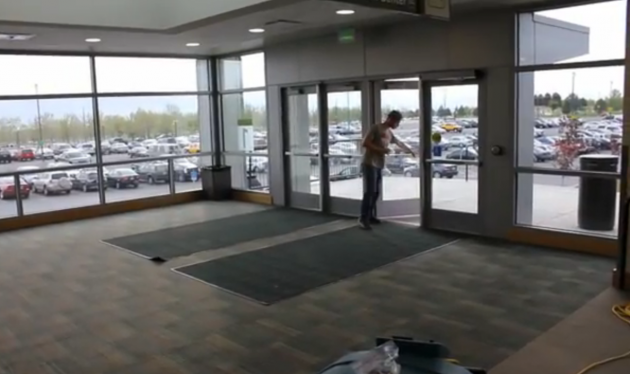 YouTube/LAHWF
3. Looking any way other than forward while walking
Eyes front, people. Eyes front.
YouTube/bcvideouploader
4. Carrying a cup of takeaway coffee
Wearing new trousers today? Yes. This is your day.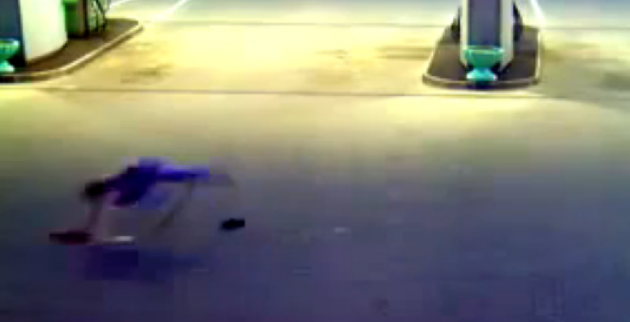 YouTube/lolvault
5. Eating an orange
Seems simple, right? Two minutes later, you're up to your wrists in the thing and it's all down your front.
There is no dignified way to eat an orange.
YouTube/jademadison1
6. Riding a bicycle
"It's as easy as riding a bike," they said.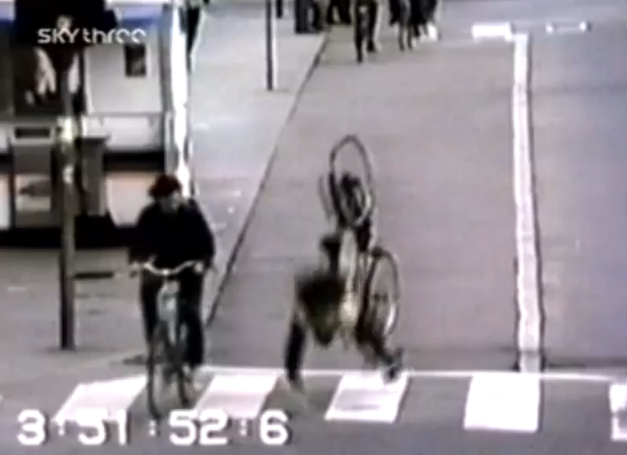 YouTube/silentguff
And for luck:
YouTube/EilisAndNiamh
7. Anything to do with glass doors
These were invented for the humiliation of mankind.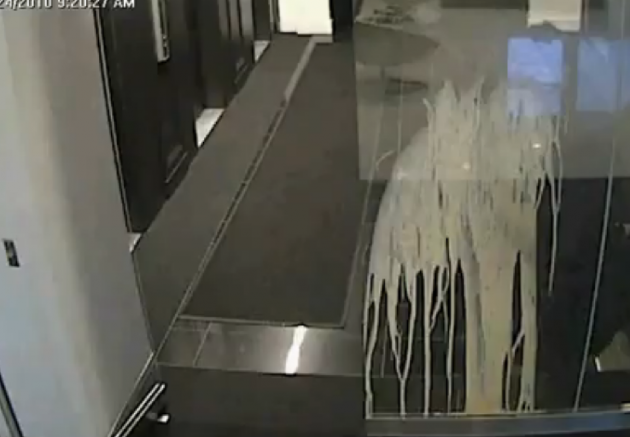 YouTube/MrCrepusculo2