SETH ROGEN TURNS 31 today and given that he both writes and stars in numerous comedy smashes we hope he gets to take some time out to celebrate.
In honour of Mr Rogen's big day we've had a look back through his career so far and picked up the important life lessons he can teach you.
1. Friends are forever
Seth Rogen and James Franco first worked together on the cult teen drama Freaks and Geeks in 1999.  The pair have remained good friends and worked together on films such as Pineapple Express and the forthcoming This Is The End.
Sure, look how well they get on still: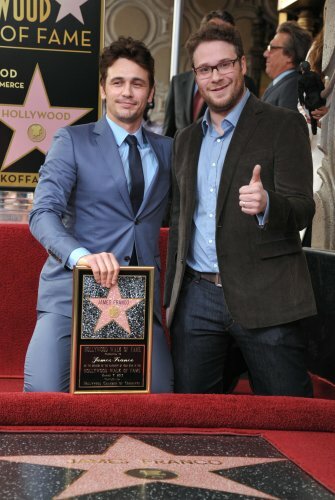 John Shearer/AP/Press Association Images
2. Take your big roles seriously.
When Seth appeared in the movie Knocked Up he took it really seriously especially on the red carpet: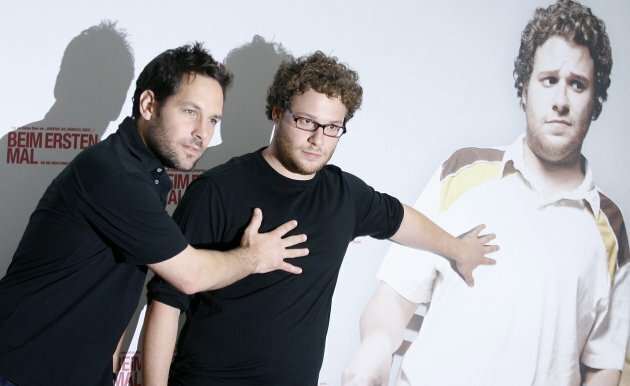 MARKUS SCHREIBER/AP/Press Association Images
No laughs to be had around here.
Oh no.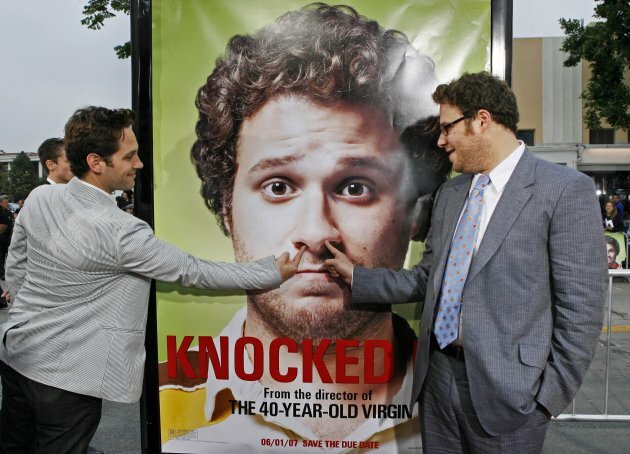 Kevork Djansezian/AP/Press Association Images
3. Don't be afraid to diversify into musical territory
Do you think Seth Rogen was content to just both write and act in successful films?
Of course not.
He wanted to be funny in the world of music too so he joined musical comedy act The Lonely Island for this video which has over 100 million views on YouTube:
thelonelyisland / YouTube
4. Being an actor can have it's perks
Such as the times when you get to hug a GIANT CARTOON PANDA ON THE RED CARPET.
Wow.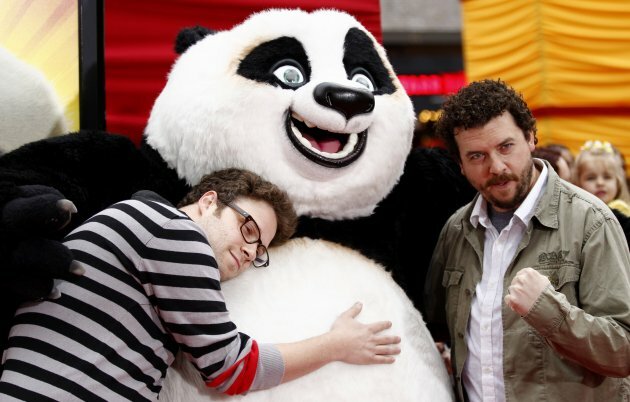 Matt Sayles/AP/Press Association Images
5. How to do an awkward family photo style photo with a non-family member
You can't beat a good awkward family photo and even though Barbara Streisand is not part of Seth Rogen's family these shots they took to promote their movie The Guilt Trip are definitely pretty awkward.
Here you can see Barbara trying to lean in subtly while Seth is bemused and it's so awkward.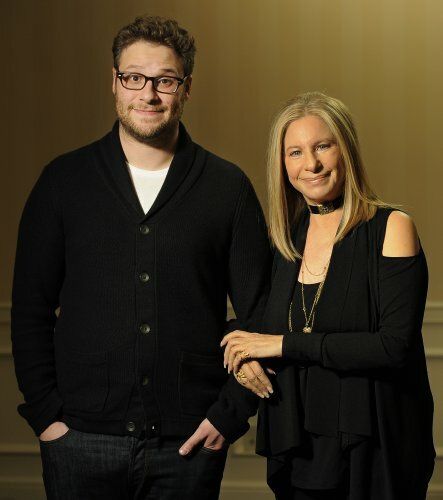 Chris Pizzello/AP/Press Association Images
"Barbara, why must you lean against me strangely, we're not related" Seth seems to be saying here (we imagine):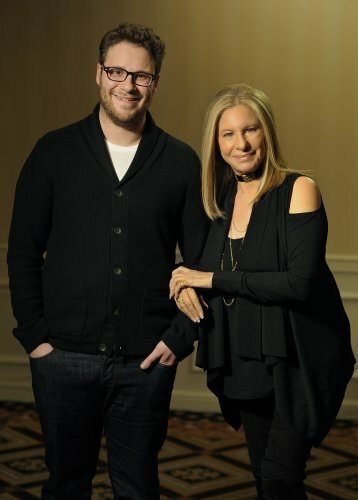 Chris Pizzello/AP/Press Association Images
Barbara completes her awkward lean creating the ultimate awkward snap as Seth raises his eyebrows in defeat and shows us all how we can make any photo an awkward one.
Inspiring.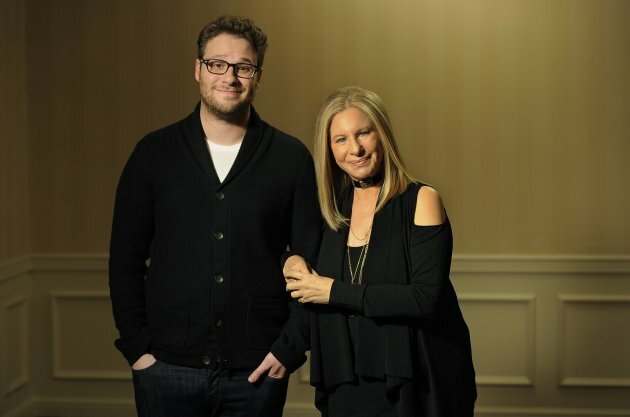 Chris Pizzello/AP/Press Association Images
6.  Wearing pants in public is optional
When you become a big star wearing no trousers on the MTV Movie Awards stage will not just happen it will be expected of you.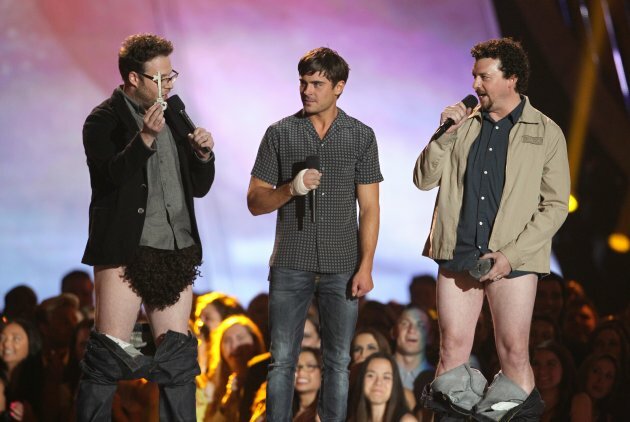 Matt Sayles/AP/Press Association Images
7. Have a distinct laugh
Do you think you'll make it in life just having an ordinary laugh?
Well, you won't you fool.
Watch this compilation of Seth laughing and consider it a lesson in having an unique laugh.
This video is oddly hypnotic.
nextmovieofficial / YouTube