YOUR CHILDHOOD IS meant to be the happiest time of your life. However, toy companies seem to inadvertently make it their business to make the most weird, creepy or gross toys for kids possible.
Here are some downright disturbing toys…You've been warned.
1. Happy-Pee
"This handy urination device is perfect for both boys and girls."
Um. What?
2. Gooey Louie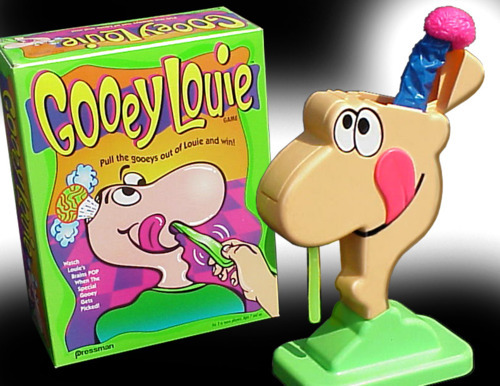 Image: via Nostalgasm
A game about pickin' yer nose til your brain comes out. And we wonder why the youth of today are they way they are?  Won't somebody think of the children?
3. Baby Wee Wee
Via: YouTube/worldofwonder99
Look out for .13 seconds in when the Dad gets more than he'd bargained for.
Why? Just…why?
4. Any doll with moving eyes
Via: YouTube/Levinyen
Keep it away from us!
5. Boglins
Image: via Blog from the Beard
Remember Boglins? Their ad slogan was "If you take us home, we'll kiss your Aunt Martha, we'll eat your peas, and we hope you know lots of girls." Er, right. Seems educational.
6. Fart putty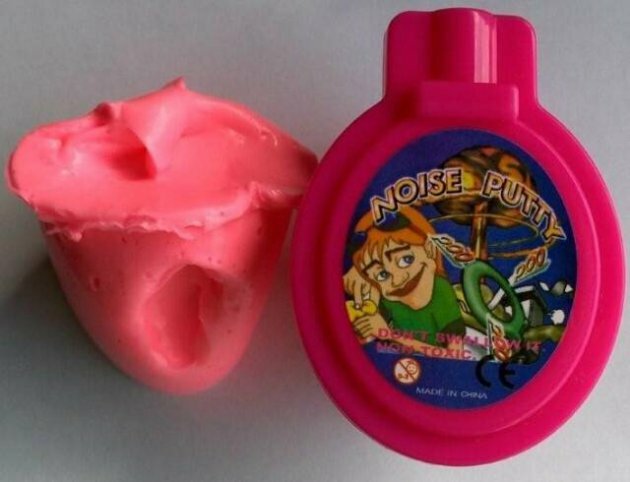 Image: via Novelties Wholesale
It's not big, it's not clever, and it's not funny. Okay, it was pretty funny at the time actually.
7. Sea Monkeys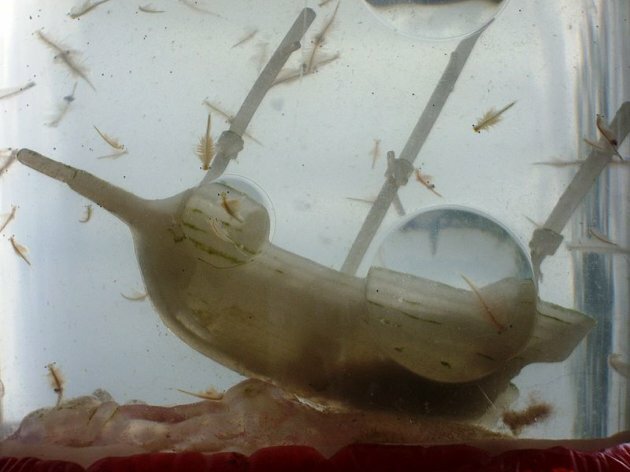 Image: via WikimediaCommons
This is a picture of a sea monkey close up. Gross, right? You can never un-see this picture. Sorry.
8. Unsettling knock-offs
Image: via Facebook/Bootleg Bart
There's something a little unsettling about knock-offs. They're almost like the real thing, but something's amiss. The toy world's equivalent to the creepy doppelganger, perhaps?
Do you remember any creepy toys from your childhood? A problem shared is a problem halved… Let us know in the comments.