NO MATTER HOW zen you are, the reality of life is that there are some things that are certain to strike fear in your heart.
Usually they come out of nowhere.  You're going about your day, perfectly calmly, possibly even happily(!), when suddenly you are in a state of blind panic.
Not sure what we're on about?  Here are 9 things that will immediately make your blood run cold.
'Did I leave my hair straightener on?'
Facebook/London Fire Brigade
A phone call from a blocked number
'I'm not answering that.'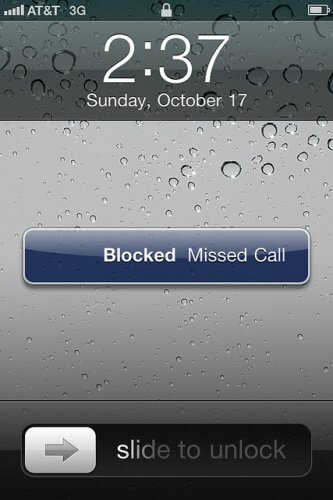 Flickr/tailw.ag/Creative Commons
Not being able to find your keys
Standing at the door, rummaging in your pockets/handbag, surrounded by shopping, on the day your housemate went on holidays.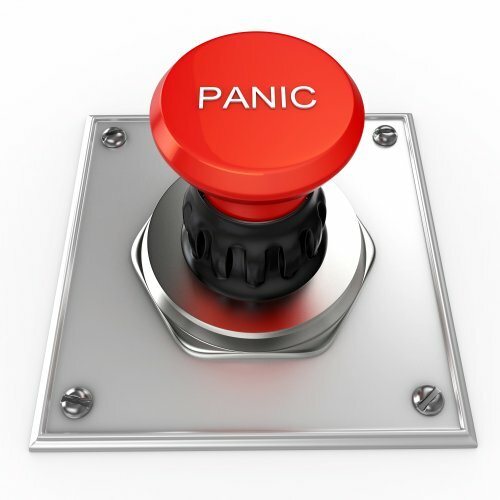 'Shite!  I left the iron on!'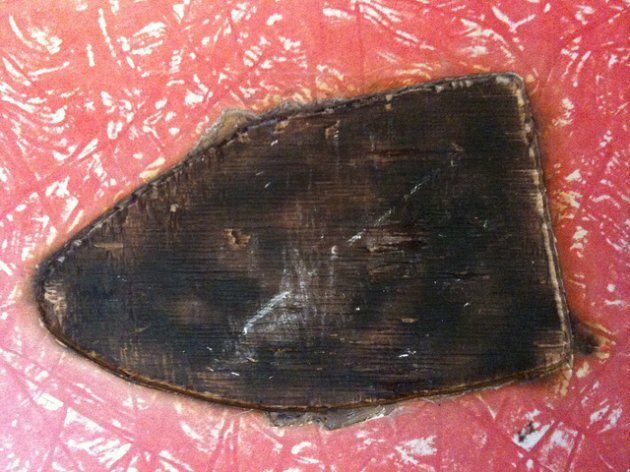 Flickr/robynejay/Creative Commons
'That direct debit must have come out!'
'I swear there was money in there earlier!'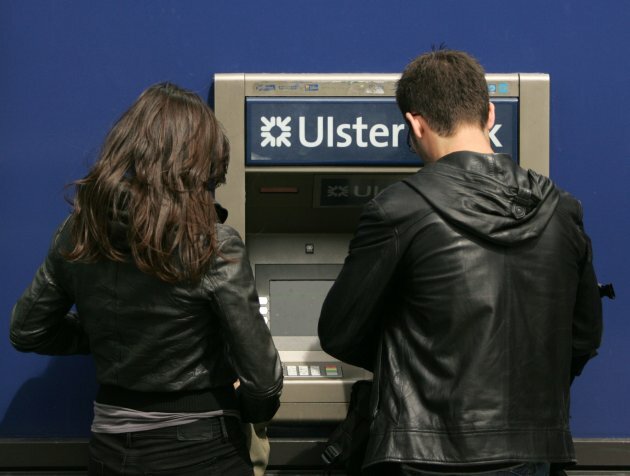 Photocall Ireland
'The pizza!!!'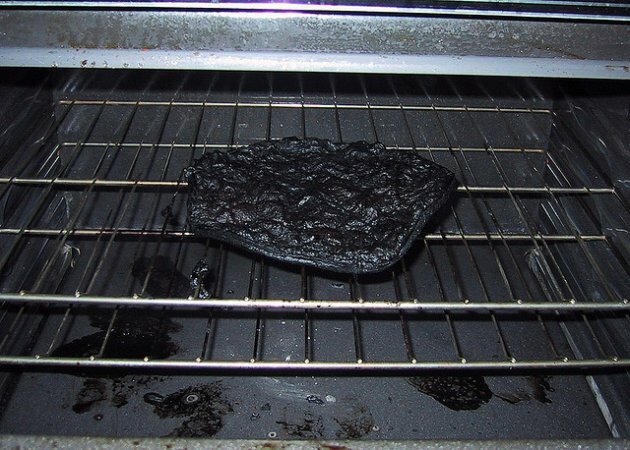 Flickr/fortes/Creative Commons
What's that burning smell?
YouTube/whitehousebrief
'Where's the file?  WHERE'S THE FILE?!?'

Louise McSharry/DailyEdge.ie
'We need to talk.'