1. Melissa Joan Hart (Sabrina and Clarissa Explains It All obvs)
Twenty odd years since Sabrina first aired, Melissa Joan Hart looks pretty much the same.
2. Nate Richert (Harvey Kinkle from Sabrina)
The same can't be said for Sabrina's beau Harvey.
If the video won't play, click here.
He looks more like Jamie from Mythbusters than the teenage Harvey that Sarina fell in love with. Although the biker look is consistent with the final scene of Sabrina where they leave together on his motorcycle.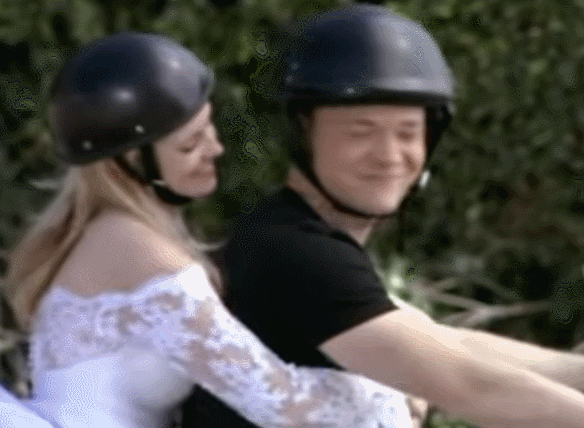 3. Kenan Thompson of Kenan and Kel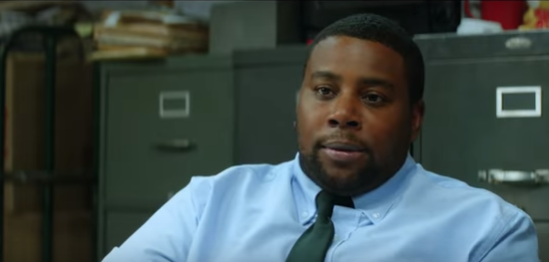 Youtube Youtube
Like Melissa Joan Hart, not a lot has changed for Kenan. He looks exactly how you'd expect him to look.
4. Kel Mitchell from Kenan and Kel
He had a bit of a glo-up from his goofy teenage self.
5. Christina Vidal (Who starred as Taina in Nick show Taina)
Here's what Taina looked like on the show if, after all of this time, it is little more than a vague memory to you. It had an excellent opening song.
Nowadays she's enjoying her marriage.
6. Dustin Diamond (Screech from Saved by the Bell)
Diamond isn't the most Irish surname, but chances are if this guy was sitting next to you in your local you wouldn't give him a second glance.
7. Ross Bagley (Nicky from The Fresh Prince of Bel Air)
Remember how cute Nicky was?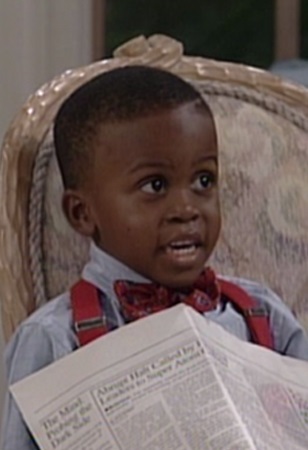 Well now he's a fully grown adult. That tiny adorable kid is a real estate agent, believe it or not. Ross Bagley Homes is the name of his business and he actually looks like he's doing fairly well with real estate.
8. Mark-Paul Gosselaar (Zack Morris from Saved by the Bell)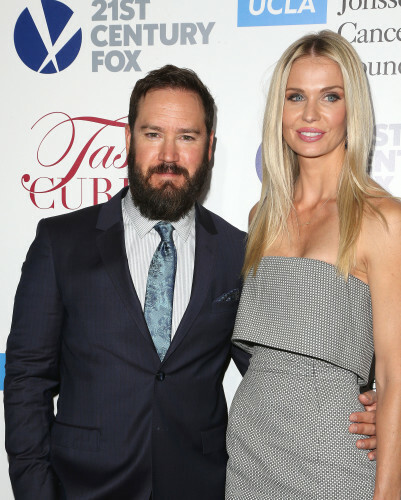 Admedia Admedia
Some how that bearded man that looks a little bit like Tim Allen in Santa Claus was once the cheeky young protagonist of Saved by the Bell. Just going to add a picture of young Zack Morris to emphasise how drastically time can change a person: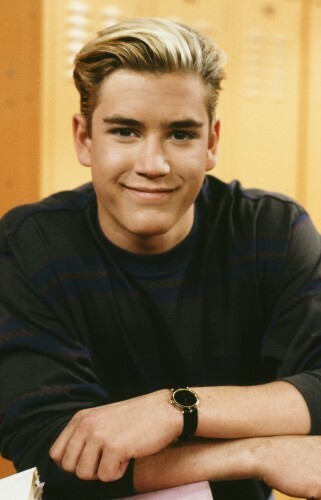 NBC NBC
9. David Lascher (Josh from Sabrina)
Unlike Sabrina's other love interest, Josh has not opted for a goatee.
 10. Caroline Rhea (Hilda Spellman from Sabrina)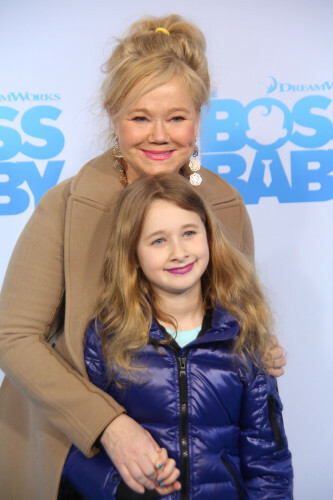 Sonia Moskowitz Sonia Moskowitz
Caroline Rhea is now 53-years-old… That means… She was only 32-years-old when Sabrina first aired. Wtf? She seemed at least 40.
11. Tiffany Thiessen (Kelly Kapowski from Saved by the Bell)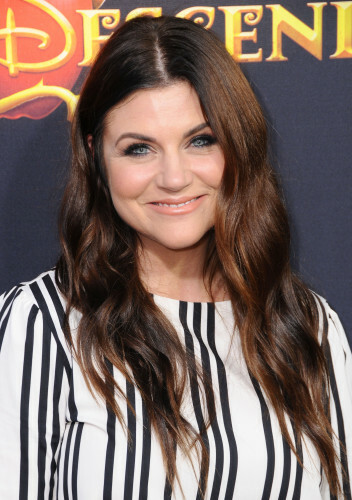 Birdie Thompson Birdie Thompson
She's holding up well.
 12. Tatyana Ali (Ashley Banks from The Fresh Prince of Bel Air)
Little Ashley from The Fresh Prince of Bel Air is someone we got to witness growing up on TV. Here she is in 2017, working with none other than the family butler Geoffrey (played by Joseph Marcell).
She's currently juggling acting, modelling and R&B singing. Terrifyingly, she's almost 40-years-old. It feels like she was only about 12-years-old in 1999.
 13. Dennis Haskins (Principal Richard Belding in Saved by the Bell)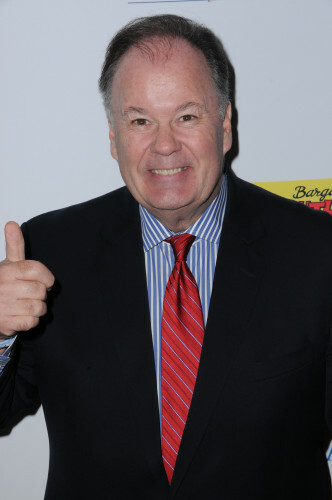 Zuma Press / PA Images Zuma Press / PA Images / PA Images
The man who taught many of us the difference between the spelling of 'principal' and 'principle' by telling students he was their 'princi-pal' is now 67-years-old. Apart from having a little bit less hair, as you'd expect, he still pretty much looks the same.
DailyEdge is on Snapchat! Tap the button below to add!