CAST YOUR MIND back to the 90s. Boyzone were in their prime and all was well with the world. If you grew up in the 90s then pop defined pretty much your entire personality.
That being said given 'Put Em Under Pressure' was number one here for 13 weeks, maybe we aren't the best judge of what constitutes good music.
Source: almery1916/YouTube
Anyway you want to know what 90s Irish pop song defines you as a person and we're here to help.
What is your favourite type of weather?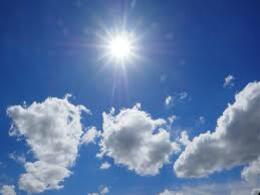 Max Pixel
Hot and sunny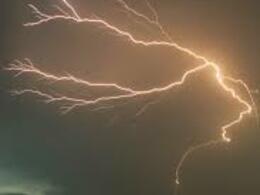 PxHere
Thunderstorms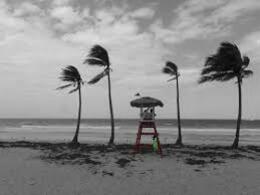 Pexels
Cold and windy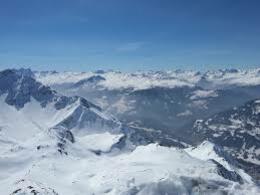 PxHere
Snow


Who is the best musical talent to come out of Ireland?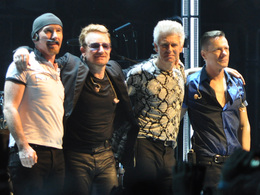 Wikimedia
U2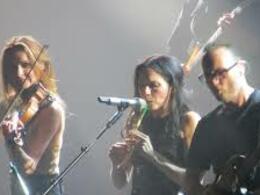 Wikimedia
The Corrs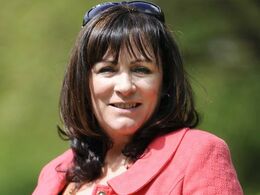 Rolling News
Mary Black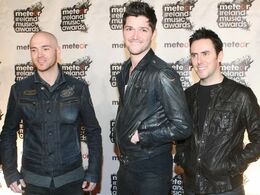 Rolling News
The Script


Who is your favourite Irish celeb?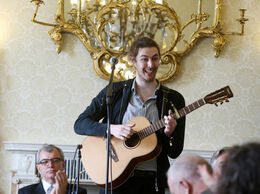 Rolling News
Hozier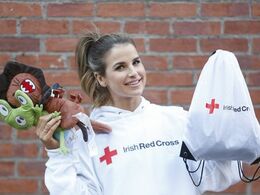 Rolling News
Vogue Williams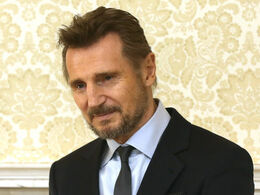 Rolling News
Liam Neeson
PA Images
Saoirse Ronan


If you had to pick a member of Tallafornia to play you in a movie who would it be?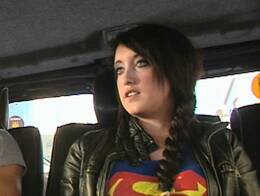 Youtube
Nikita
Youtube
The Corminator
RTÉ
Phil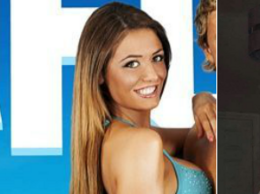 DailyEdge
Kelly


What do you think of Westlife?
Rolling News


How do you feel about Louis Walsh?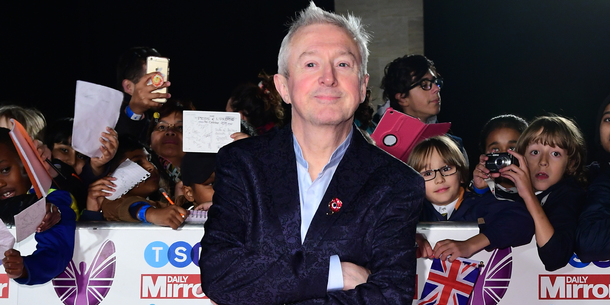 PA Images


And finally pick your favourite 90s nostalgic
GIPHY
Saved by the Bell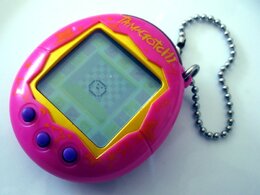 Wikimedia
Tamagotchis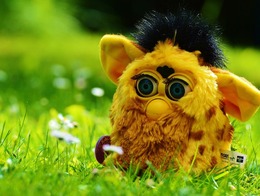 Pixabay
Furbies
GIPHY
Rugrats Answer all the questions to see your result!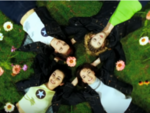 Youtube
You scored out of !
C'est Le Vie - B*witched
You're the funny loving and mad yoke of the group who repeatedly says 'I'll show you mine if you show me yours' without ever really clarifying what that means. Very confusing altogether.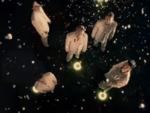 Youtube
You scored out of !
No Matter What - Boyzone
You may have Ronan Keating in you but don't let that hold you back because for every Ronan, there's a Stephen Gately and a Keith Duffy with a man bun. A solid choice.
Youtube
You scored out of !
Flying Without Wings - Westlife
You're a subtle person that builds slowly to achieve the dramatic crescendo towards the end. You may spend a lot of time being followed around by gospel choirs.
Youtube
You scored out of !
Nothing Compares 2 U - Sinead O'Connor
You're a deep and sensitive person who can capture the heart of an entire nation with one long look down the camera. Your intensity marks you out from the rest. A true talent.
DailyEdge is on Instagram!