CALLING ALL JACQUELINE Wilson fans!
Gareth Fuller / PA Wire Gareth Fuller / PA Wire / PA Wire
The beloved children's author is coming to Dublin's RDS in May to talk about her books as part of the city's International Literature Festival.
If you grew up in the 90s and early 2000s, you probably have a lot of feelings about Wilson and her work. Here are just a few of them.
1. No library trip was complete without one or two of her many, many books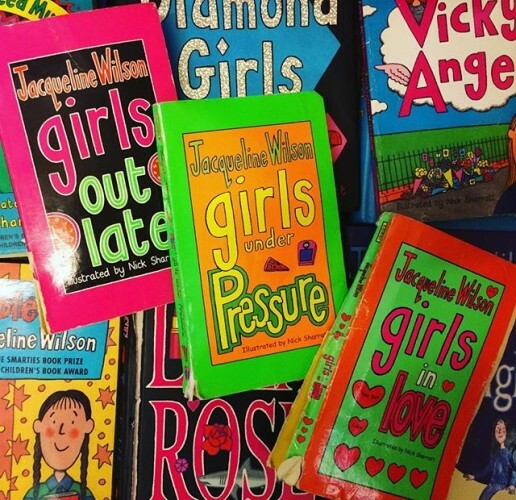 Instagram / ruthgaunt Instagram / ruthgaunt / ruthgaunt
Jacqueline is PROLIFIC, so there was no waiting around for her to produce another novel. Bliss!
2. You always wished you were as tough as Tracy Beaker or Tanya from Bad Girls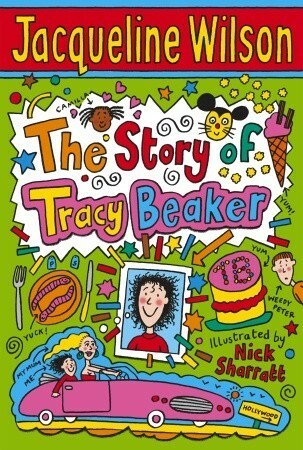 Goodreads Goodreads
You, if you were in any way rebellious.
3. You felt extremely grown-up reading Girls In Love
Amazon Amazon
They're talking about sex.
4. And wished Nadine and Magda were YOUR pals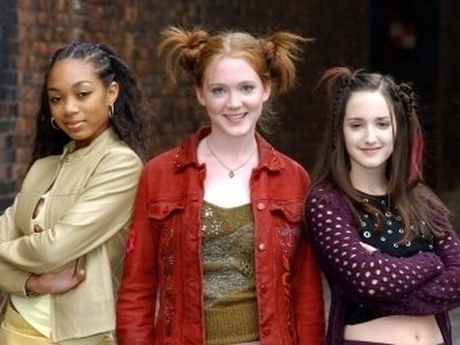 Hexjam Hexjam
They would guide you through the nightmare of teenage life, surely.
5. Or that you had a twin like Ruby and Garnet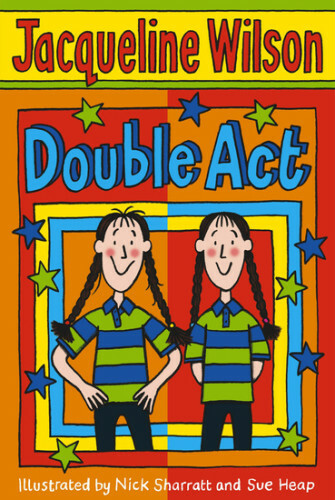 Scholastic Scholastic
Even if you were more of a Garnet, personality-wise.
6. Nick Sharratt's illustrations inspired many of your childhood drawings
7. And it was your dream to get to one of her book signings
8. Looking back, you realised the subject matter could be dark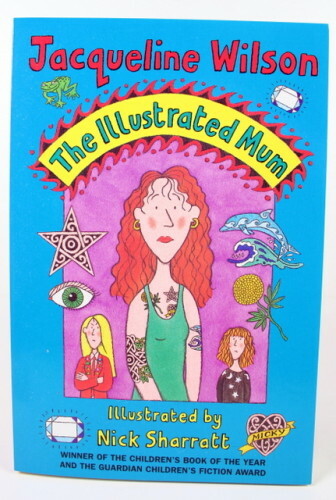 BlogSpot BlogSpot
Mental health, grief, and troubled families were common themes.
9. But it always seemed like Jacqueline Wilson 'got' you, no matter what the situation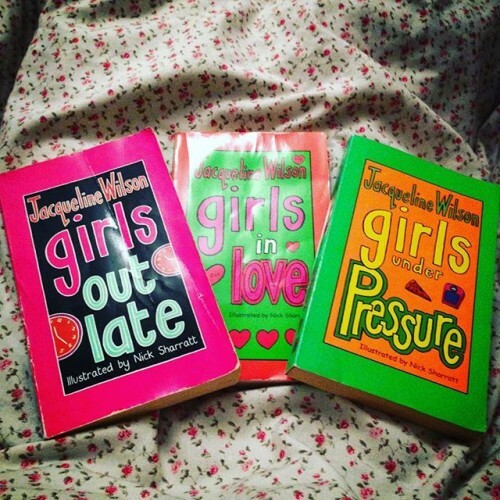 Instagram / shelleylongden Instagram / shelleylongden / shelleylongden
Does she have a secret passage into the mind of tweens or something?
10. And her books are still some of your most prized possessions
If they're even so much as touched, someone's in for it.
DailyEdge is on Snapchat! Tap the button below to add!