CHRISTMAS PRESENTS don't get much more thoughtful than this 'treasure trove of 90s nostalgia' one man assembled for his older sister.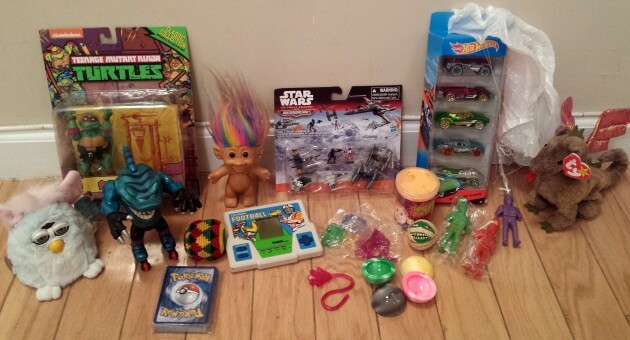 Imgur Imgur
An Imgur user by the name of cheezburger47 posted pictures of the present on the site earlier this week, and wrote:
My older sister took care of me as a kid while our dad worked, so for Christmas I want to give her something special. Something that'd remind her of her 90s childhood before I became her responsibility and hell-raiser of a little brother.
A few weeks ago, he began gathering up memorabilia for the project, assembling it into five main parts - toys:
Imgur Imgur
Clothing:
Imgur Imgur
(We're coveting those snap bracelets.)
Snacks: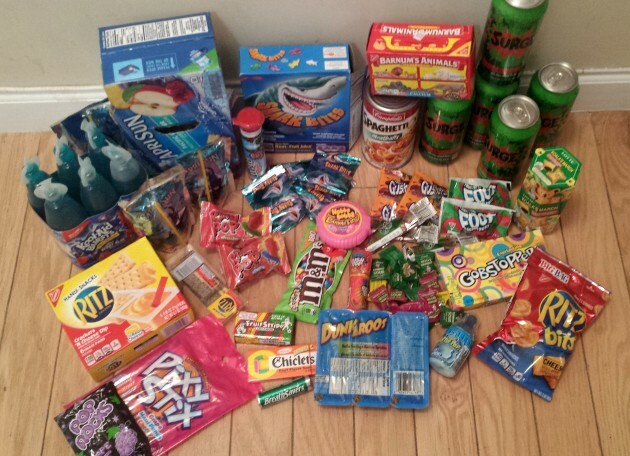 Imgur Imgur
Entertainment: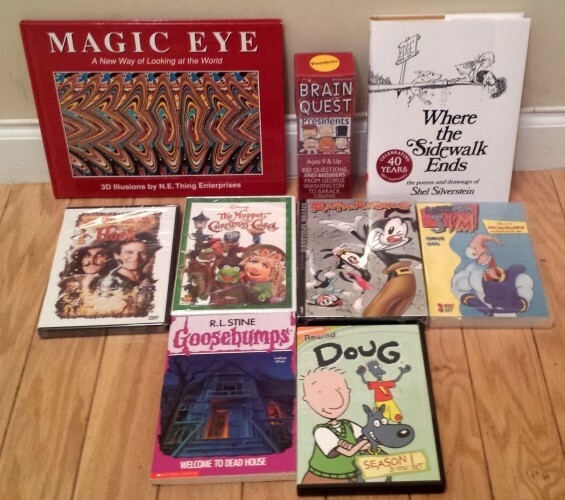 Imgur Imgur
And school supplies:
Imgur Imgur
Here's a close up of the Talkboy pen in to the left of the photo. How we LONGED for a Talkboy.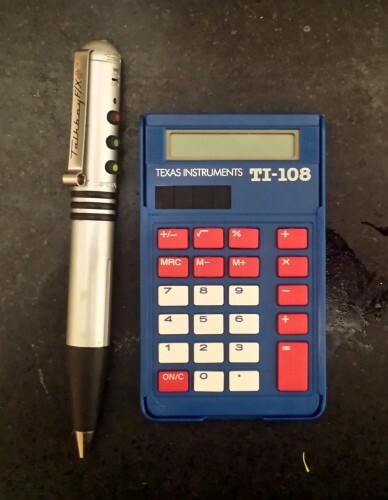 Imgur Imgur
Speaking to Buzzfeed, cheezburger47 (AKA 'Steve') said he sourced all the items from eBay and a site called Nostalgia Chest. He hopes the gift will bring back good memories of their childhood together:
We still have a ton of more good memories to make with each other, but childhood is just a really special time, so hopefully we'll reminisce over some eggnog.
Best brother ever.