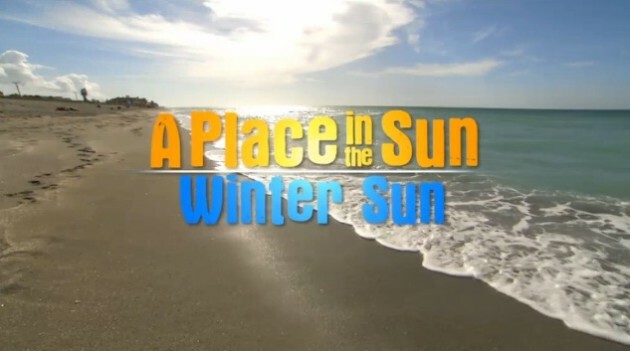 Channel 4 Channel 4
1. Well, for starters, you can never really believe you're watching A Place In The Sun.
2. But all it takes is two minutes for you to become super invested in Sandra and Martin (it's always something like 'Sandra and Martin') getting a bolthole in Benalmádena.
3. Sandra and Martin radiate self-consciousness in their 'warm weather' outfits, which makes you wonder if they're truly ready to have a place in the sun. Martin needs to get used to the idea of shorts first, at the very least.
4. They're not so keen on the idea of people speaking Spanish near them. Or eating Spanish food. They'd also like an 'English-looking' property, whatever that means.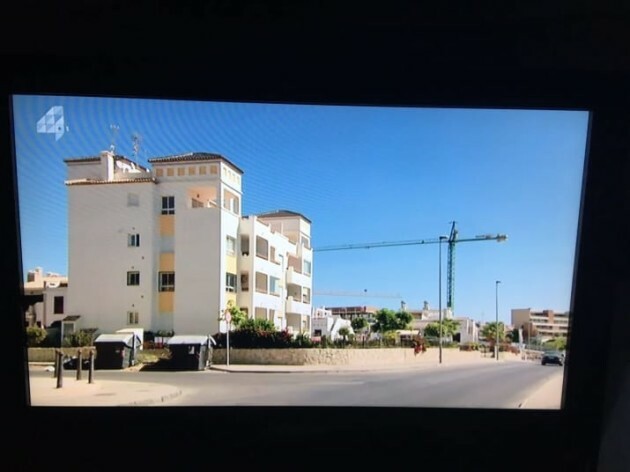 Channel 4 Channel 4
5. Without question, all of the apartment blocks will look like they are made of Lego.
6. Inside, it will be floor to ceiling beige tile and plastic leather couches which, as we all know, are wonderful things to sit your bare skin on in the heat.
7. The presenter and Sandra will rhapsodize about the view, which as far as you can see can only be witnessed while facing exactly 45 degrees west on the balcony and squinting your eyes juuuuuust so.
8. Meanwhile, Martin remains mostly silent, except for the odd "Mmm!" and "Oh?"
9. The presenter tells you that it costs £59,000 for this two-bed, two-bath apartment on the Costa Del Sol, and you wonder if you're missing a trick somehow.
10. Just hold on a second like. Should you move to Torremolinos? Is this actually a more realistic dream of being a homeowner than maybe one day commuting from Navan?
11. Sandra and Martin somehow have their whole budget in cash. You begin to suspect Martin is a Walter White-type character. He is very quiet. There's something off there.
12. One thing you do know is that they both voted for Brexit. Without a shadow of a doubt.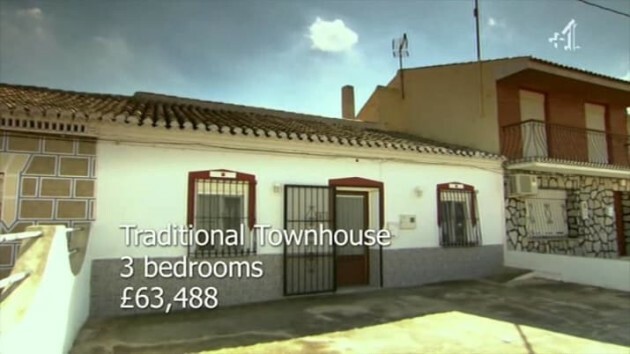 Channel 4 Channel 4
13. They like the flat, but the presenter reckons they'll prefer this villa that is double their budget, miles out of the way, and 'a bit of a fixer upper' (by which she means 'in shite'). She just has a feeling!
14. Martin is strangely enthused by it and starts talking about how they could sit out on deckchairs, watching their grandchildren play. It's the most he's said all episode.
15. Unnerved, Sandra and the presenter hurry him along to the last property, a cottage with an acre of land going for about 96p.
16. It's charming and beautiful and filled with natural light, but Sandra looks personally offended by it. "It's just not for us," she says. You begin to understand that the place for Sandra and Martin is in fact the home they already own West Warwick, or wherever.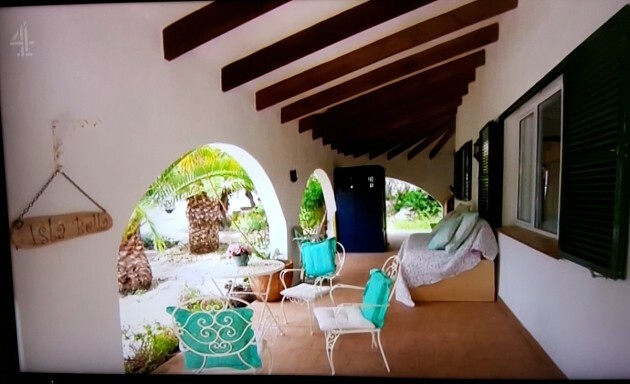 Twitter / @Nigel_Mutt Twitter / @Nigel_Mutt / @Nigel_Mutt
17. After all the presenter has gone through, dragging them all over the Costa Del Sol, they inevitably decide not to make any offers. You are ENRAGED that they would waste her time and yours like this.
18. But it's still weirdly aspirational. As if you'd ever be financially solvent enough to be a Sandra who turns down properties on A Place In The Sun. You can but dream.
DailyEdge is on Instagram!