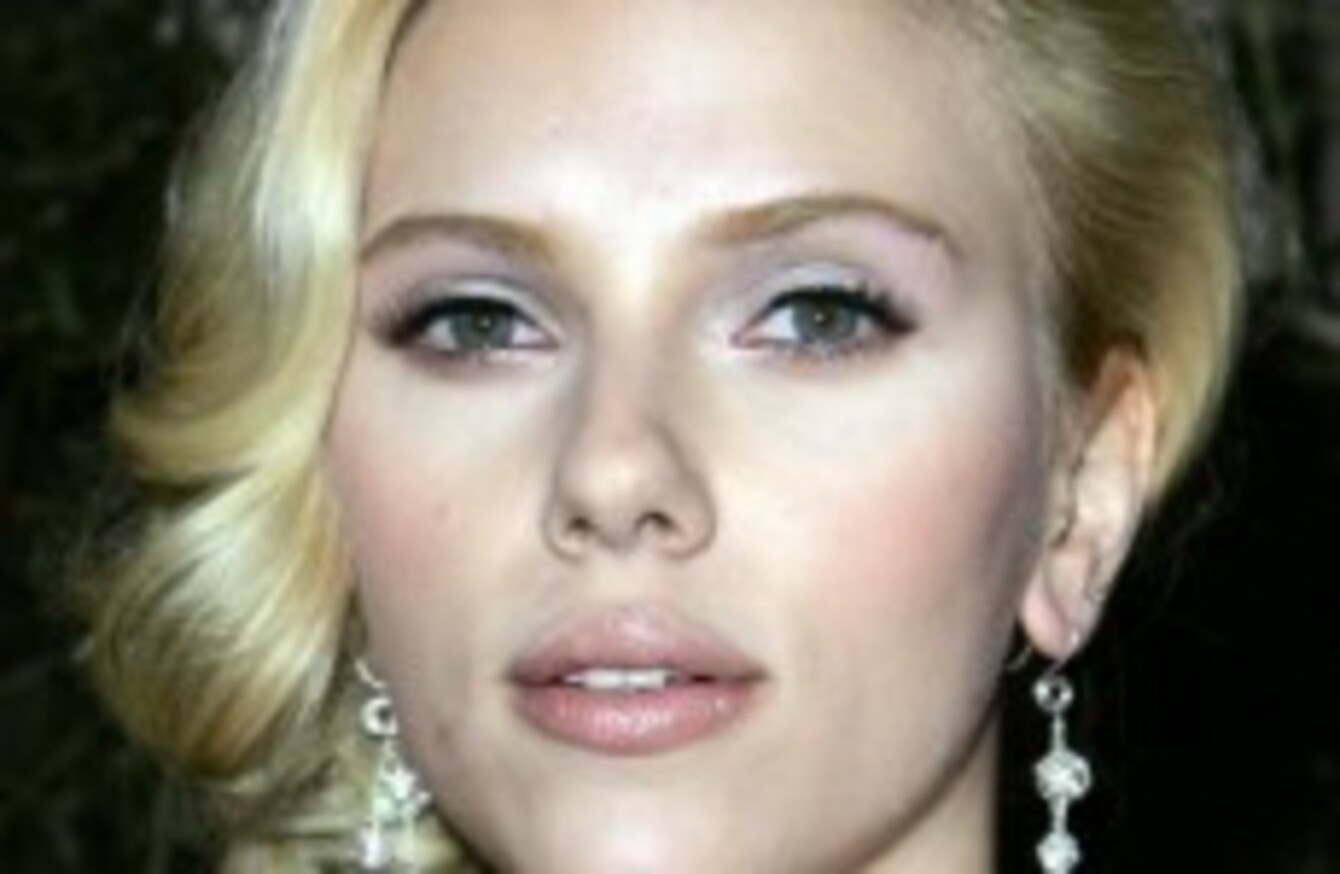 Scarlett Johansson
Image: Kevork Djansezian/AP/Press Association Images
Scarlett Johansson
Image: Kevork Djansezian/AP/Press Association Images
THE MAN ACCUSED of hacking into the personal computers of several celebrities – including those of Scarlett Johansson, Christina Aguilera and Mila Kunis - has apologised "deeply" for his actions.
Christopher Chaney said that he became "addicted" to invading accounts and did not know "how to stop", in an interview with CNN.
The 35-year-old said: "I know what I did was probably one of the worst invasions of privacy someone could experience… These people don't have privacy to begin with. And I was in that little sliver of privacy they do have."
Personal information from some of the celebrities' accounts ended up being published online – including nude photographs of actress Johansson.
Chaney faces 26 separate charges, including the unathourised accessing of computers, aggravated identity theft and wiretapping – and faces up to 121 years in prison if found guilty, reports the BBC.