NOBODY LIKES PLAYING gooseberry, so when Rachel Ryan's best pal Katy got a new boyfriend she decided to take matters into her own hands.
Taking the opportunity to make them most out of Katy's updated 'in a relationship' Facebook status, she shared the news and added her own lengthy post advertising for a new best friend.

Facebook Facebook
First of all she wished them well:
Can everyone please take a moment to appreciate Philbin and Coffey's magical new relationship?
Before explaining her plight:
Sadly I have lost the person that is always there 24/7, to listen to me talk shite.
Then she laid out the criteria for her potential new bestie:
Very flexible with their hours, mostly evenings and weekends.

Must enjoy eating out, Nando's preferably, but I am open to new ideas.
Must have a keen interest in 'the lols and the bants'.
Must have some experience with how to deal with a hungry person, because I am not the same when I am hungry.
If you know the difference between UFC and MMA, you're already on to a good start. Interest in MMA would be an advantage.
Car not essential (she already has one)
But must be willing to come and visit when Rachel can't be bothered to drive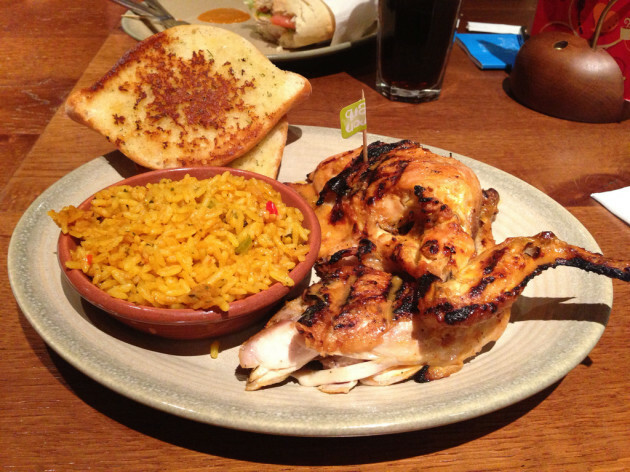 Wootang01 Wootang01
Ryan then urges people, both men and women (no timewasters, please), to get in touch, send her a private message or a snapchat and apply for the position of best friend.
Since going viral, she's appeared on the airwaves talking about her search, and says that both Katy and new boyfriend Daniel took it all in the playful spirit in which it was intended.
She's also been inundated with messages and snapchats (some of which she's had trouble opening due to a glitch) but has yet to confirm that a new best friend has been found.
We wish you well in your quest Rachel! And we've been known to enjoy the odd Nandos or two #JustSayin.