THERE'S A LOT to discover down in Munster.
Not just the regular tourist traps, either. We're talking about proper hidden gems – off the beaten track, the quirky spots only the locals know.
We want you to share your knowledge of the quirkier, lesser-known spots in Munster in the comments section – be that for scenery, a pint, a stroll, or whatever you're having yourself.
1. Fairy Trail at Templemore Park
This one is perfect for the family, with the Park containing lots of nature trails, walks, a lake with ducks and swans, and fairy doors and trees galore. You can also fish and play pitch and putt. What more could you ask for?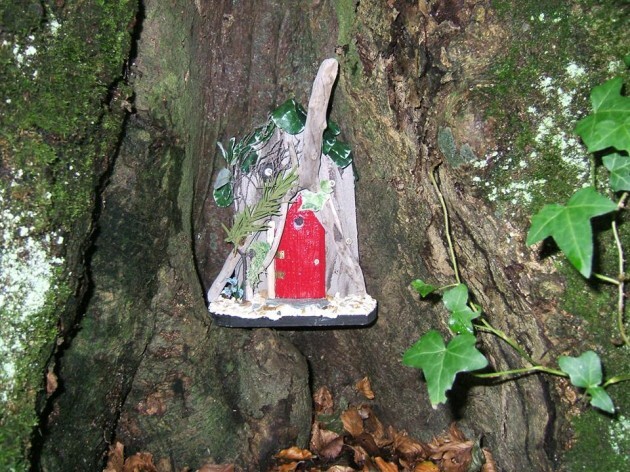 Templemore Park Fairy Trail / Facebook Templemore Park Fairy Trail / Facebook / Facebook
2. The magic road in the Comeragh mountains
The Comeragh trail takes you from Dungarvan into the beautiful, windswept mountains. Just past the Mahon valley lies the so-called "Magic Road" complete with a fairy tree. The magic part comes in when you stop just at the tree, turn off your car's engine and find – to your amazement – that the car will travel backwards up the hill all on its own.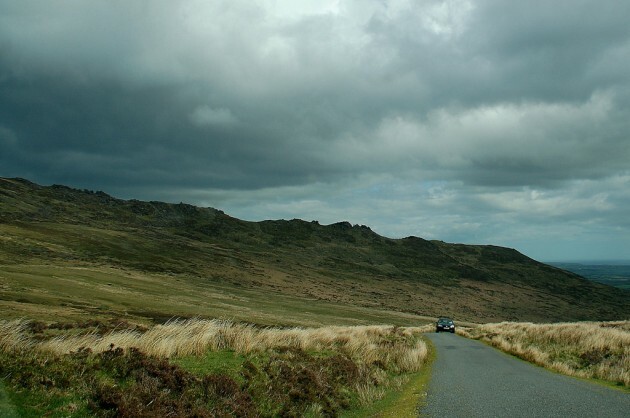 kewing kewing
3. And, while you're there…
The Comeragh waterfall is definitely worth a look too. See? Waterfalls are a special type of magic all on their own, car going backwards or not.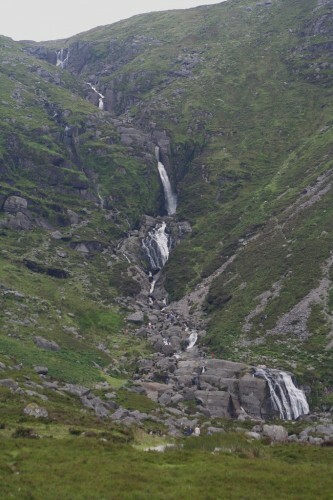 jbwan jbwan
4. The "secret beach" in Bunmahon
Perfect for a picnic or a dip or a little soiree. Mind yourself if you go – you've to climb down a pretty steep cliff to reach the sand, but it's worth the effort. Trust us.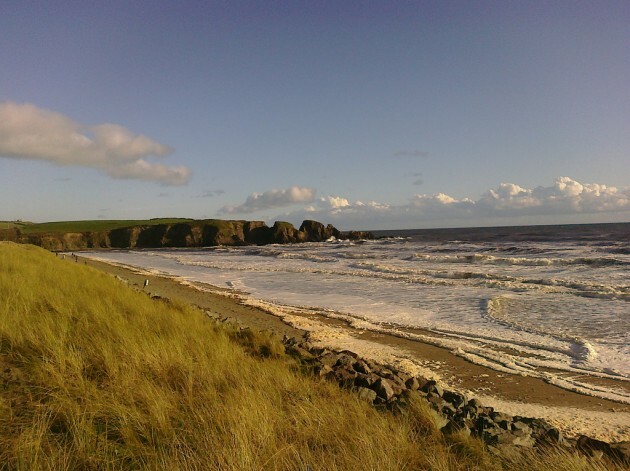 Paul Watson Paul Watson
5. Ringing the Shandon Bells
Incredible views of Cork. You can head into the actual bell tower itself, and ring the 18th century bells from the first floor. You can see the inner workings of the clock, check out the Four Faced Liar and just take in all of the Real Capital from a height.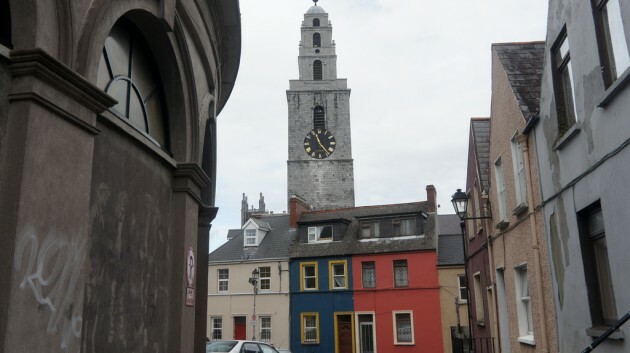 infomatique infomatique
6. Paidi Ó Sé's pub in Ventry
Just outside Dingle. Ventry is a lovely quiet spot, with an amazing beach – and a trip to the local is a must for a cold pint of Guinness when you still have that salty air in your hair.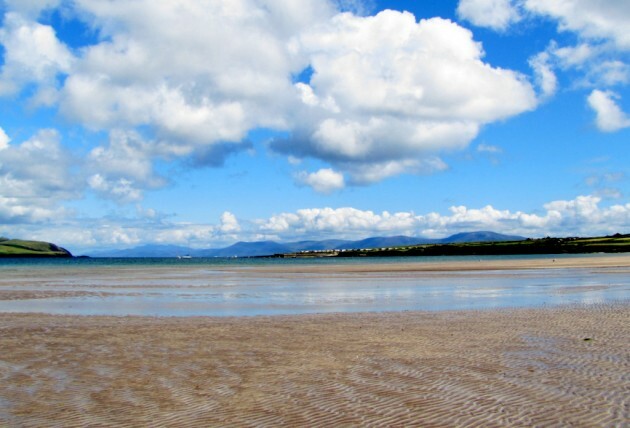 Barbara Walsh Photography Ventry beach Barbara Walsh Photography
7. Charles Fort and Elizabeth Fort
Charles Fort is the well-loved historical spot down in Kinsale. Pop across if you're tired of the amazing food and sailing to soak up a guided tour of the 17th century star-shaped fort, with its two huge bastions overlooking the estuary. Or if you're staying in Cork, check out the star fort Elizabeth Fort just off Barrack Street.

Julian Conaghan Julian Conaghan
So – what's your favourite spot in Munster? Let us know in the comments.
#AdvertsLovesMunster – and we love helping you make cash, too. Log on to Ireland's trusted marketplace, clear out your clutter, and make money while you're at it. We have everything – from gardening, instruments, jewellery to clothes. Sell stuff, make money, be happy.