Airbnb Airbnb
THOUGH WE WERE initially incredulous ("Staying in another person's house? On your holidays? What?") Airbnb is now one of the coolest – and cheapest – ways to find accommodation abroad.
But it's quite different to regular hotels and B&Bs, so there's yet another etiquette minefield for you to navigate. What's expected of you? Let's see.
1. Be on time
Ymaservices Ymaservices
Your host has their own life, and probably won't want to wait around all day to welcome you in. If you're going to be late, ring them.
Also, agreeing your departure time in advance will ensure you don't annoy your host by overstaying your welcome. Eeek.
2. Chat about your plans with your host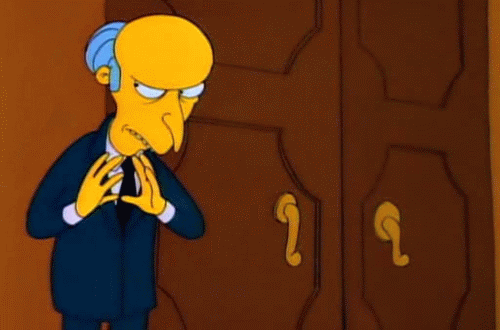 Giphy Giphy
If the host is sticking around for the duration of your stay, let them know when you'll be getting up early and when you're planning to be out late. It's only sound.
3. Try not to snoop about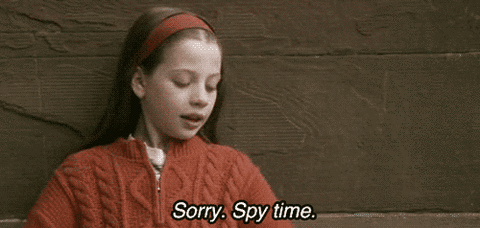 Vogue Vogue
For your own sake, and to avoid any awkward moments with your host, shelve your Nosy Parker tendencies while you're there.
4. Don't take food from the cupboards without asking
Blogspot Blogspot
Hosts are usually happy enough to provide stuff like milk, tea and coffee, but everything else is up to you.
5. Trim down your bathroom time
Wordpress Wordpress
So you love to take 25-minute showers at home, or long, luxurious baths – but you probably shouldn't do that in the morning when your host is scrambling to get ready for work.
On a similar note, don't leave the toilet in a tip. But you know that yourself, right?
6. Tidy up after yourself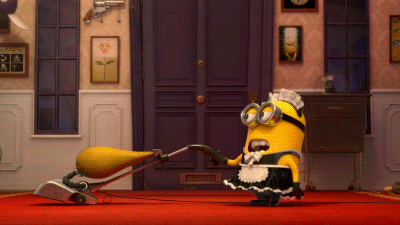 Tumblr Tumblr
Specifically: Keep your stuff in your bedroom only, make the bed (or strip off the covers, if that's what your host has requested), ask what to do with dirty towels, etc.
7. Always leave a review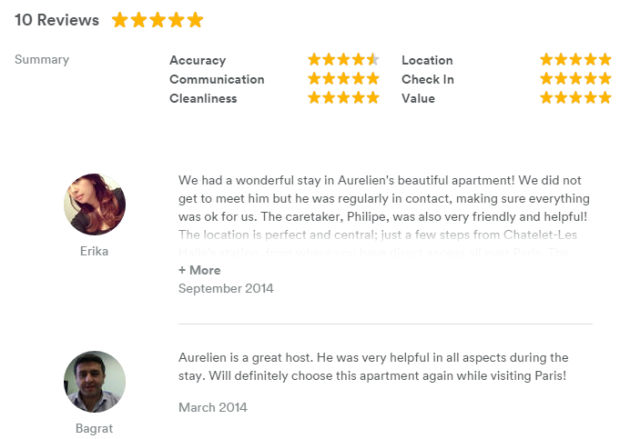 Airbnb Airbnb
This really is essential. Hosts always appreciate reviews – many of them make a living from Airbnb, so why not help them out?