POOR OLD TWO Door Cinema Club had their bags lost before their Trinity College gig last night.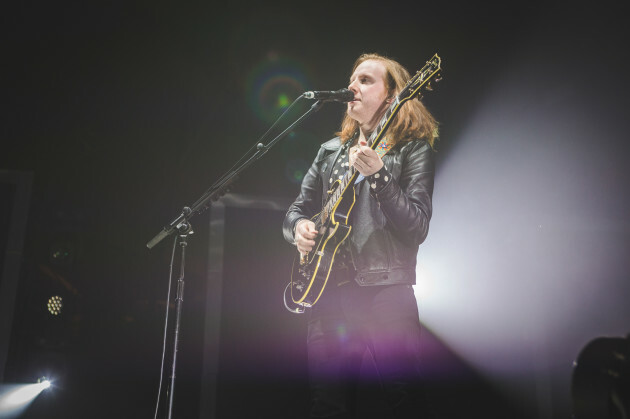 Myles Wright Myles Wright
The absolute rage.
Things went from bad to worse, mind, when they had no joy after sliding into their DMs.
We can confirm, however, that they didn't end up wearing tracksuits on stage.
But it got us thinking back to all the times A-listers have let rip at airlines for effing up arrangements, among other things.
1. Like the time one unnamed airline gave Kanye a water bottle without his permission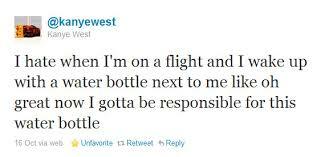 It's just too much.
2. When Blake Lively couldn't cope with the in-flight movies
Retelling a story about a recent inflight experience to Jimmy Fallon, the Gossip Girl actor said: "I'm on a plane and everywhere I look, every screen is my husband in sex montage throughout the holidays with another woman."
Everybody wants to watch Deadpool on the plane. Everyone!"
3. Kate Moss called a pilot a "basic bitch" before
Two years ago, the Daily Mail reported that as the supermodel was escorted off the plane she called the pilot a "basic bitch".
4. Here's Will.I.Am having NONE of it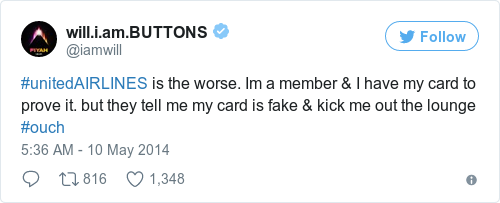 Ouch indeed.
5. Leave Amanda Seyfried alone

Nothing like a good shady speculative subtweet to get you going!
6. This tweet from Andie McDowell is very conflicting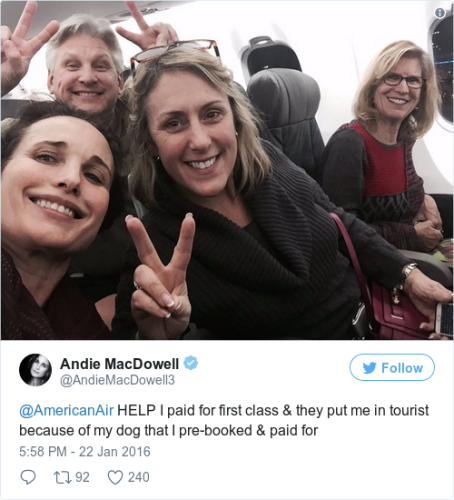 You kind of look like you're having a laugh though?
Maybe she's trying to communicate her fear of the non-famous with her eyes …
7. Russell Crowe's holiday was ruined due to a lack of segways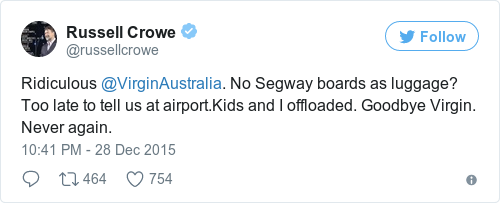 "Do we have everything? Passport, suncream, segways?"
Holiday essentials.

8. Pete Wentz wants to know why you won't text him, unidentified airline
Tb.
9. When the plane can't fit your ego so they cancel the flight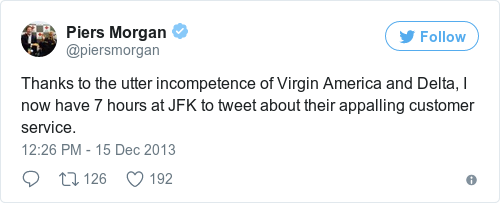 Oops!
10. Losing luggage? That's not hot

Using #IsThisAJoke at any opportunity now, just FYI.
11. When they tried to catch Macklemore out while he was asleep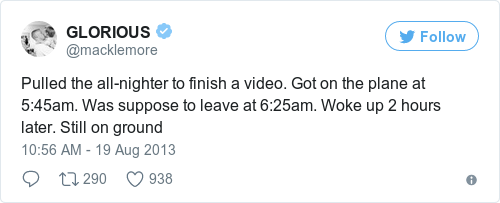 Cheeky.
12. Me when I want to get home to my dogs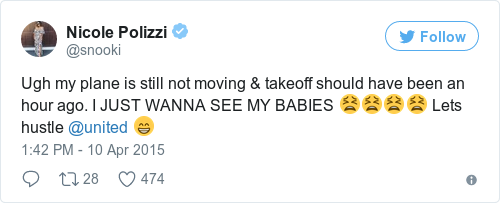 See?! They're just like us.
DailyEdge is on Snapchat! Tap the button below to add!